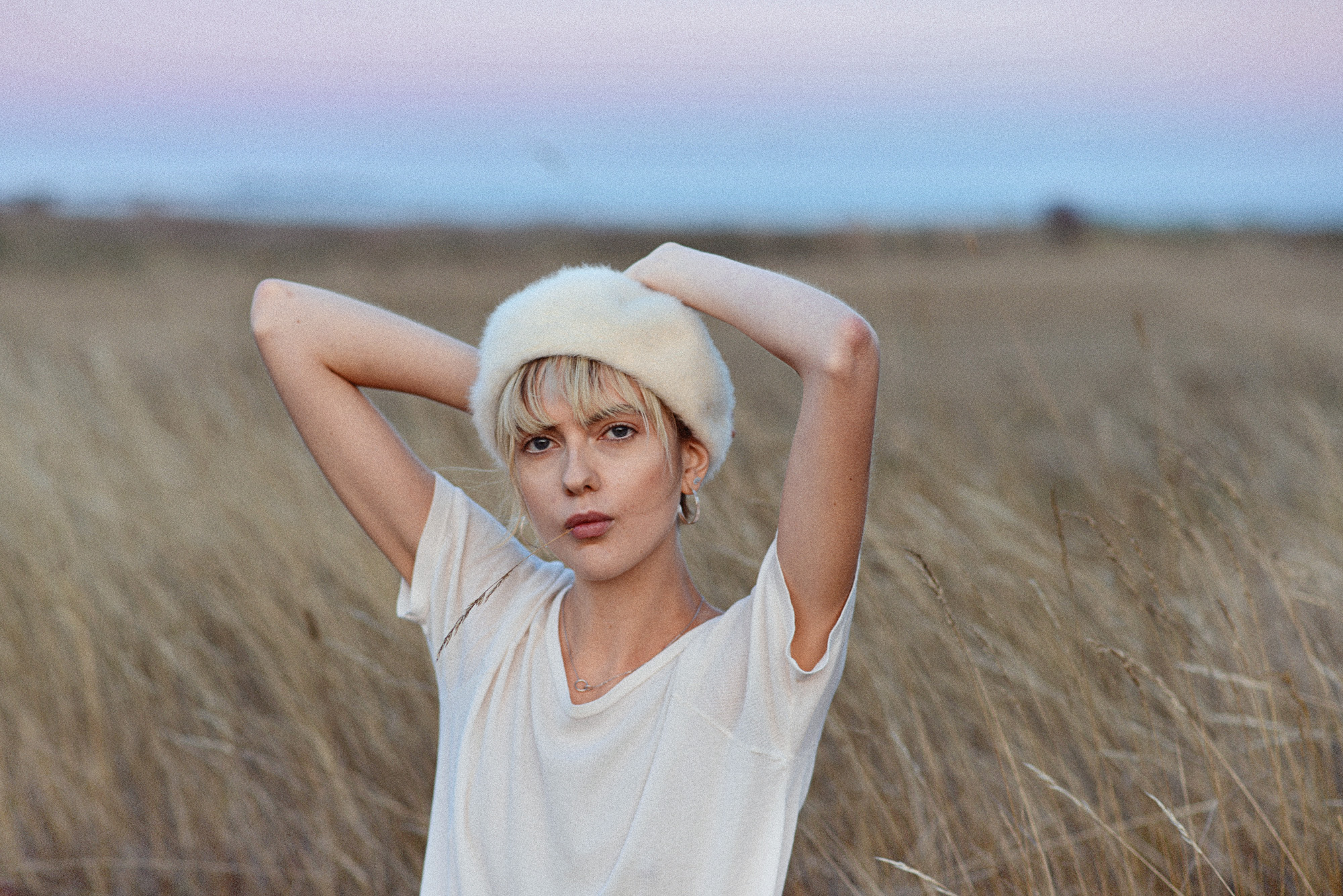 Vi är tillbaka på Öland igen. Jag springer på samma vägar som förra året, förbi majsfälten ner på stranden där korna går lösa. Jag har tappat räkningen på alla mular och nosar jag klappat. Jag har på mig en luddig basker som en gång i tiden tillhörde Seans mormor.
Jag vadar med skräckblandad fascination ut i havet bland maneterna som guppar omkring som små åskmoln under ytan.
Det känns märkligt att tänka på skatter och integration när man känner sig såhär isolerad från samhället men då och då blossar diskussionerna upp, som för att piska liv i engagemanget inför valet.
Jag läser de sista kapitlen i min bok extra långsamt med flit för att dra ut på spänningen. När det mörknat ute delar vi på en ostkaka i soffan.
För några veckor sedan liknade jag denna semester vid en ocean av tid, men nu är vi snart i land. På onsdag flyger vi till Berlin igen. Att komma hem till en tom lägenhet efter en lång resa är en väldigt speciell känsla, tycker ni inte?

We are back on Öland again. I'm running on the same roads as last year, past the cornfields down to water where the cows walk along the beach. I've lost count of all the animals I've petted.
I'm wearing a furry beret that once upon a time belonged to Sean's grandmother. With suppressed fear, I'm swimming in the ocean among the jellyfish hovering like small clouds below the surface.
It feels strange to think about taxes and integration when you feel this isolated from society, but occasionally the discussions blossom up giving sparks to our engagement in the coming election.
I read the last bit of my book extra slowly to extend excitement. When it's dark outside we share a whole cheesecake on the couch in front of the Aghata Christie series we're currently watching.
A few weeks ago, I wrote that this vacation felt like an ocean of time, but now we're close to the shore. We're flying back to Berlin on Wednesday. In my mind I'm already hugging my friends, taking care of our poor plants and wiping the dust off my office space. Getting home to an empty apartment after a long trip is a very special feeling, don't you think?
(beret- Sean's Grandmother's, tee- Ragdoll)