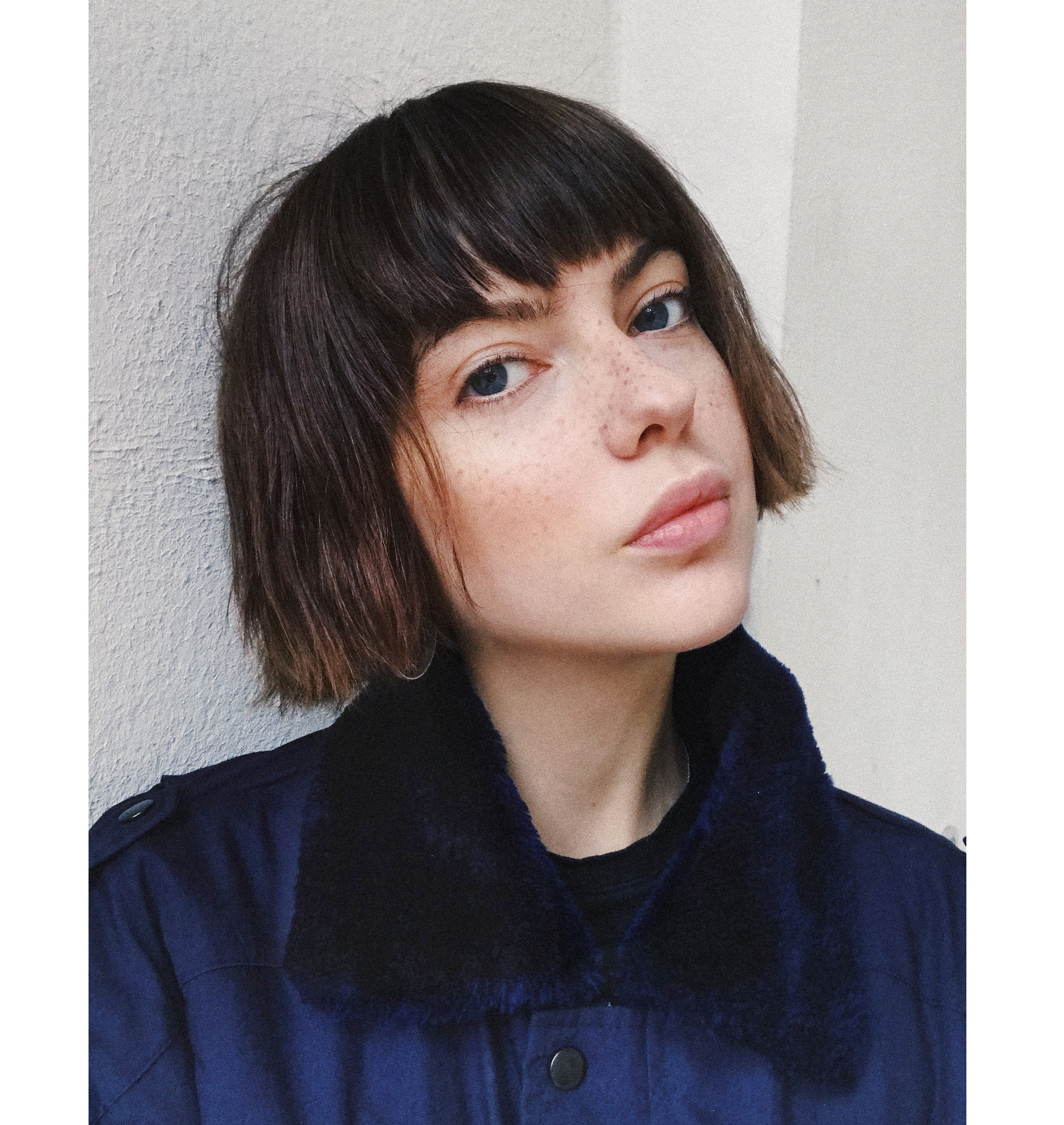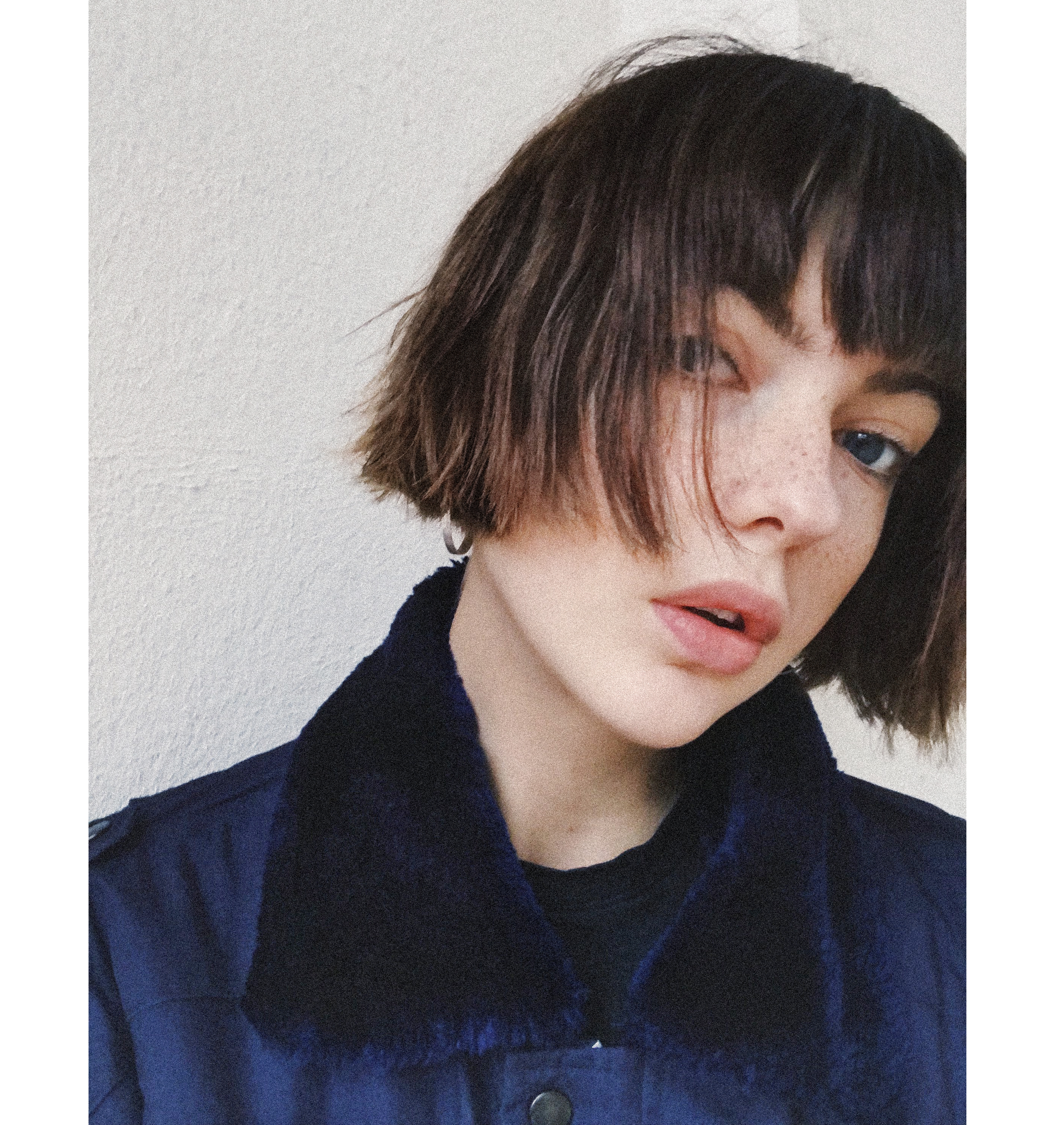 Förra veckan fick jag ju prova att göra fräknar med henna-färg, ÄLSKADE det! Måste såklart tipsa er!
Man applicerar helt enkelt genom att dutta ut små färg-prickar över huden med små koner fyllda med henna, som man sedan pillar bort från huden. Till en början är nyansen ganska orange, men efter några timmar ser det helt naturligt ut. Bilderna ovan är tagna efter ett dygn, därefter bleknade det mer och mer med tiden tills de försvunnit helt efter ungefär en vecka. Kände mig så fin, speciellt helt utan smink.
Någon period om året brukar jag få för mig att måla fräknar med diverse ögonbrynspennor och ögonskuggor (med blandat resultat ska tilläggas, hehe), men har ofta tänkt på att det borde gå att få till långvarigare resultat med brun utan sol eller liknande. Här har vi alltså svaret!
Var såklart ivrig att beställa hem ett gäng med färgförpackningar, valde "Golencha Henna Paste" i färgen rödbrun, som ska vara 100% naturlig och utan giftiga ämnen.
Det var allt jag hade att säga på den fronten. Hett tips för alla fellow wannabe fräknisar! xx
Last week I got to make freckles with Henna color, and I LOVED it!
When applying the color, the shade is quite orange, but after just a few hours it looked quite natural. The images above are taken after a day, and then it faded more and more over time until they disappeared after about a week. I felt so pretty, especially completely without makeup.
You might have noticed that I now and then try to paint freckles with eyebrow pens and eye shadows (with mixed results, haha), but I've often thought that it should be possible to get more lasting results with self tanning products or similar skin coloring techniques. Here's the answer!
Of course I've already ordered a package with henna color now, I chose "Golencha Henna Paste" in the color red-brown, which is 100% natural and without toxic substances.
That's all I had on this topic for now. Hope this whats useful for all my fellow wannabe freckle-faces! xx
PS. Check out Uglysxegirl on Instagram for tutorials!