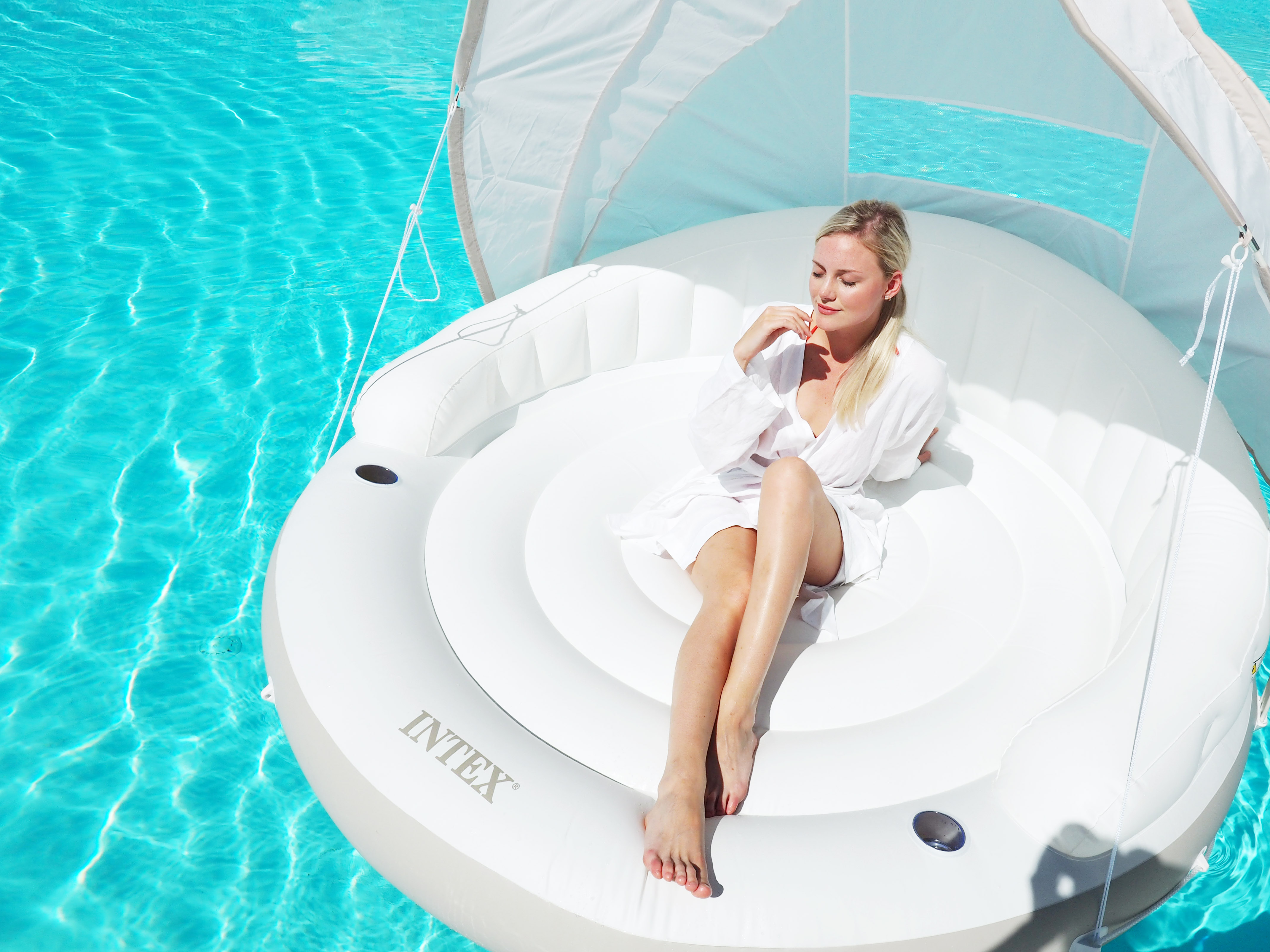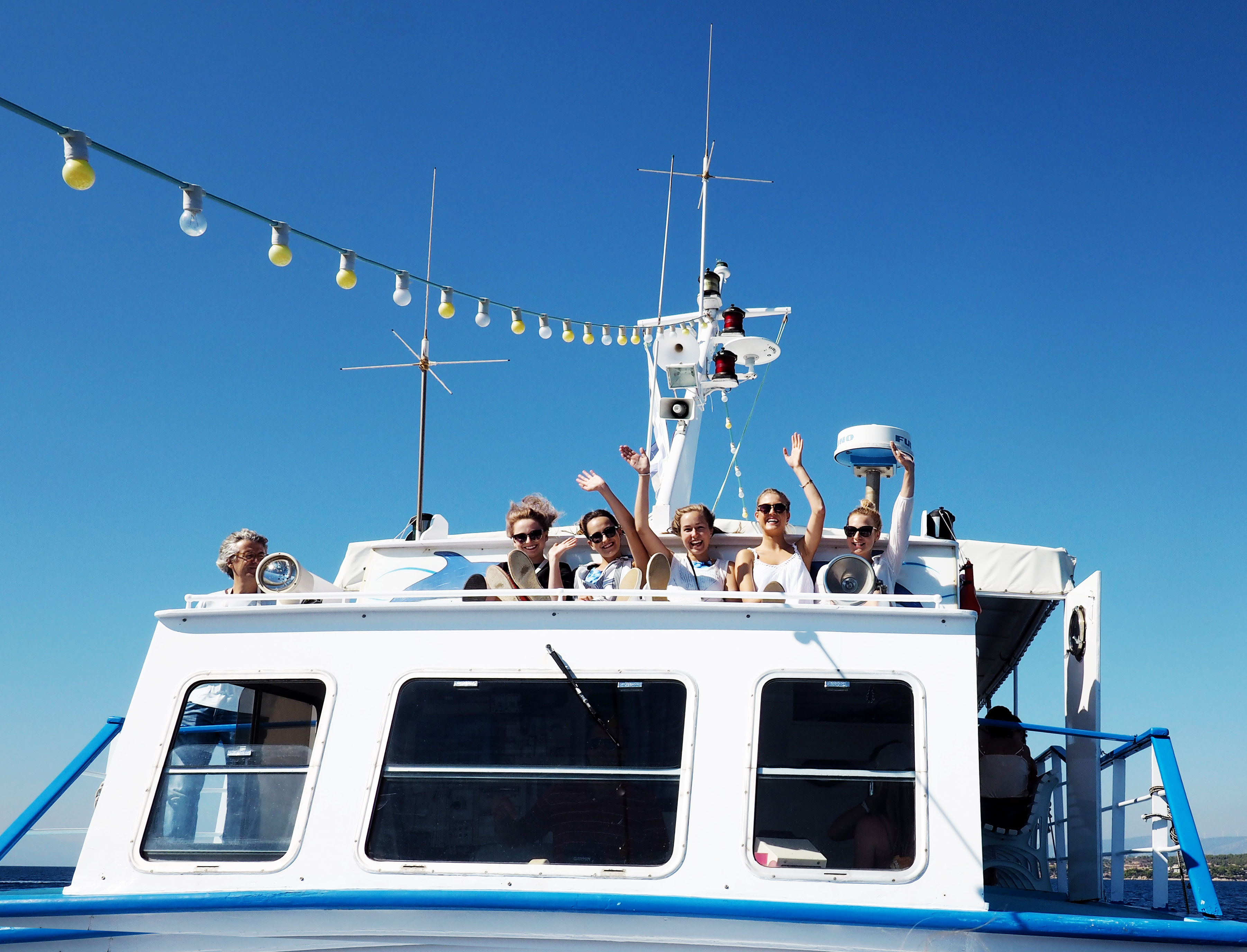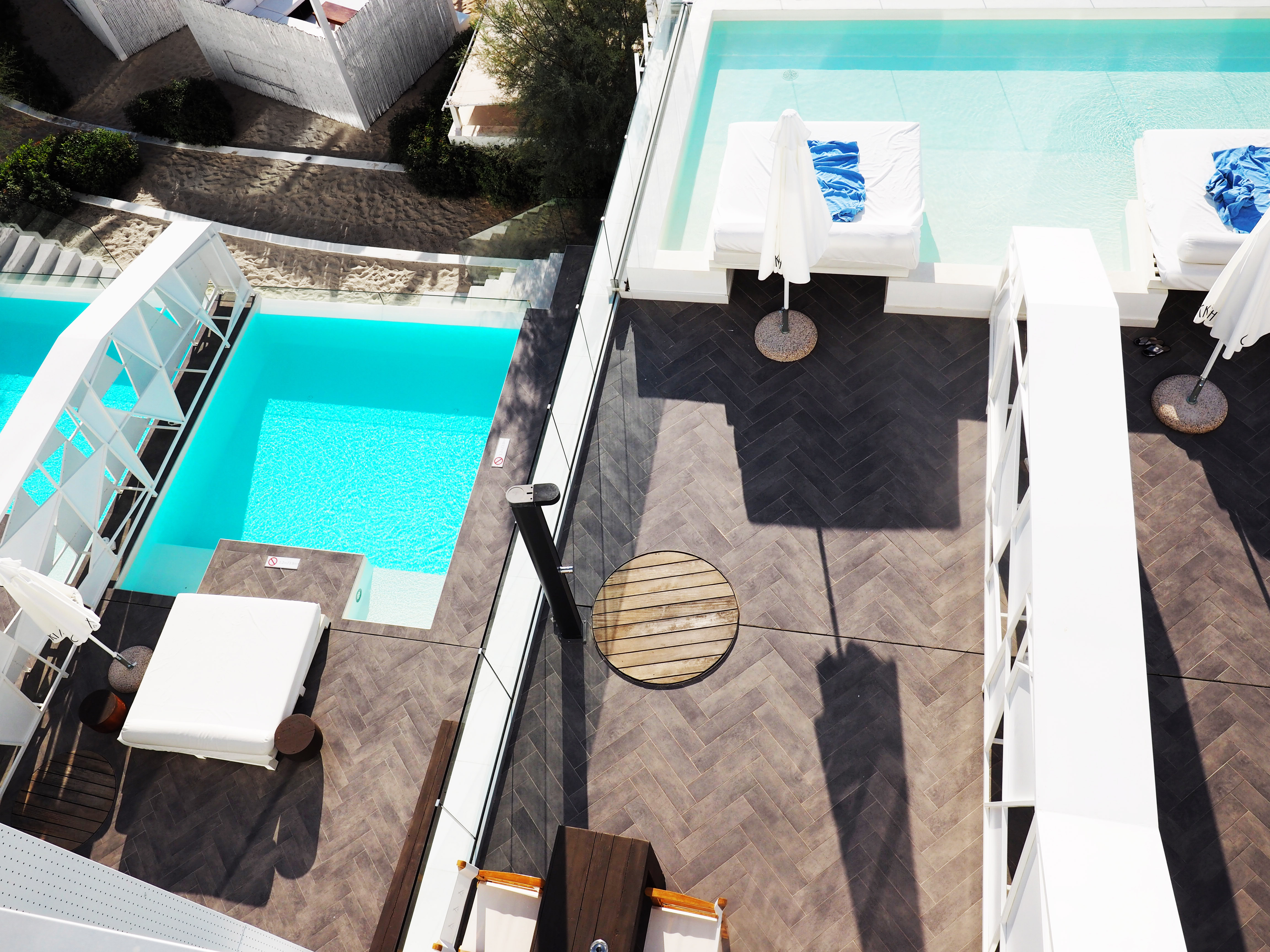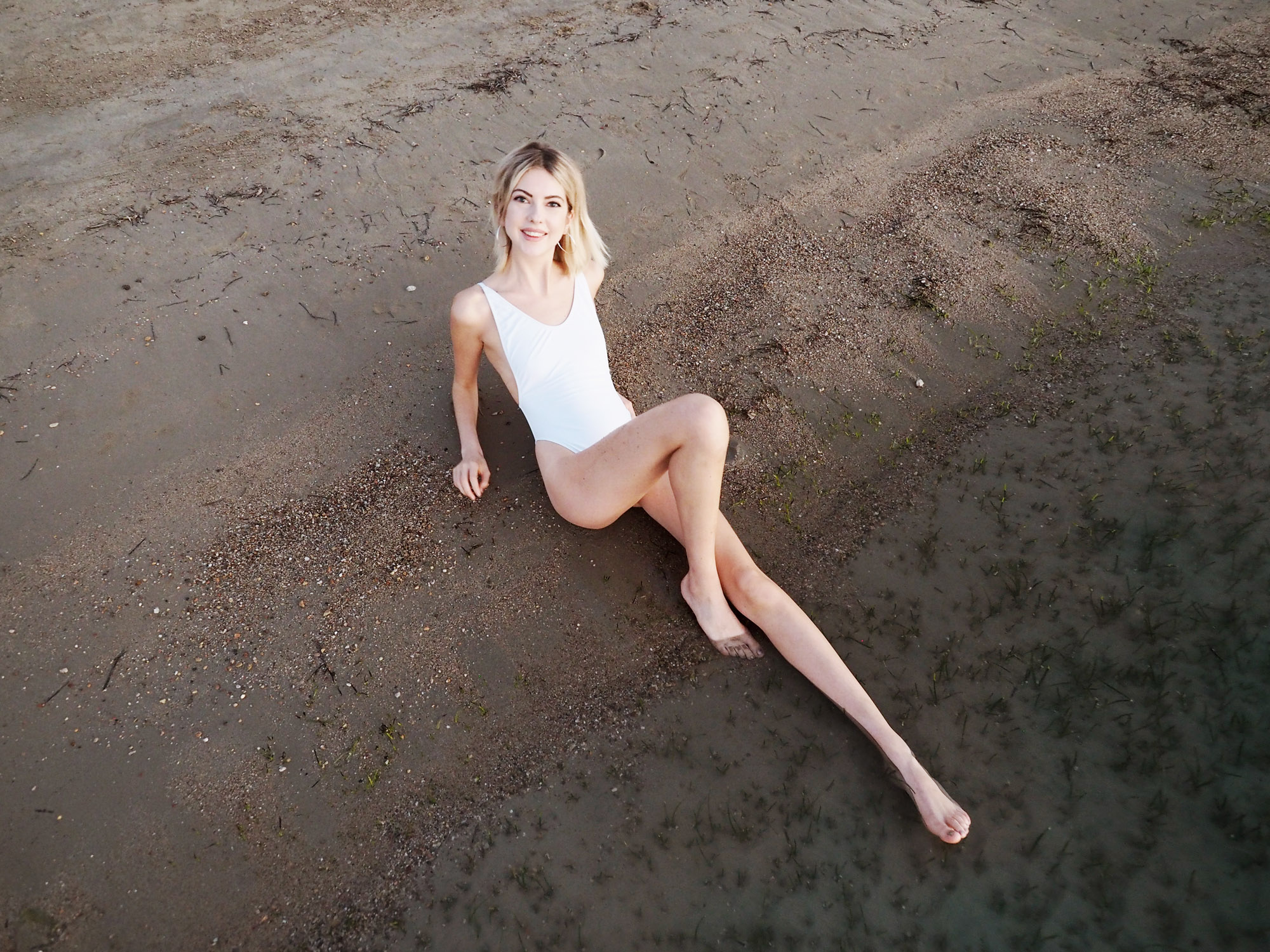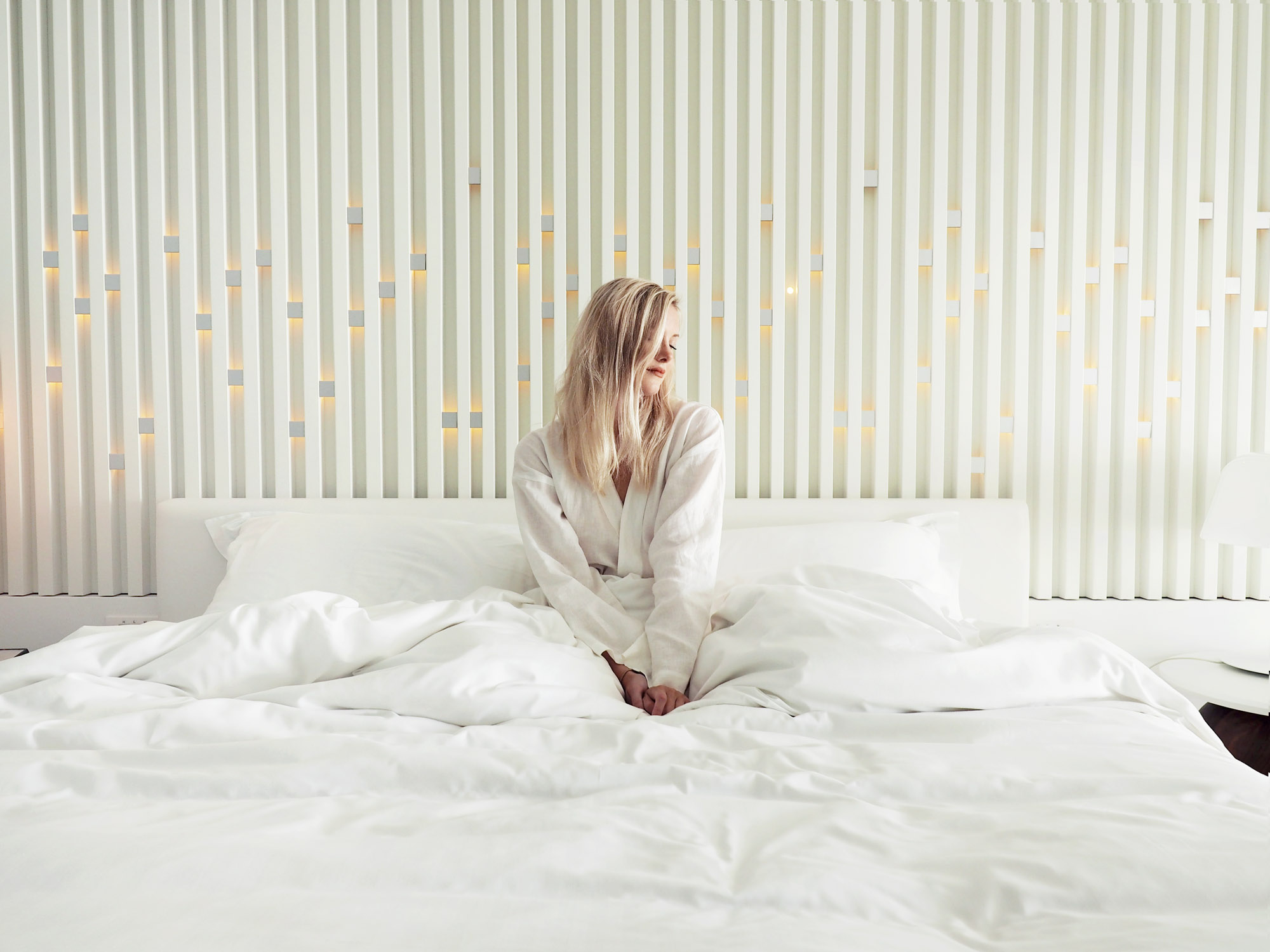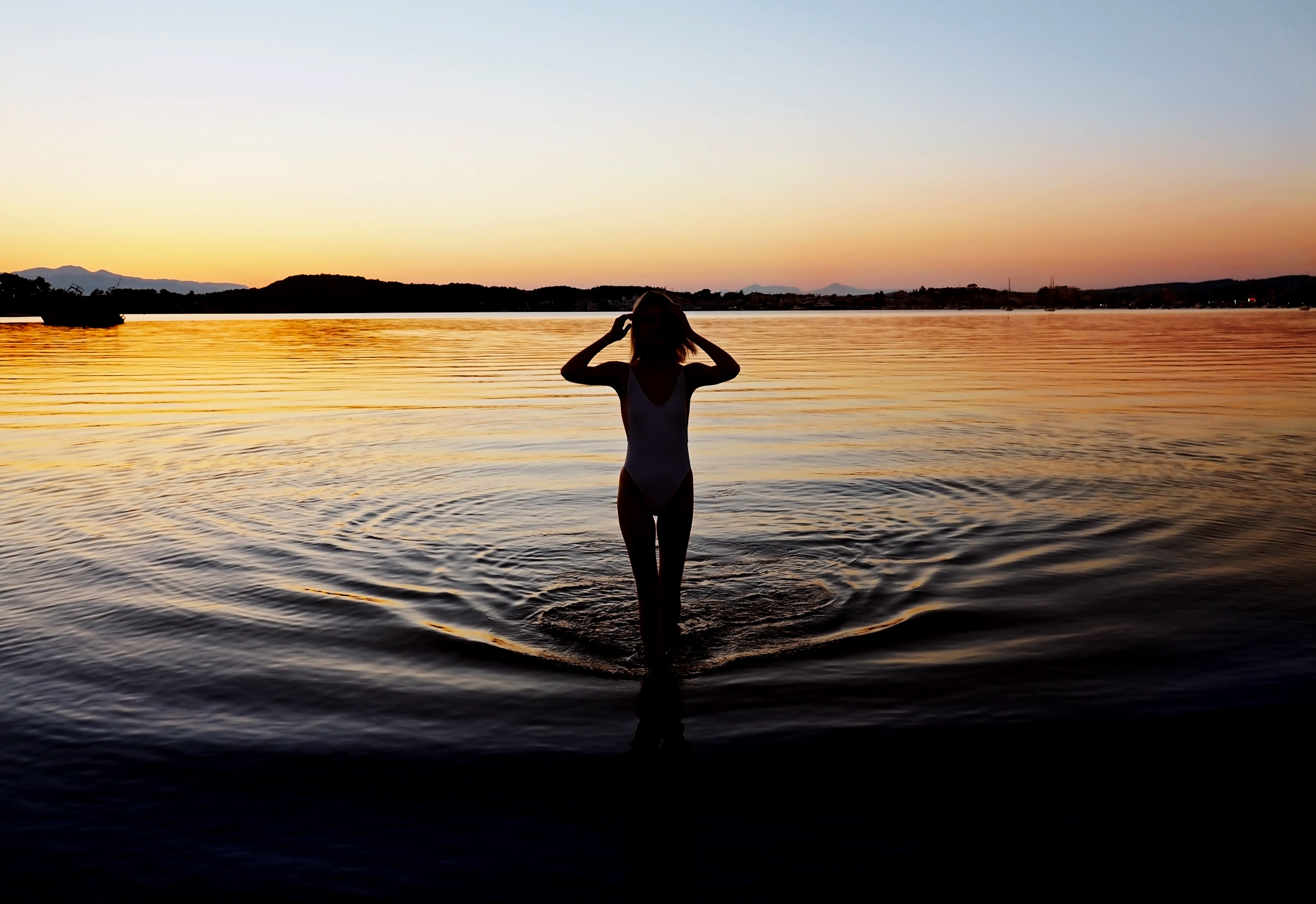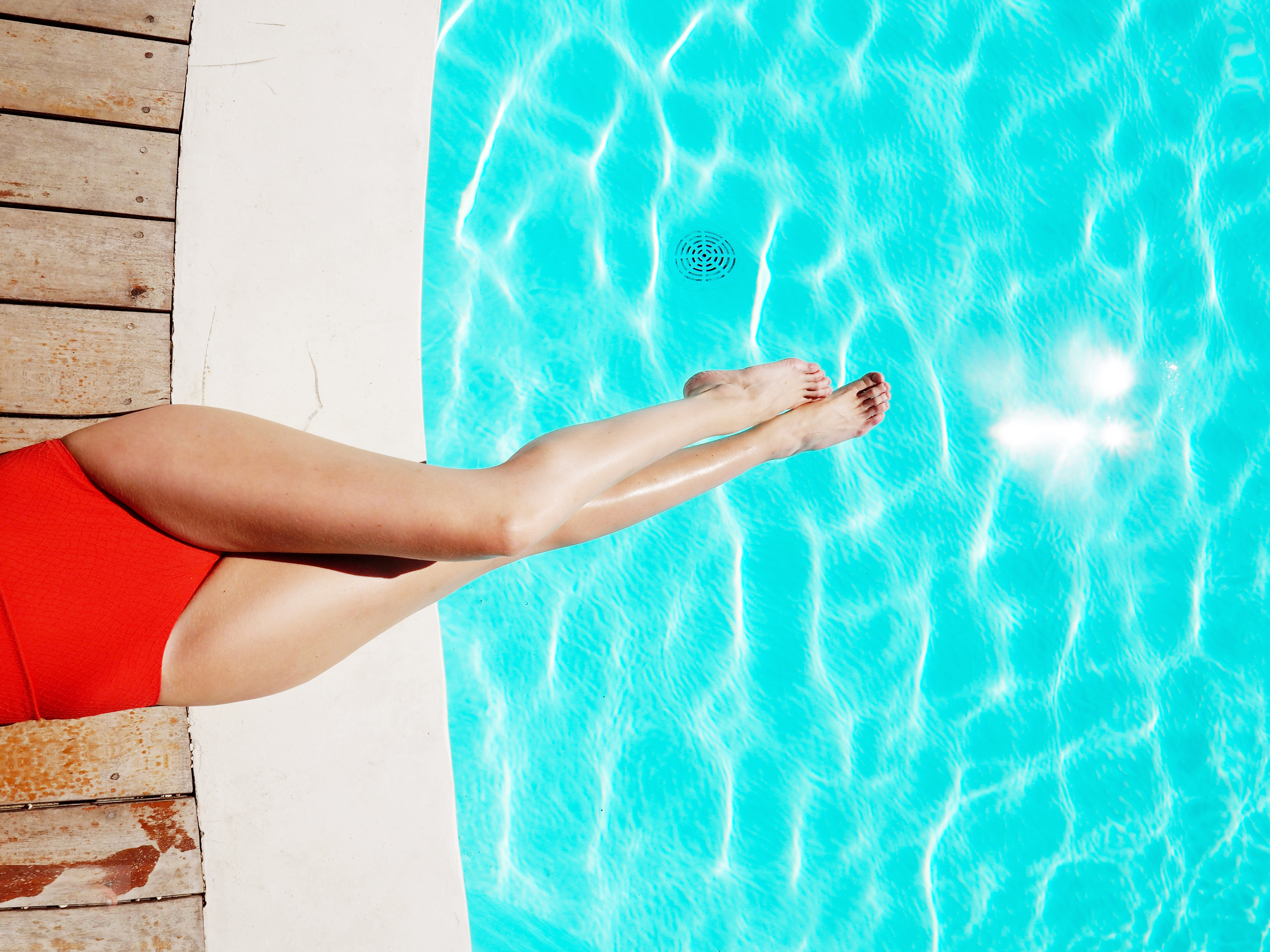 Här kommer resten av bilderna från min och Lou's weekend i Grekland tillsammans med Olympus. Måste medge att jag saknar värmen, även om jag faktiskt trivts rätt bra i höstvädret so far!
Idag ska jag se till att jobba och uträtta ett gäng ärenden innan jag flyger hem ikväll. Som vanligt är det rätt tungt att säga hejdå till alla fina personer, det är helt sjukt hur tryggt allting känns här jämfört med Götet där allt fortfarande känns relativt nytt.
Here are the rest of the pictures from Lou's and mine weekend in Greece with Olympus. I must admit that I miss the sun, although I've actually enjoyed the autumn weather so far!
Today I'll make a bunch of errands before I fly home tonight. As usual, it's hard to say goodbye to all my Berlin homies, it's crazy how safe and nice everything feels here compared to Gothenburg where everything still feels relatively new.