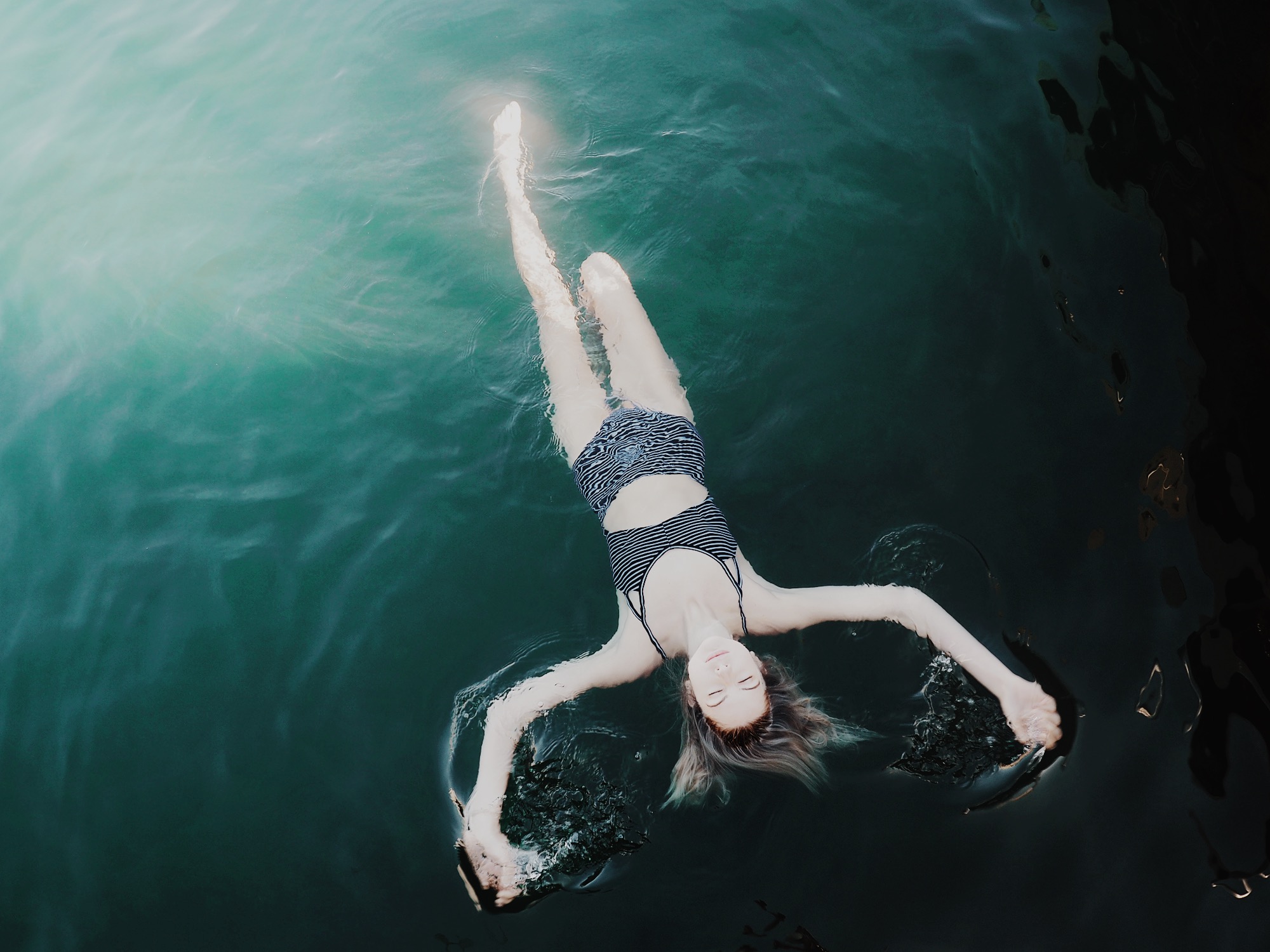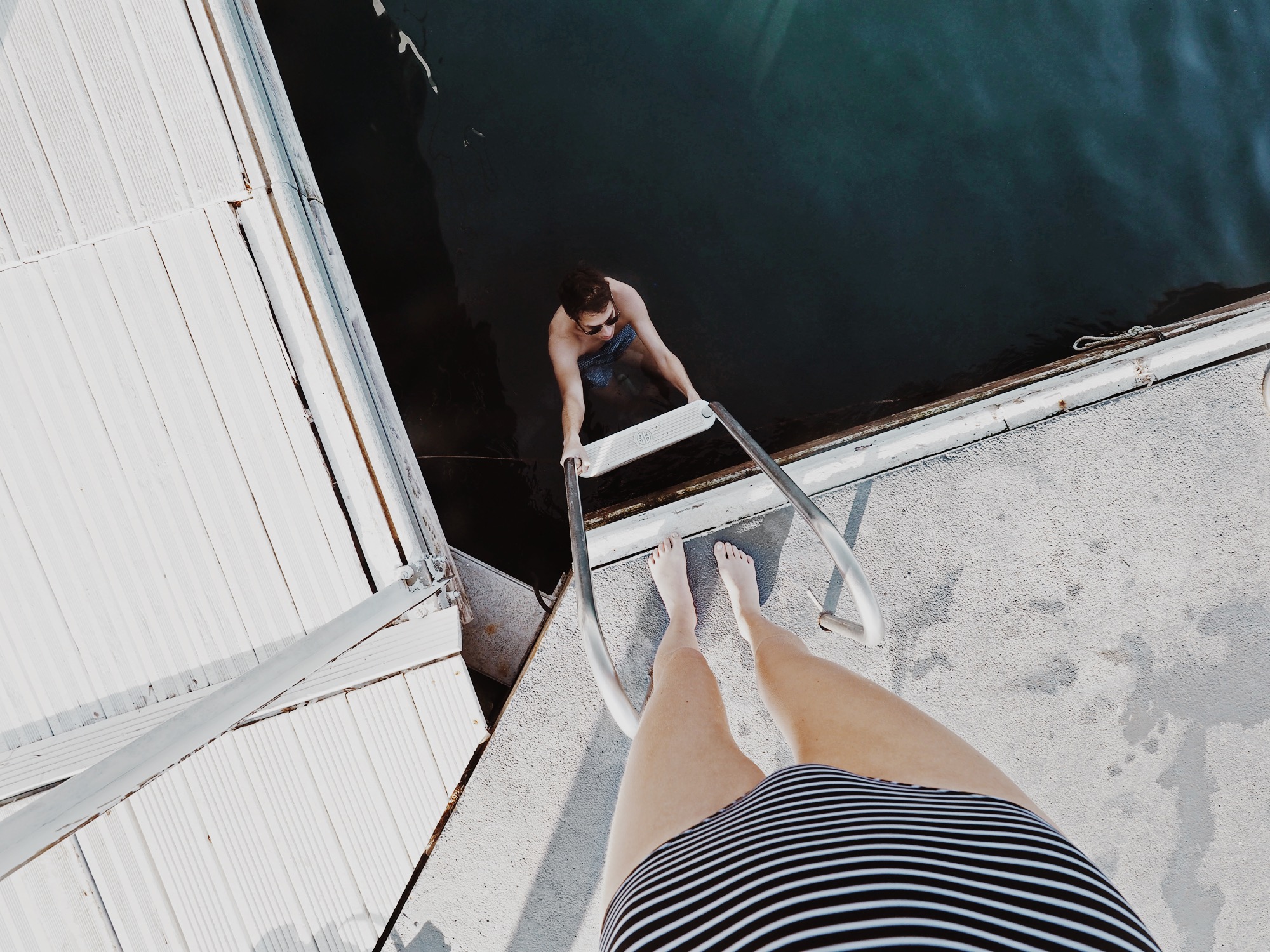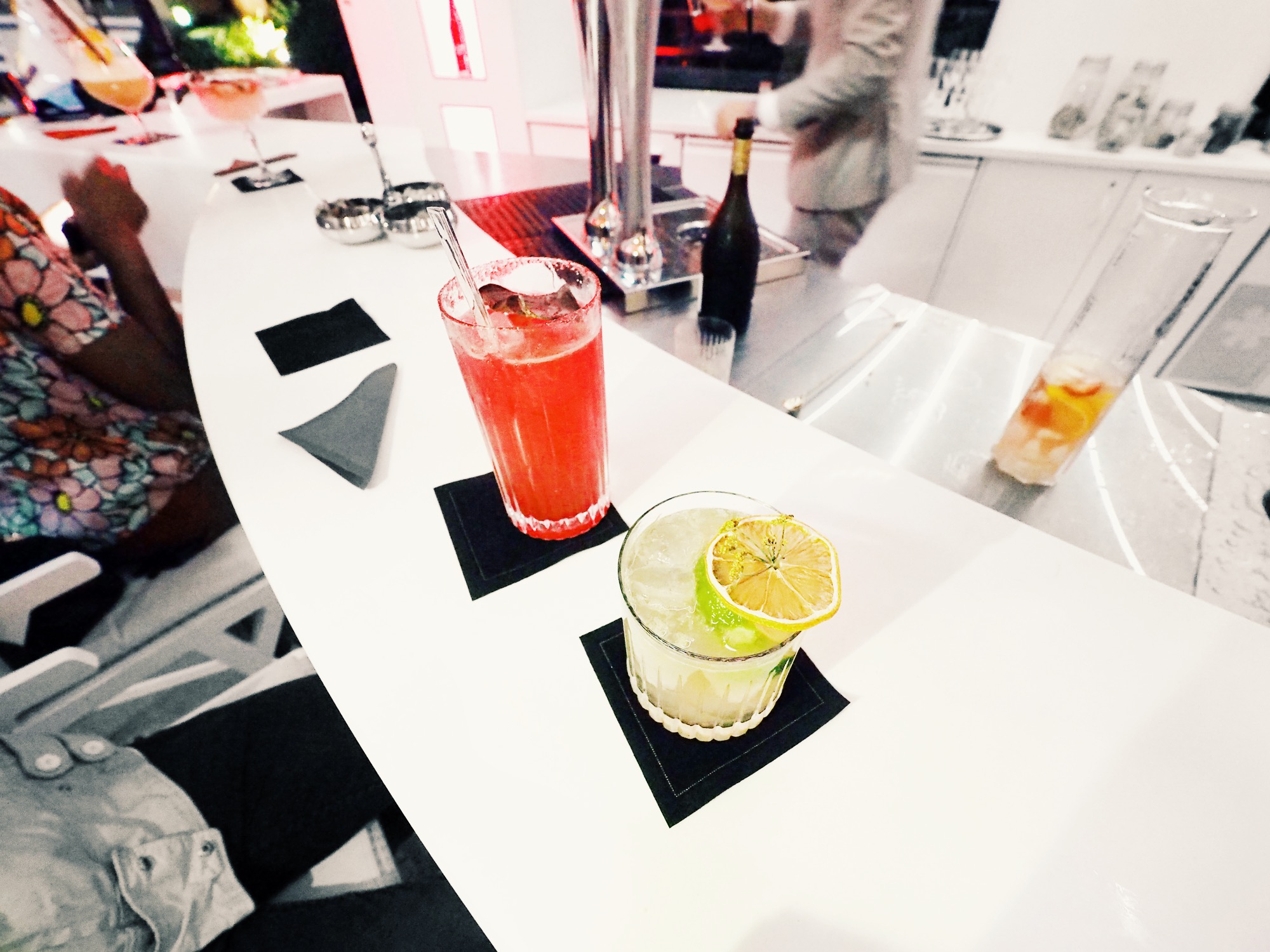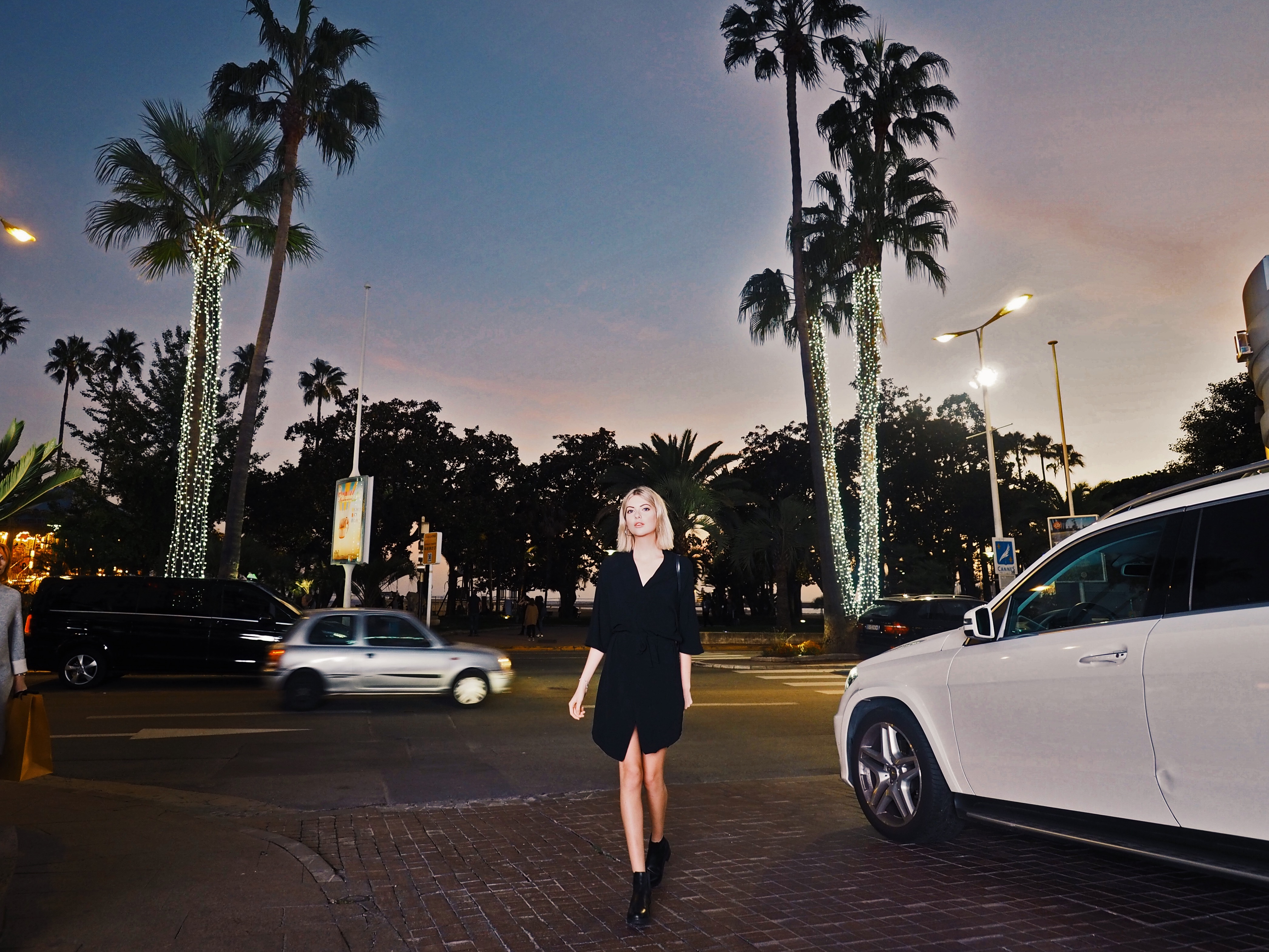 - SNAPSHOTS FROM OUR WEEKEND IN CANNES -
Känns helt overkligt att det bara var ett par dagar sedan jag låg och flöt i vattnet på den franska rivieran, haha. Jag är så glad och tacksam över alla sjuka resor jag fått göra på sistone, men i ärlighetens namn är jag spy-less på flygplatser. Det är lätt att bli rastlös och kick-sökande med ett så aktivitetsfyllt vardagsliv som jag haft på sistone, ska verkligen försöka motverka detta med att göra så lite som möjligt framöver och bara försöka få någon slags zen i vardagen. Berättar mer utförligt om Cannes senare!
Nu ska jag hem och chilla i min egna säng, tvätta min egna tvätt och laga mat i mitt egna kök, vilken lyx va!
It feels completely unreal I was floating in the water at the French Riviera just a couple of days ago, haha. I'm so happy and grateful for all the amazing travels I have been doing lately, but honestly, I'm indescribably tired of being at airports now. It's easy to become restless and kick-addicted with such an activity filled everyday life that I've had lately, I'm really trying to avoid this by doing as little as possible and get some kind of Zen in my everyday life for a while now. I'll tell you everything about our stay in Cannes later!
Now I'm going home to chill out in my own bed, wash my own laundry and cook food in my own kitchen. Now if that's not luxury, I don't know what luxury is.