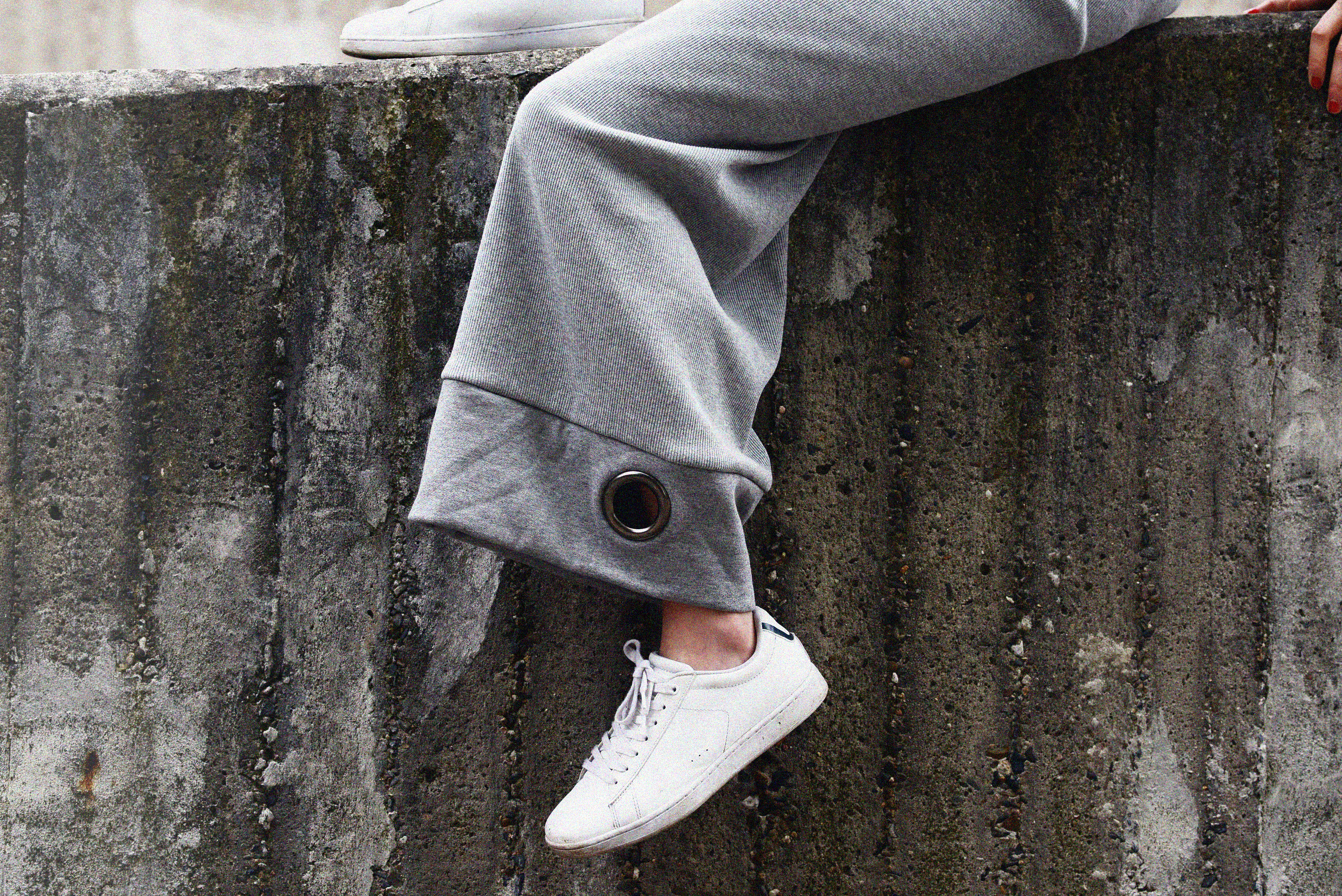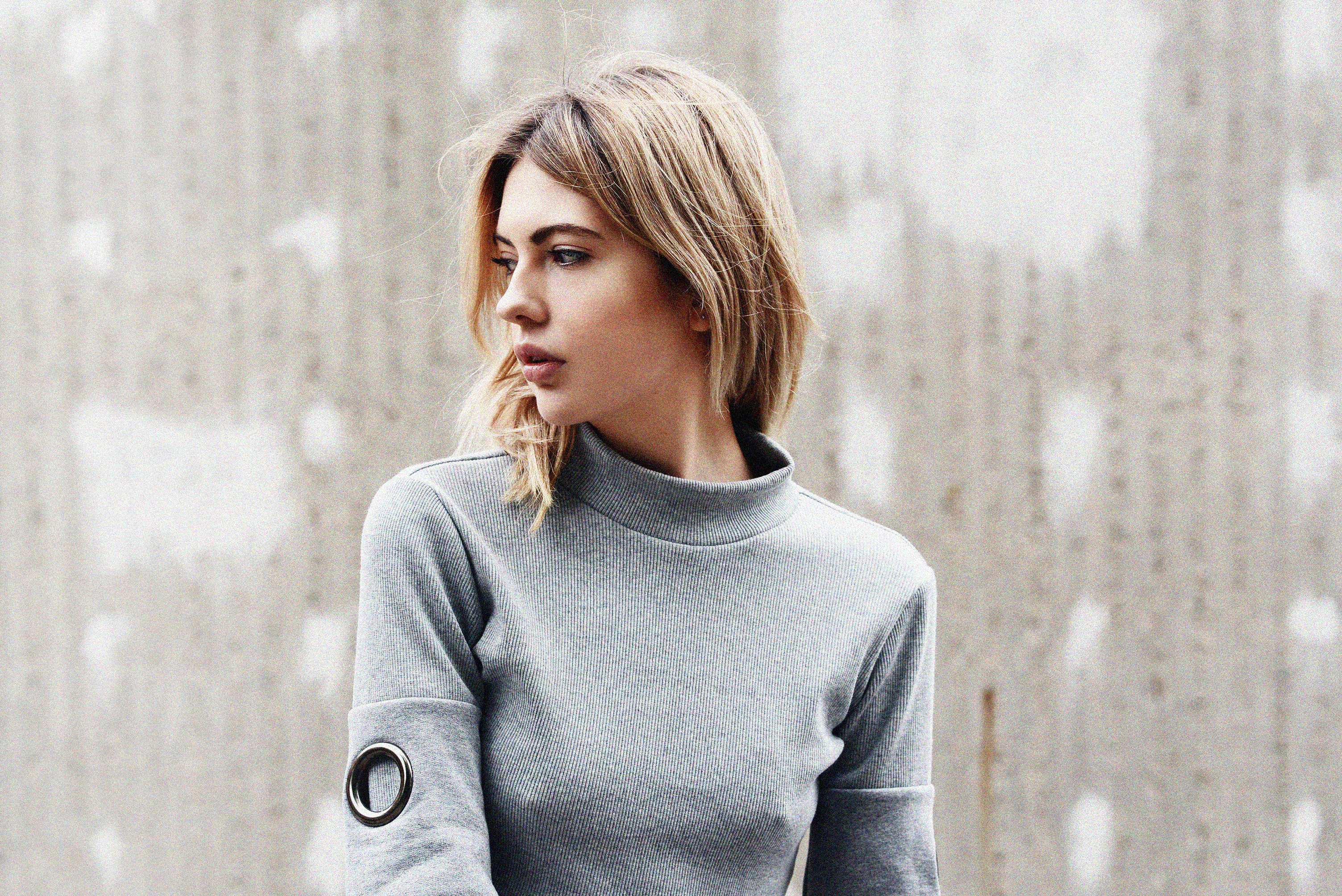 Okej, skulle egentligen visa er denna fantastiska dress senare i veckan men kan bara inte låta bli att ge er en liten tjuvkik redan nu.
För övrigt spenderas dagen på samma vis som igår- med jobb. Sean håller på med musiken till en dansföreställning i veckan så jag har kontoret för mig själv- optimala förhållanden för att kunna få riktigt mycket gjort alltså. Kanske belönar mig själv med att beställa objektivet ikväll, det rycker verkligen i foto-fingrarna nu….
Okay, I had planned to show you this amazing dress later this week but just can't resist giving you a little sneakpeek today, hehe.
Anyway, I'm spending the day in the same way as yesterday- with work. Sean is doing the music for a dance performance this week so I have the office for myself. Optimal conditions to get a lot of shit done, in other words. Perhaps I'll reward myself by ordering the lens tonight, I'm really longing to get to play around with the zoom….