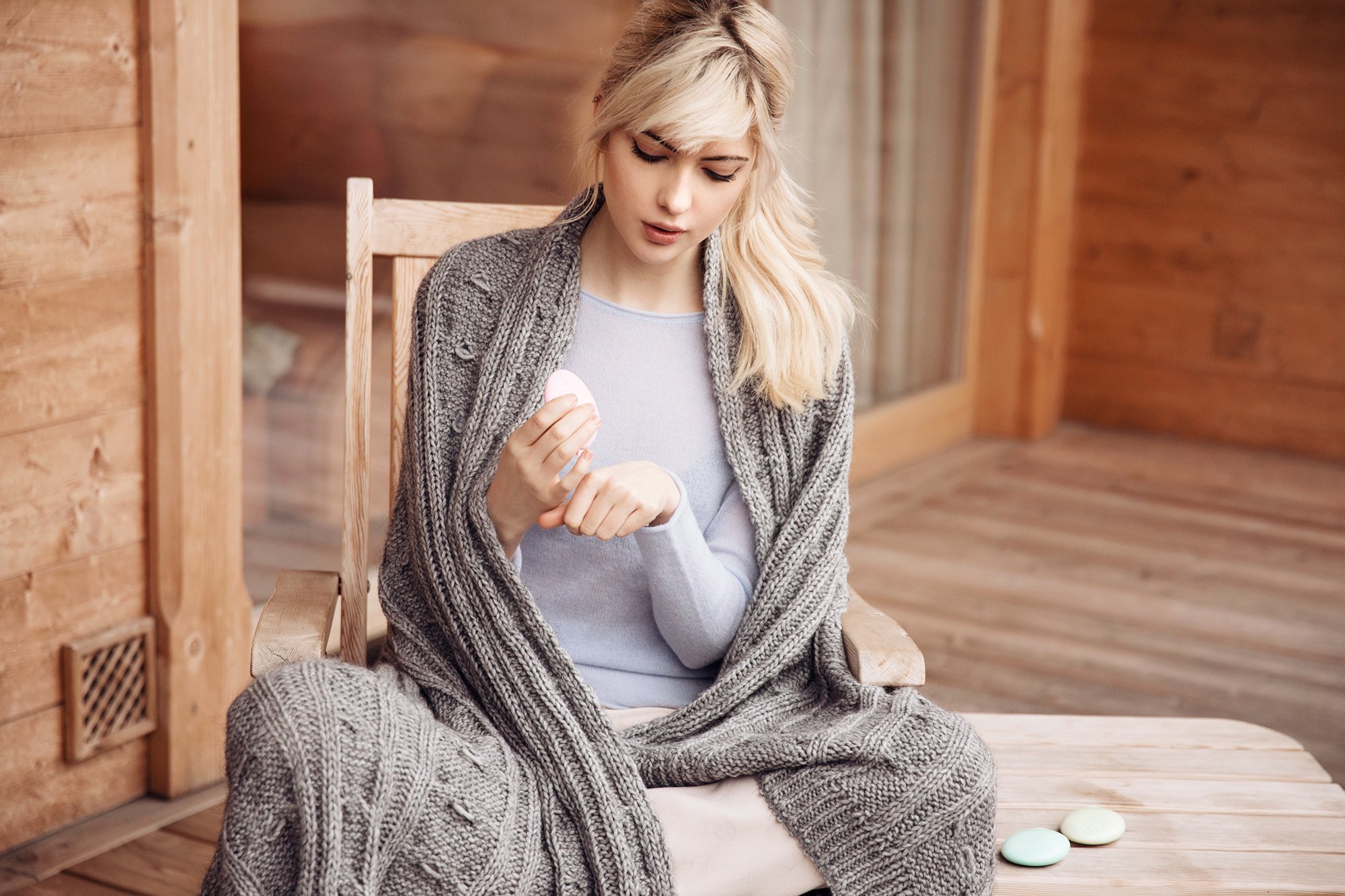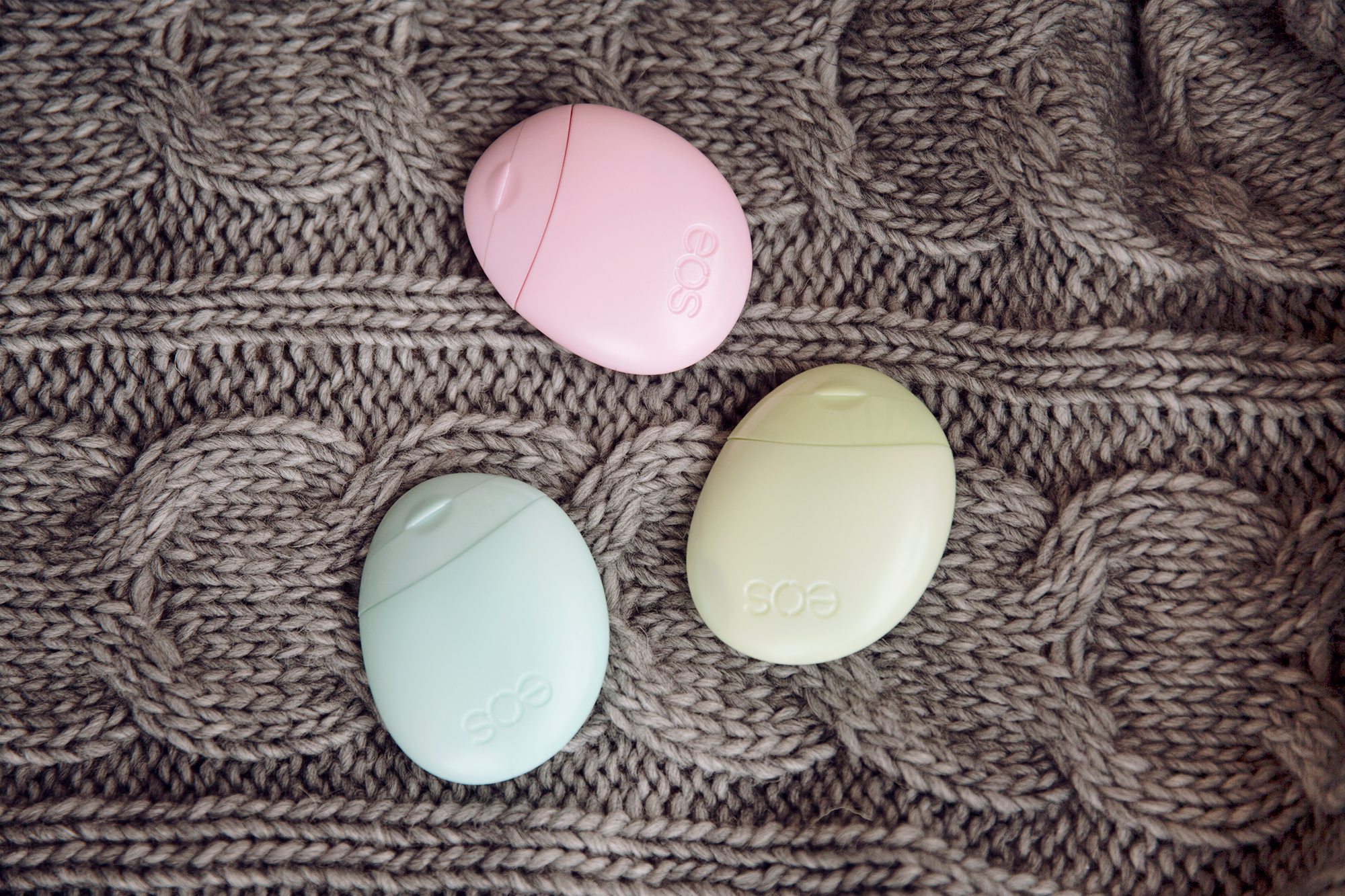 Ni vet sedan tidigare att jag har en thing för EOS runda läppbalsam, eller hur? Under plåtningen i Alperna fick jag möjligheten att prova en ny produkt; EOS handcremer. Precis som alla EOS-produkter är de icke-djurtestade, veganska, 90% naturliga och parebenfria. Stort plus för formen på förpackningen- den ligger perfekt i handflatan och passar bra i små axelremsväskor. Jag tänker att det är en perfekt liten julklapp eller bidrag till julklappsleken (någon annan av er som brukar köra den på jul?) eftersom de kostar väldigt lite. Tips för vintertorra händer!
ps 1: den finns i smakerna cucumber, fresh flowers och berry blossom men jag tycker att cucumber är godast!
ps 2: Om ni gillar Eos lika mycket som jag måste jag tipsa er om att EOS även har kommit ut med en bodylotion samt ett galet gött "vanilla bean"-läpbalsam som säljs i deras jul-set.

You already know that I have a thing for EOS lip balm balls, right? During the shoot in the Alps I got the opportunity to try a new product; EOS hand cremes. Just like all EOS products it's not animal tested, vegan, 90% natural and pareben free. I really like the shape of it- it fits perfectly in your palm and it's perfect in small shoulder bags. I think it's a perfect little Christmas gift and it's yours for just ca. 5 EUR.
PS 1: it is available in these flavors: cucumber, fresh flowers and berry blossom. I think that cucumber smells the best!
PS 2: If you like the EOS as much as I have to tell you that EOS also has launched a body lotion and a crazy good "vanilla bean" -lipbalm (only in their Christmas-sets).
This post is a friendly collab between me and EOS