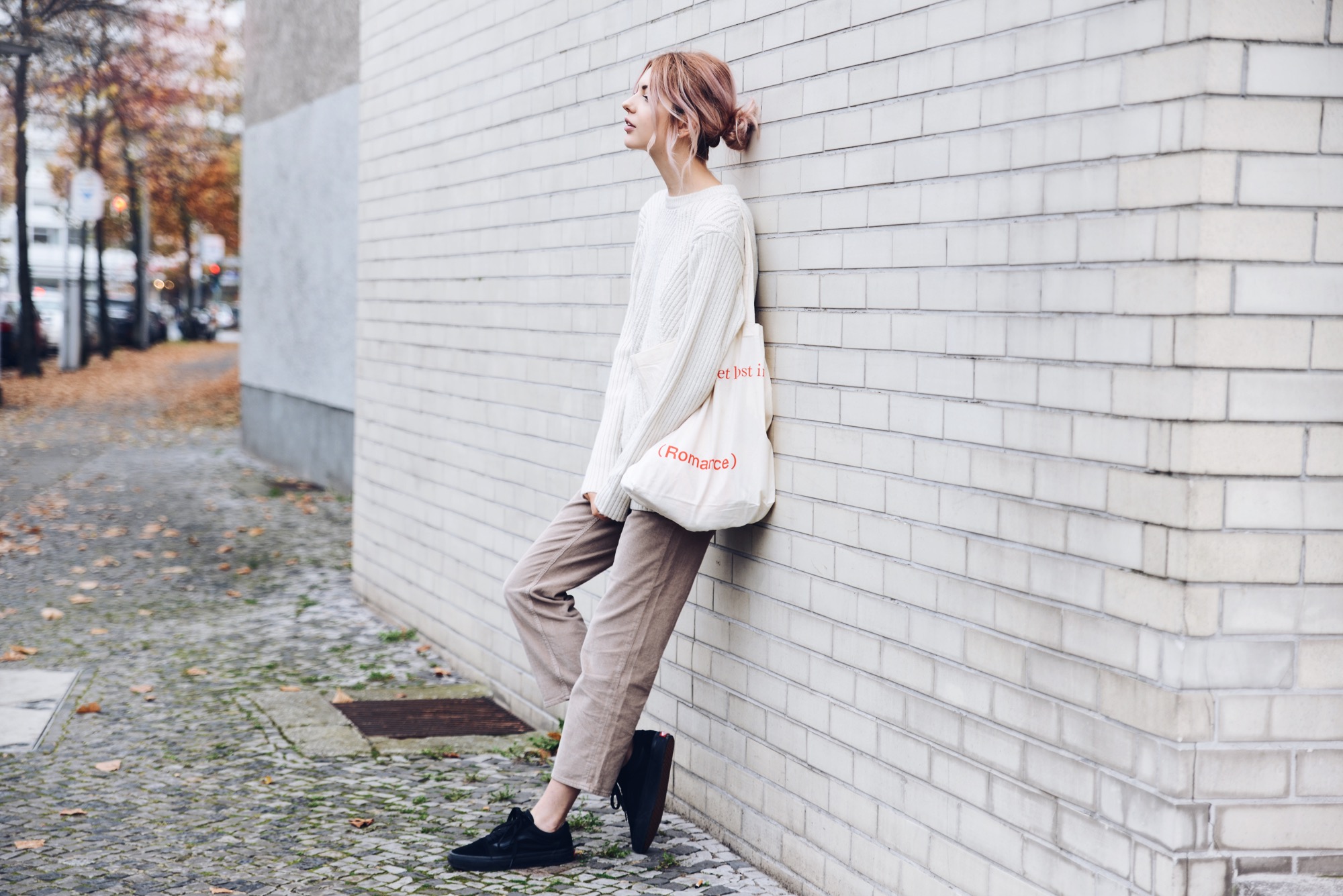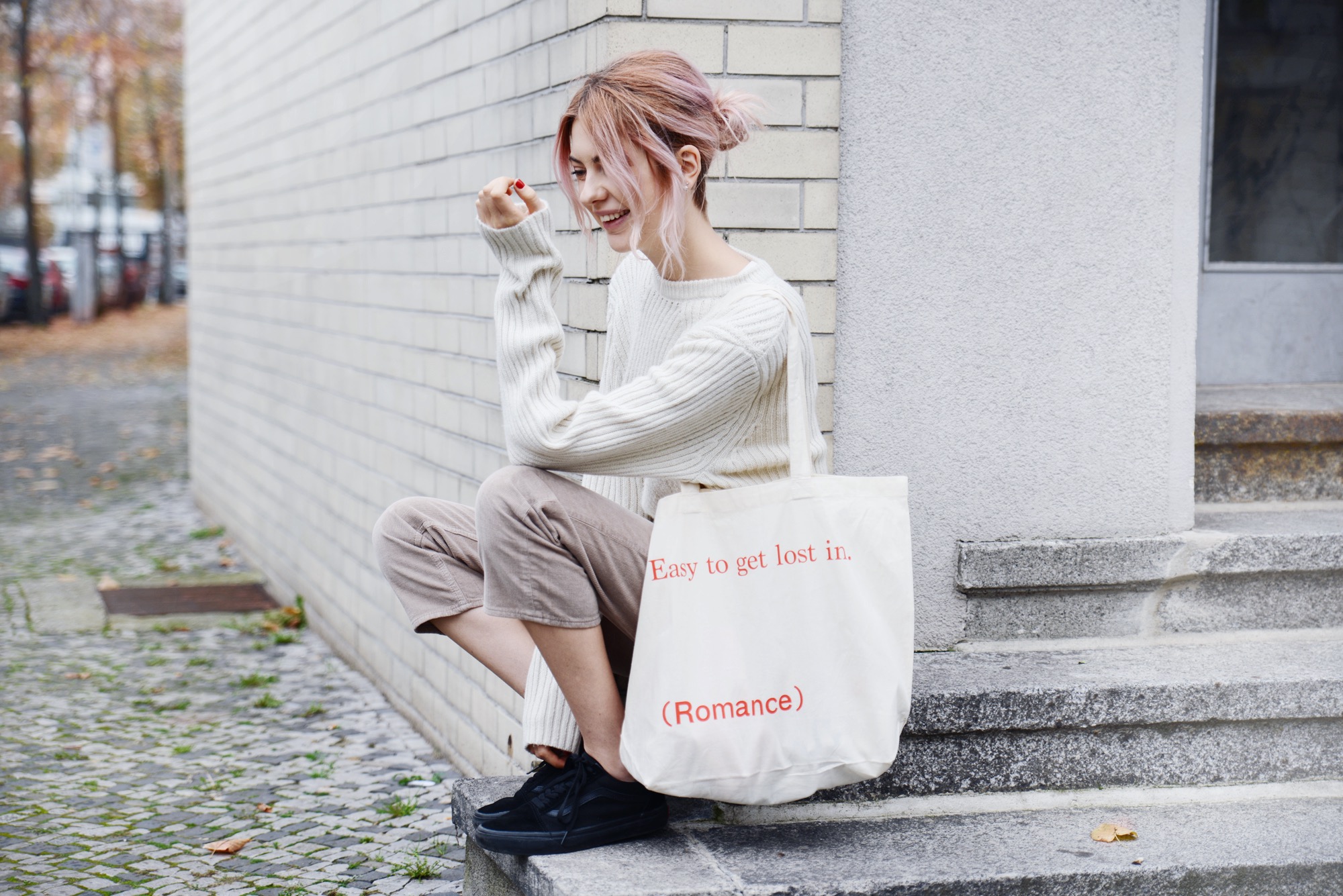 Pants- Cords & Co, tote- Mint&Berry (the romance collection), sweater- ASOS (adlink Here).
(snapshots från någon dag förra veckan) HUR är det möjligt att November har smugit sig inpå helt obemärkt? För bara några veckor sedan var jag tvungen att lämna jackan när jag gick hemifrån, och nu står jag plötsligt på Ikea och väljer mellan olika julstjärnor och glögg, och pratar om lussebullar och secret santa med mina kompisar när vi ses på en bar. Fanny skickar bilder på snötäcket i Umeå och mörkret lägger sig redan vid 4-tiden. Vad hände ens?
(snapshots from last week) HOW is it possible that November has sneaked upon us completely unnoticed? Just a few weeks ago, I had to leave the jacket when I left home to notget too warm, and now I'm suddenly standing on Ikea choosing between different Christmas lights and talking about saffron buns and secret Santa with my friends when we're hanging out at a bar. Fanny is sending me pictures of the snow in Umeå and it's already getting dark at 4 o'clock. What happened really?