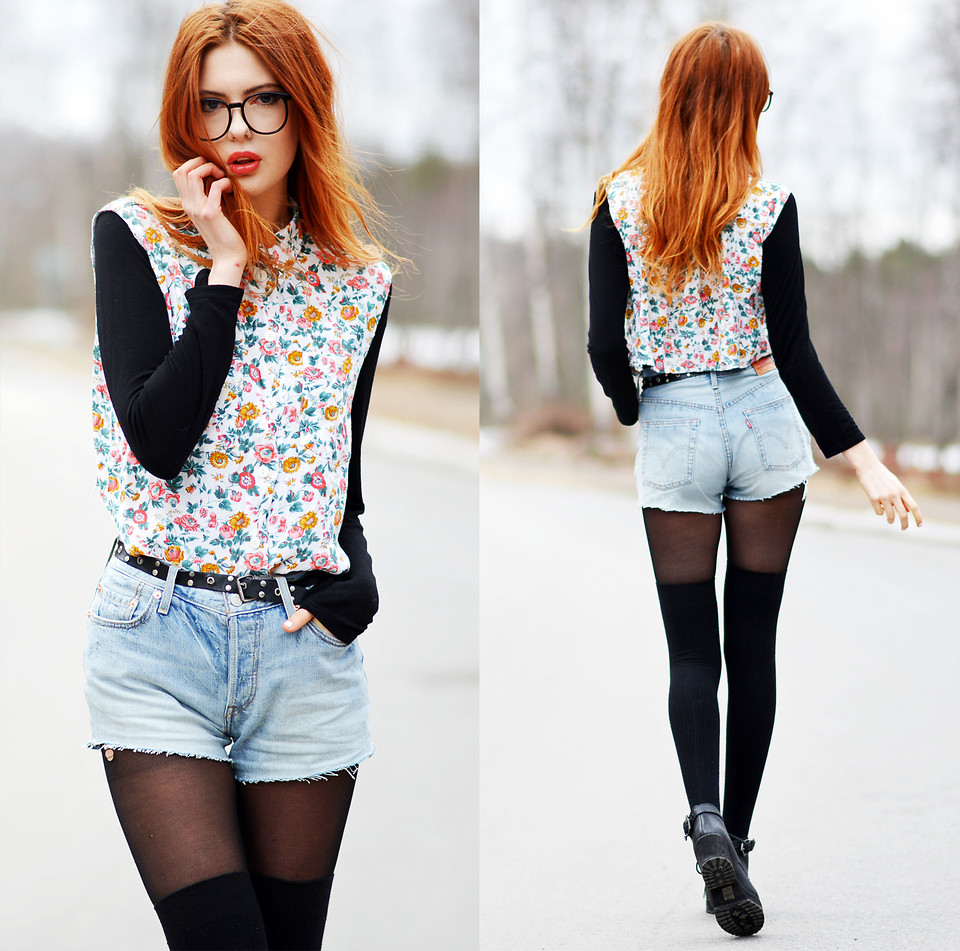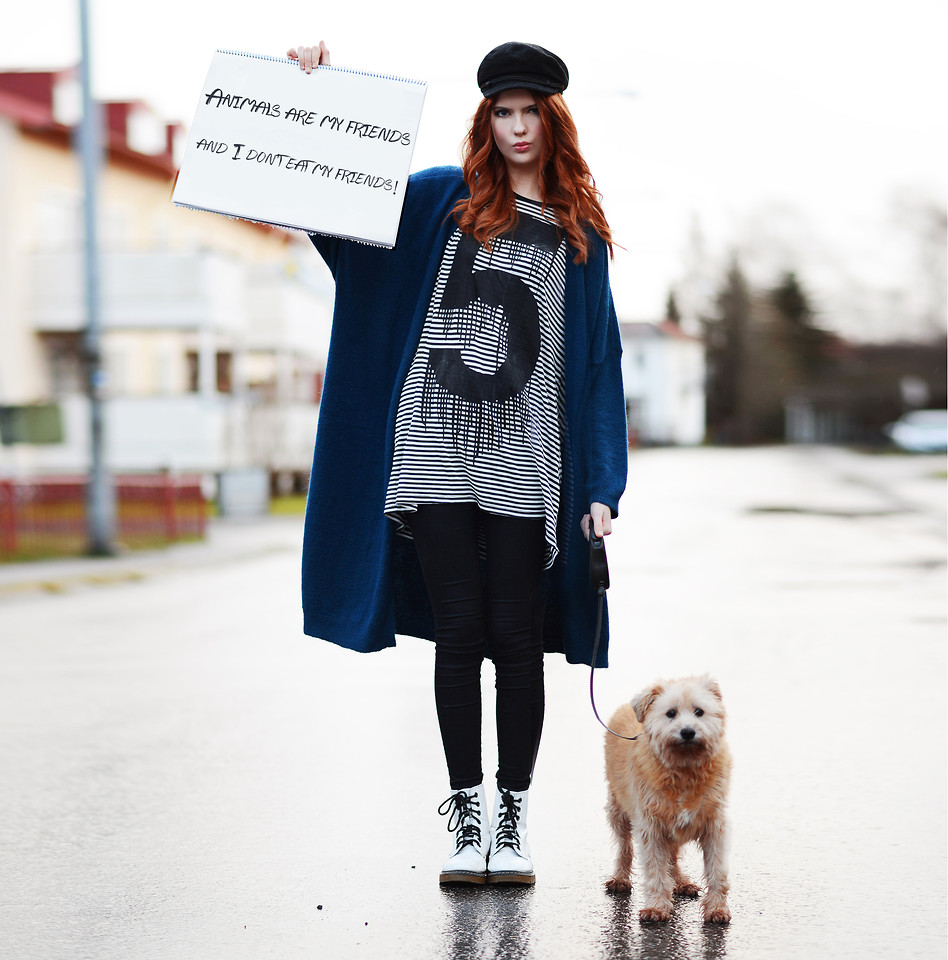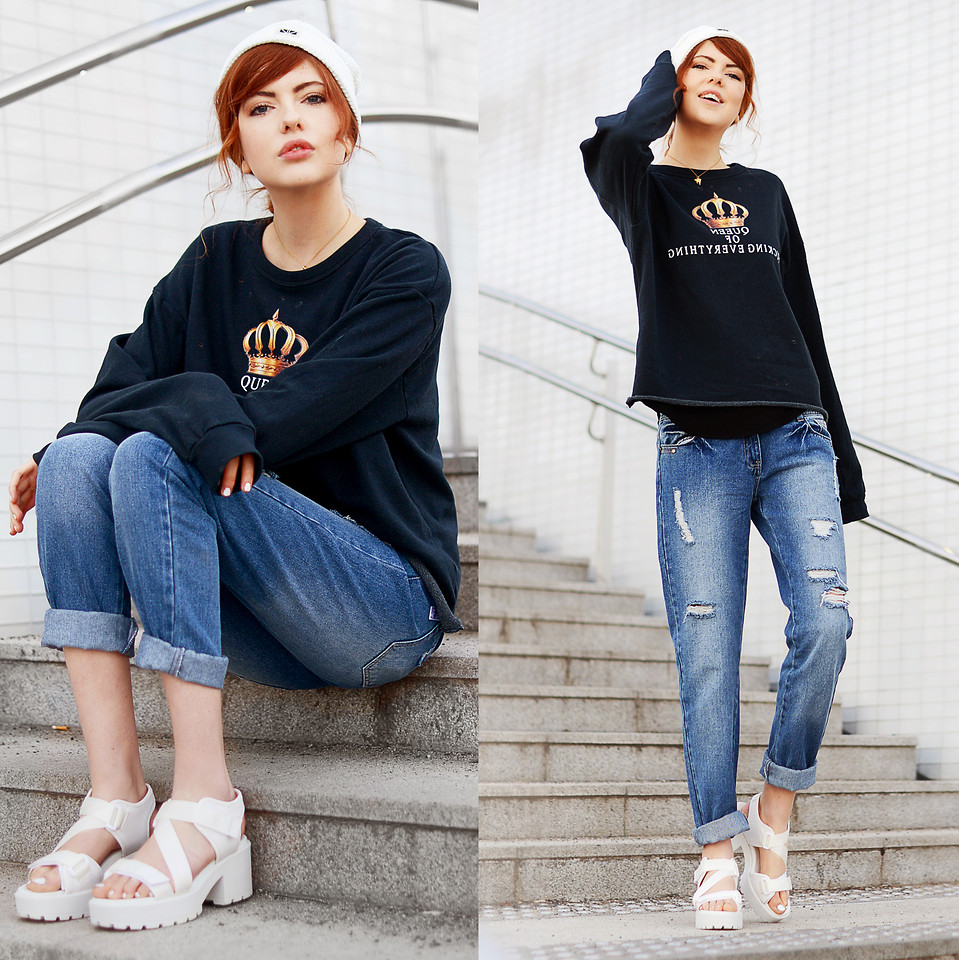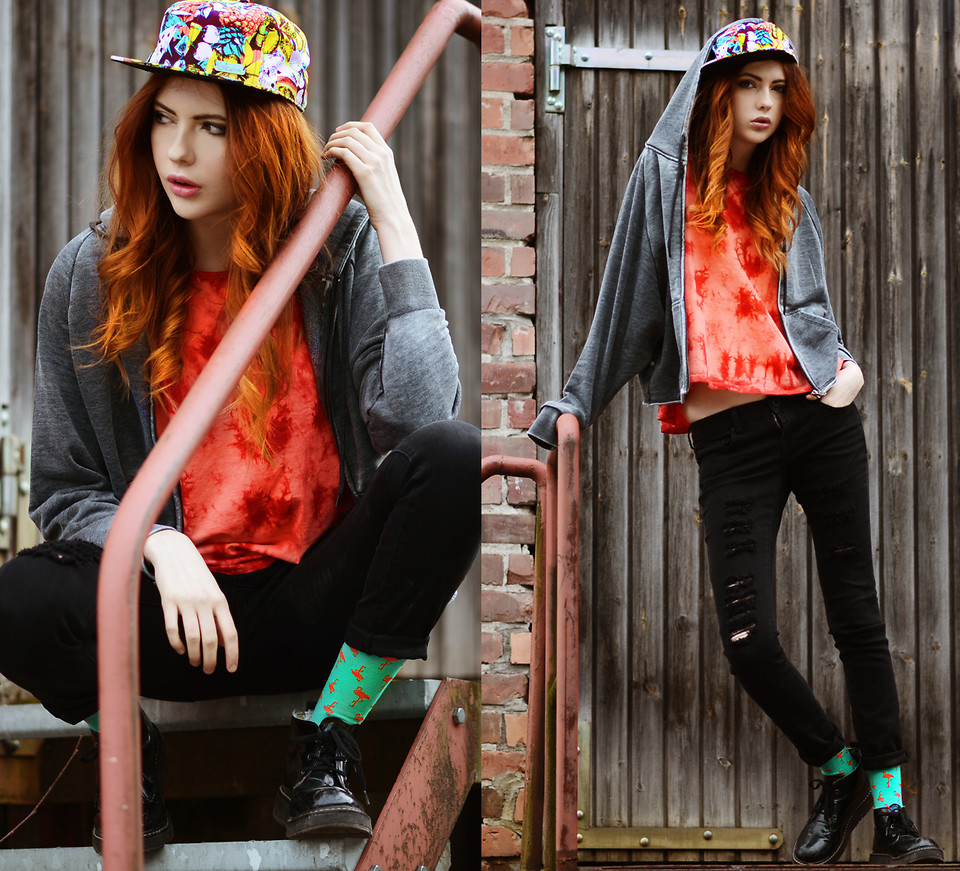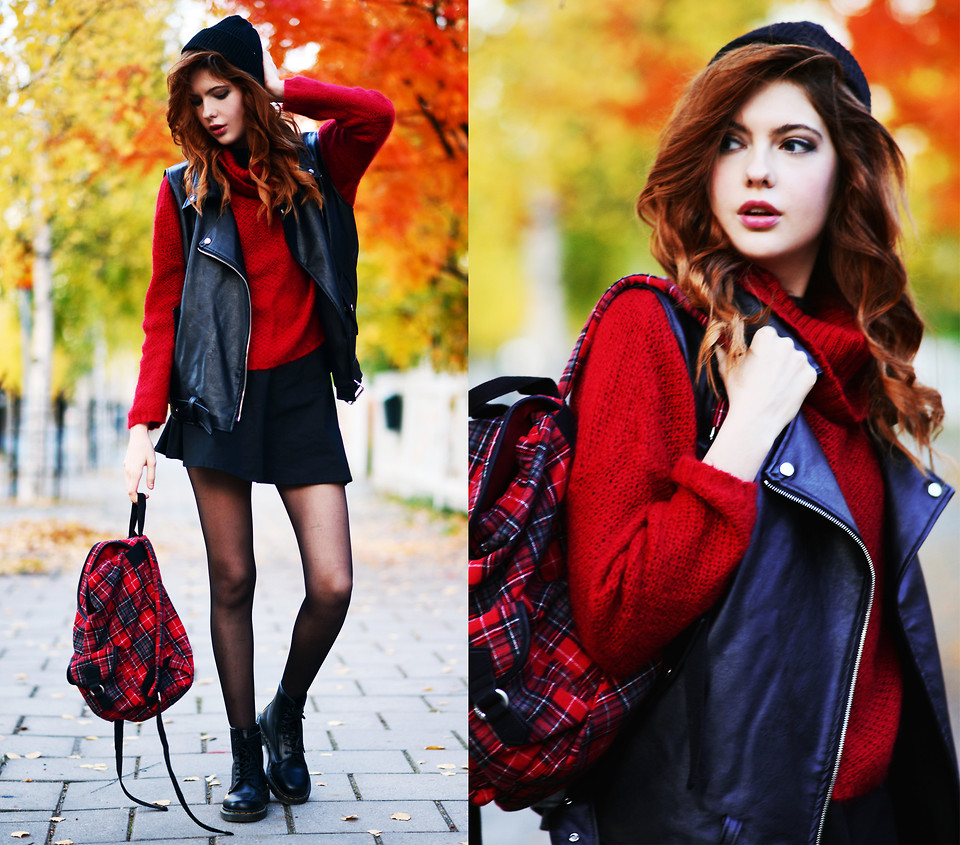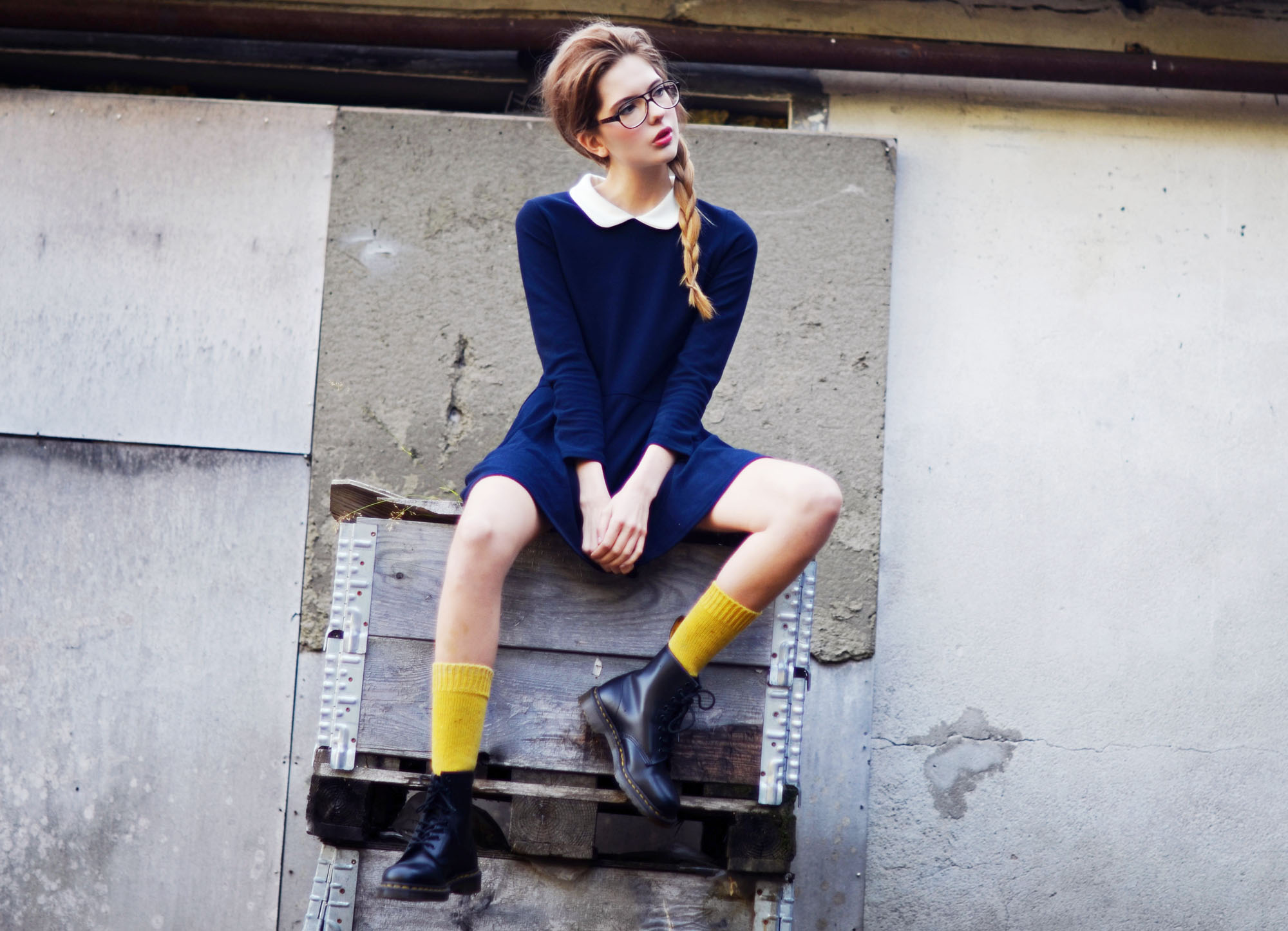 Alla vi som känner igen dessa bilder klappar nu *klapp klapp*!
Har varit fullt upptagen med allt från kampanj-jobb till tvätt, städ och ombygge här hemma. Det är så lyxigt att ha Sean, som har totalrenoverat en källare till en fullt fungerande lägenhet i Berlin, här. Han liksom bara slänger ihop allt som jag själv inte kan lösa. Ska visa er allt nästa vecka!
Anyway. När det inte finns tid att samla nytt material kan man unna sig en djupdykning i arkivet istället- det var länge sedan vi kikade på såhär gamla bilder va? Jag tycker att det där med stil är så otroligt intressant, jag hade aldrig ens övervägt att ta på mig någon av de outfits jag bär på bilderna ovan idag, ändå tycker jag att jag i grund och botten har samma stil nu som då. Det är nästan obehagligt hur man omedvetet låter sig manipuleras av trendernas vågor. Eller hur?
Raise a hand if you recognize any of these pics!
I've been busy with everything from campaign work to doing the laundry, cleaning and re-building stuff in my apartment. It's such a bliss having Sean, who completely renovated a basement into a fully functional apartment in Berlin totally by himself, here. He just knows how to do everything I can't do by myself. I'll show you everything next week, promise!
Anyway. When there's no time to produce new material, I allow myself to deep dive in the archive- it was long ago we looked at this old pictures, huh? I think the evolution of one's personal style is so fascinating, I had never even considered wearing one of the outfits I wear on the images above today, yet I've never felt that my style has changed drastically. It's almost creepy how you unconsciously allow yourself to be manipulated by the waves of trends, right?