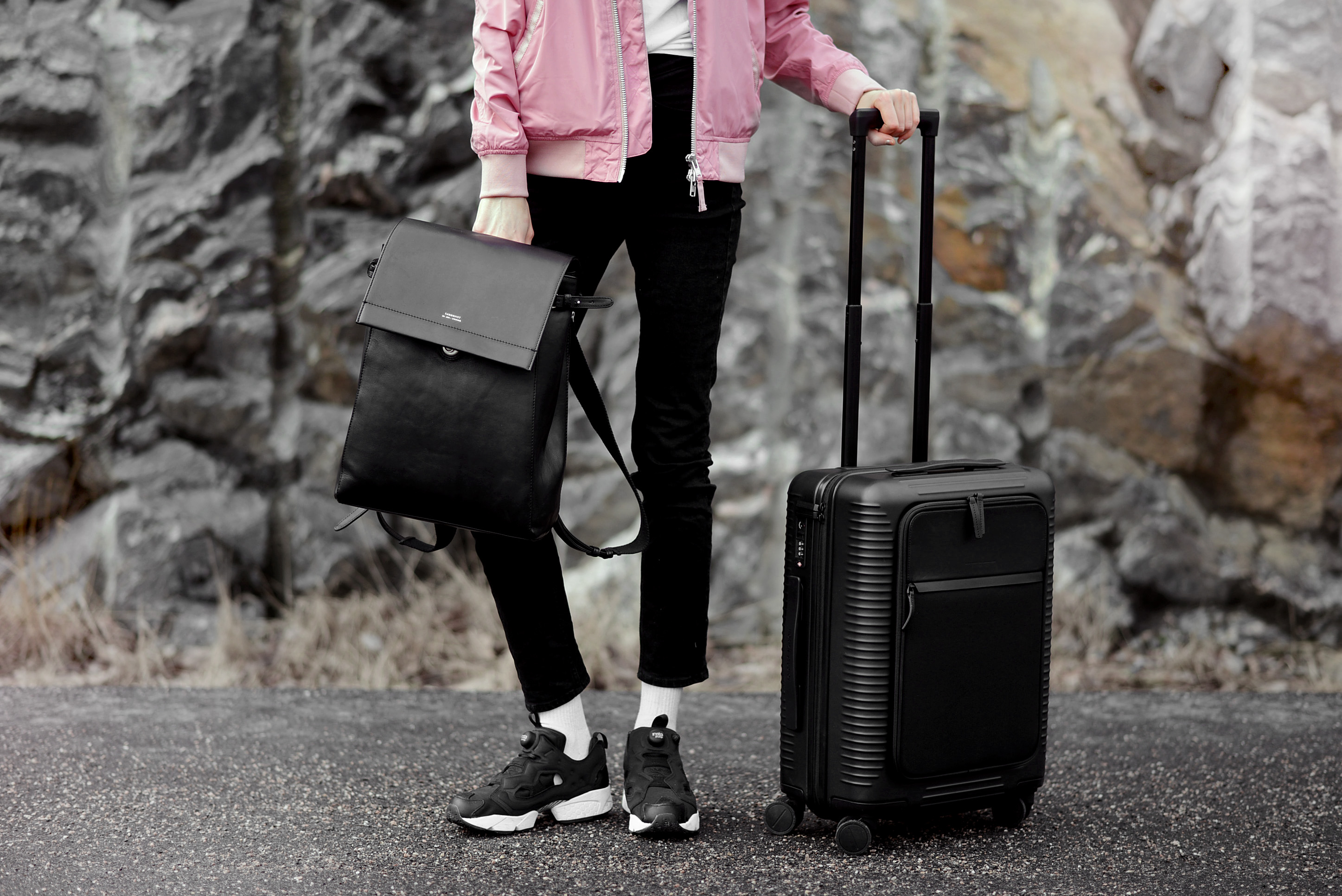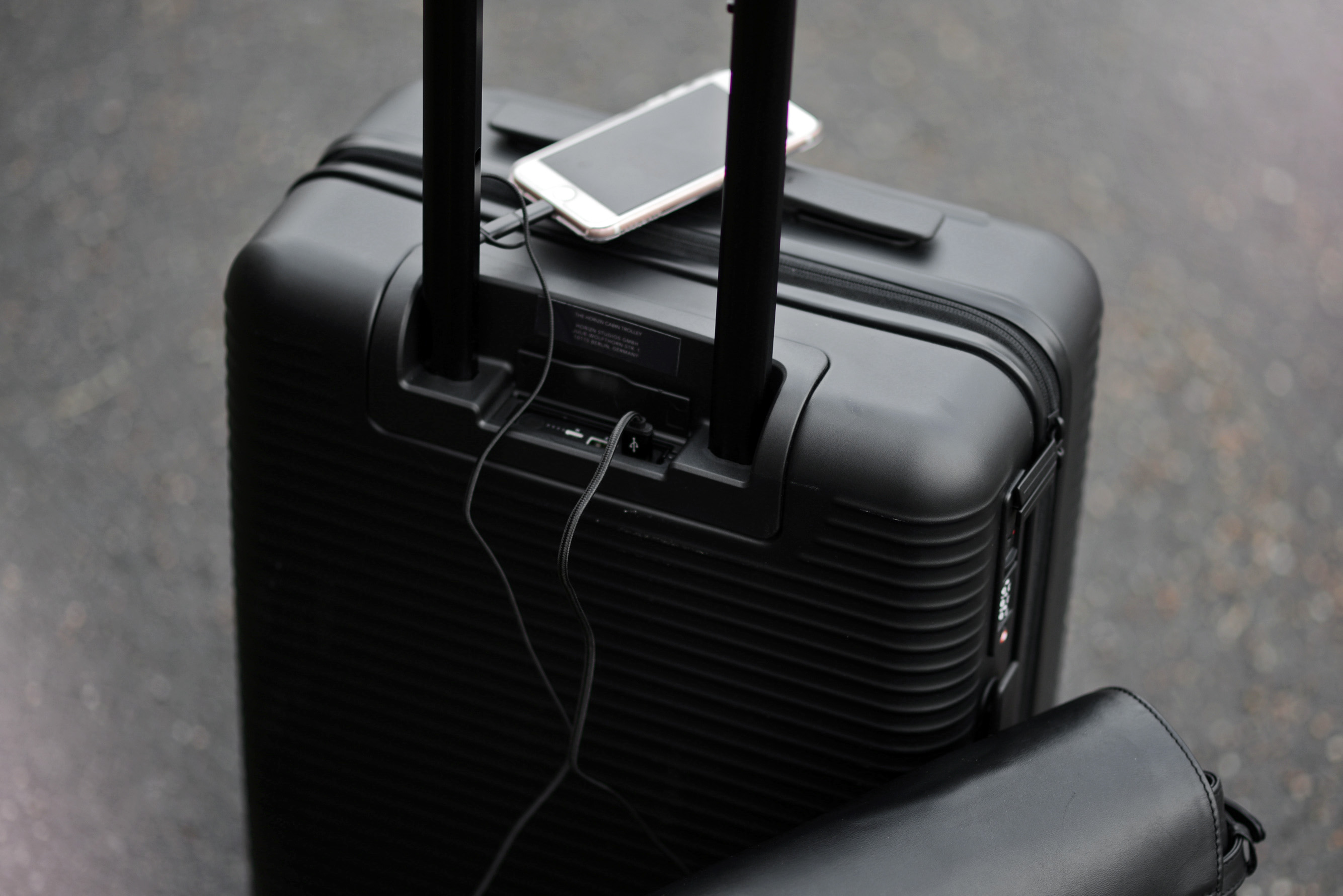 Trolley- Horizn Studios, backpack- Sandqvist
Nu ska ni få höra om något riktigt ballt: Säg hejhej till min nya resekompanjon! Horizn Studios är ett rätt litet och nystartat väsk-märke som bestämt sig för att lyckas designa den ultimata resväskan. De hörde av sig till mig, i egenskap av självutnämnd rese-expert, för att höra om jag var sugen på att testa en av de nya trolley-väskorna. Javisst ville jag det!
Låt mig berätta lite om den här magnifika skapelsen (sorry för säljar-jargongen, jag går igång så mycket på sånt här): den har ljudlösa 360-hjul, laptopfack, ultra-hållbart men lätt (mer plats för tunga kameror och hudvårdsprodukter) material och ett TSA-godkänt lås. MEN det bästa av allt är att den har usb-uttag för laddning av telefoner och paddor, inbyggd GPS (hejdå borttappat bagage!) och ett medlemskap i ett community där du 24/7 kan få stöd och inspiration från reseexperter.
GUH vad jag ser fram emot att åka på äventyr med den här lille.
Okay, here's something really cool: Say hello to my new travel companion! Horizn Studios is a start-up bag brand who's aiming to creating the ultimate suitcase. They got in touch with me (as self proclaimed travel expert haha) to see if I wanted one the new trolley-bags. Of course I did!
Let me tell you a little about this magnificent creation (sorry for sounding lie a car salesman or something, this kind of cool products just makes me really excited): it has soundless 360 wheels, laptop compartment, ultra-Durable but lightweight (more space for heavy cameras and skin care products) material and a TSA-approved lock. But the coolest features are yet to come: it also has a USB socket for charging phones and tablets, built in GPS (goodbye lost luggage!) and a membership in a community where you get 24/7 support and inspiration from travel experts.
GAH how I look forward to going on adventures with this little fella.
Shalom allesammens! Nu ska jag promenera hem från skolan till Sean som väntar där hemma.
Laterz guys! Now I'll walk home from school to Sean who's waiting at home.