Redan i början av maj slog vi oss ned vid köksbordet med våra kalendrar för att pussla ihop det ultimata sommarlovet. Sommar-receptet ska innehålla både festligheter, resor, familj och farmför allt- dötid. Det svåraste av allt brukar ju vara att inte boka in för mycket, och i år måste jag säga att vi lyckats väldigt bra, låt oss ta en titt:
As early as May we sat down at the kitchen table with our calendars to puzzle together the ultimate summer vacation. The summer recipe has to contain both festivities, trips, quality time with friends&family and most importantly of them all- spare time. The hardest part of planning a summer is usually to avoid booking in too much, and this year I have to say that we've done a very good job with that, let's take a look: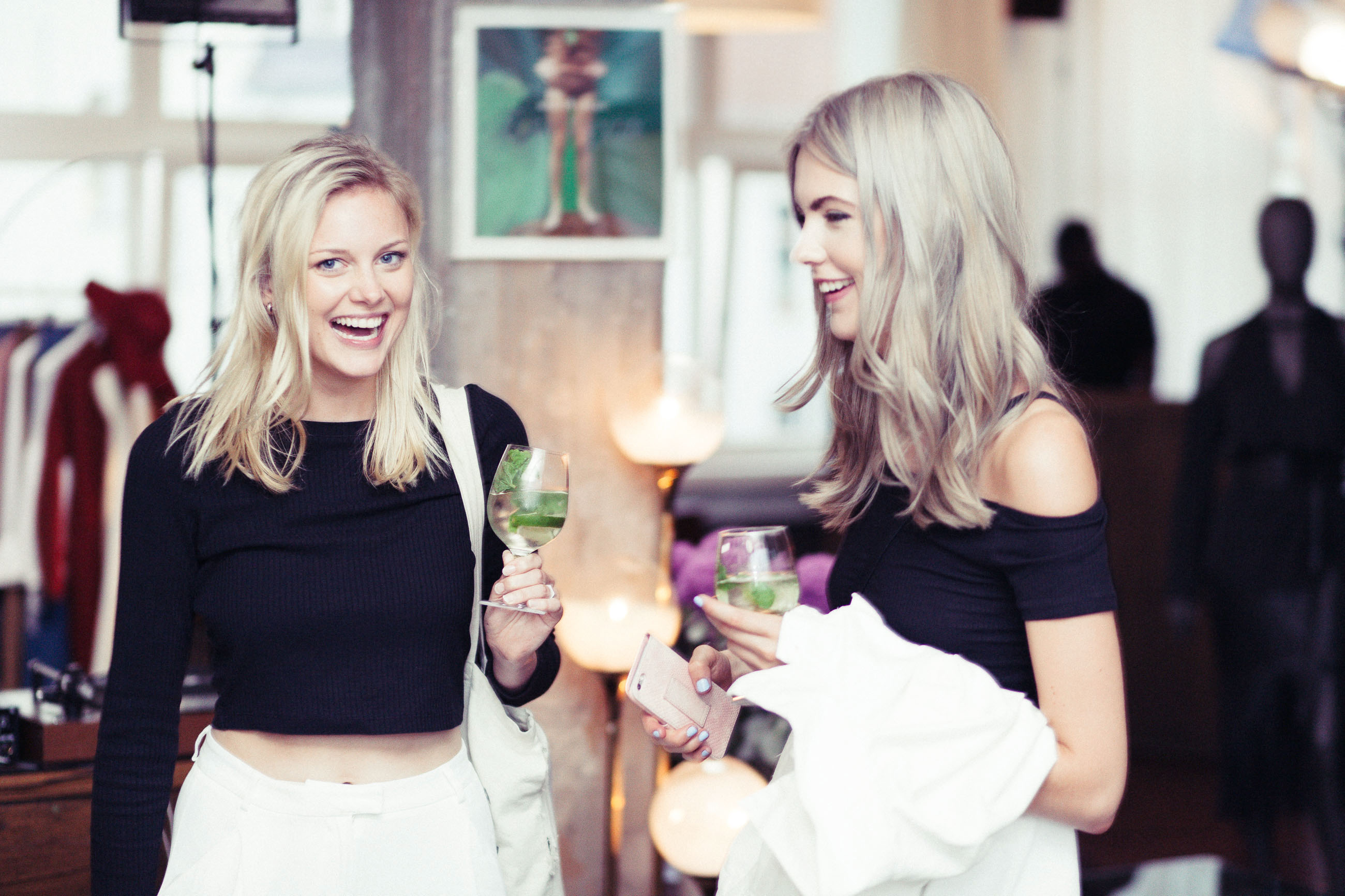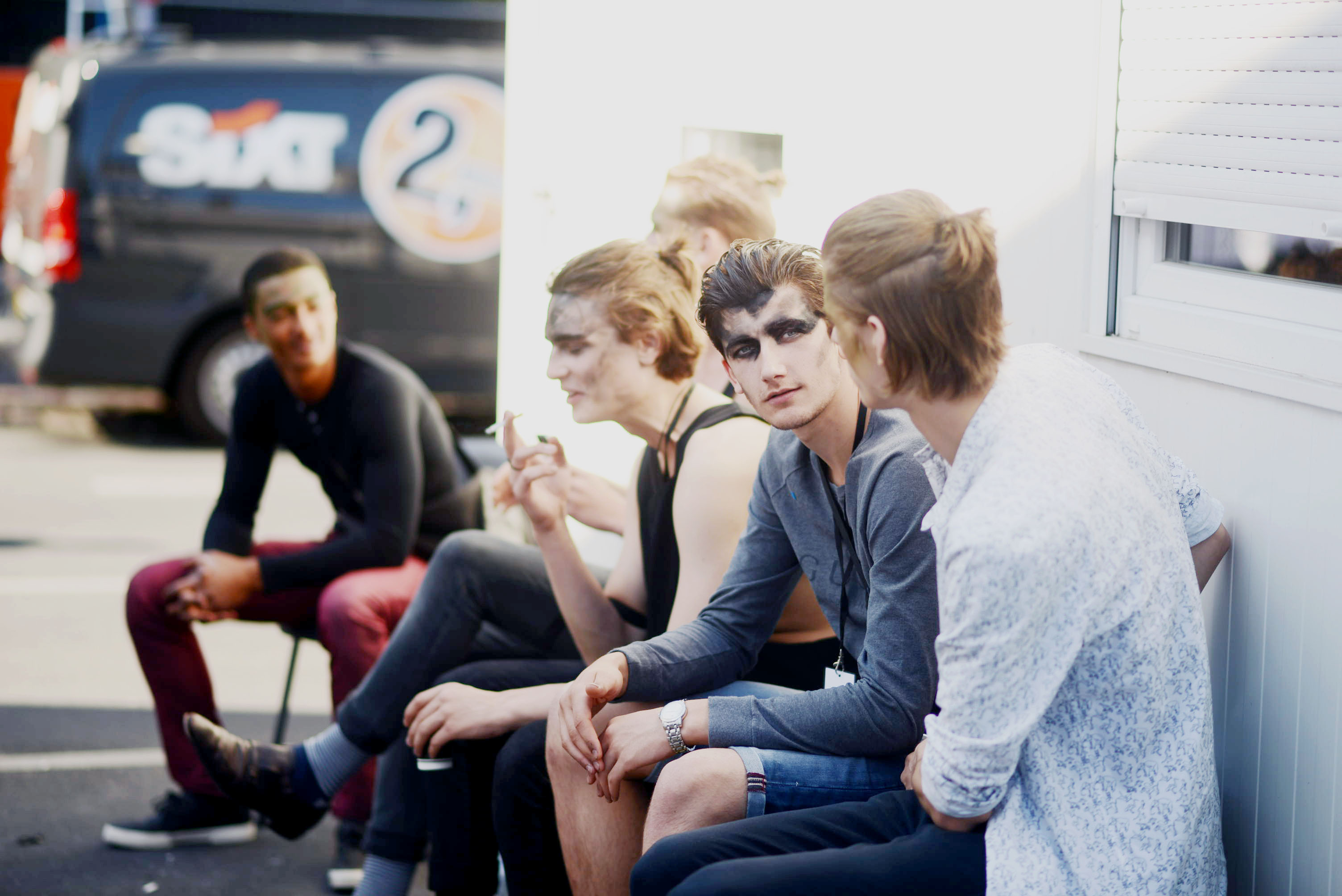 JULI
Juli kommer kicka igång ordentligt med modeveckan nästa vecka. Ska göra mitt bästa för att välja ut de evenemang som skänns viktiga och intressanta, och strunta i allt annat för att undvika den klassiska FW-stressen.
JULY
July will will get an intenste start; with Fashion Week. I'll do my best to pick out the events that are important and interesting, and ignore everything else to avoid the classic FW stress.
Efter det ska jag satsa 100% på att fota och redigera ett gäng samarbeten eftersom att jag den tionde Juli (hör och häpna) tar SEMESTER! Jag ska ställa in något slags auto-svar på mailen för första gången i mitt liv, låta datorn damma i något hörn och försöka spendera så många av dygnets 24 timmar utomhus som möjligt. Semestern kommer börja med två veckor på Öland med Seans familj (känns både kul men lite läskigt, jag har alltid haft så extremt stor respekt för föräldrar och "vuxna" och verkligen inte varit en sådan som blivit tjenis och "stått och pratat i köket" med alla sina vänners föräldrar när man lekte som kids).
After that, I'll focus 100% of my energy to shoot and edit a bunch of assignments since I'm going on VACAY on the 10th of July! I'll set some kind of auto-reply to the mail for the first time in my life, leave the laptop untouched in a corner somewhere and try to spend as much time as possible outdoors. The vacay will begin with two weeks at Öland with Sean's family (which will be soo much fun but also a little scary, I've always had so much respect for parents and "adults", haha).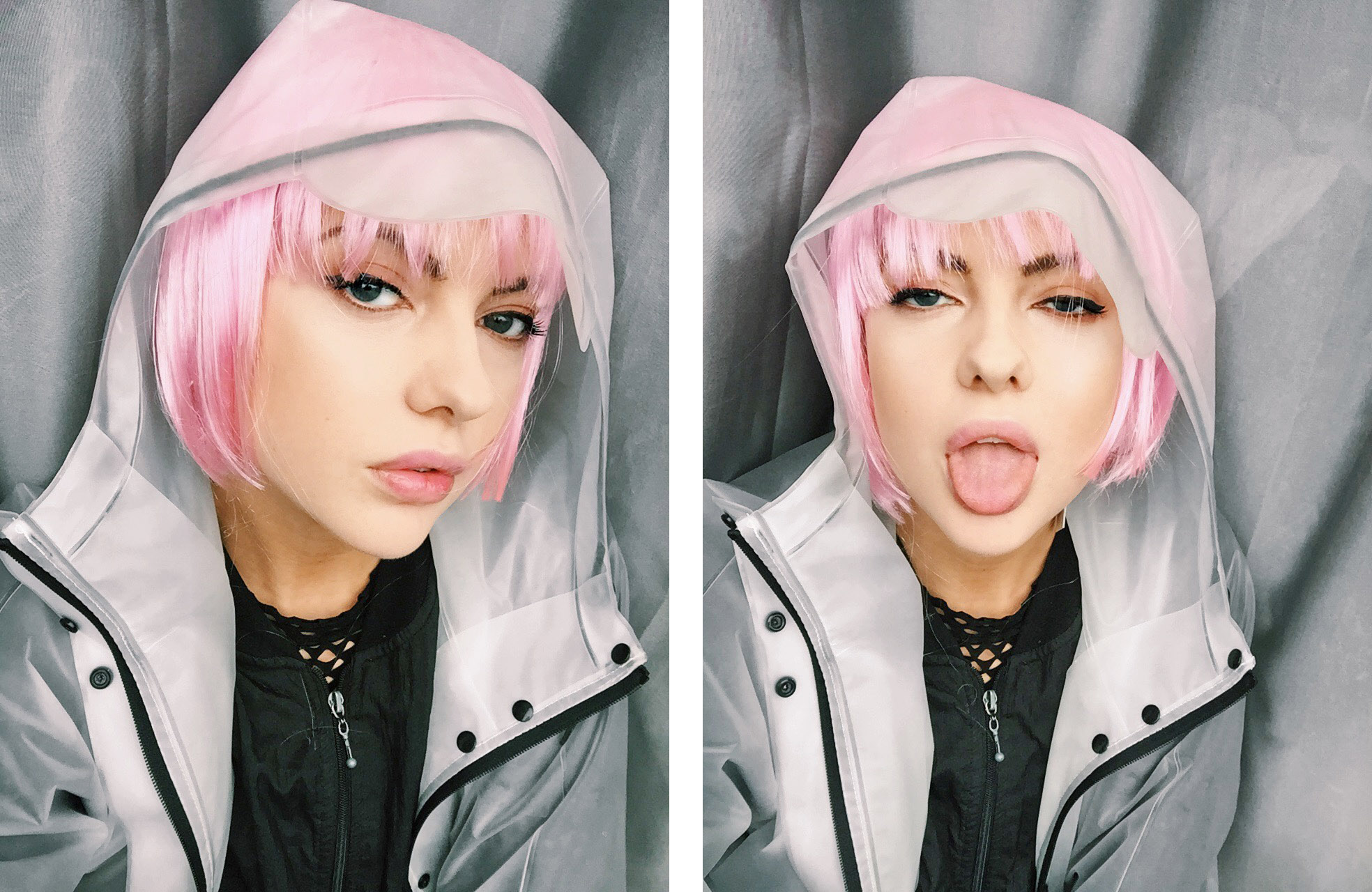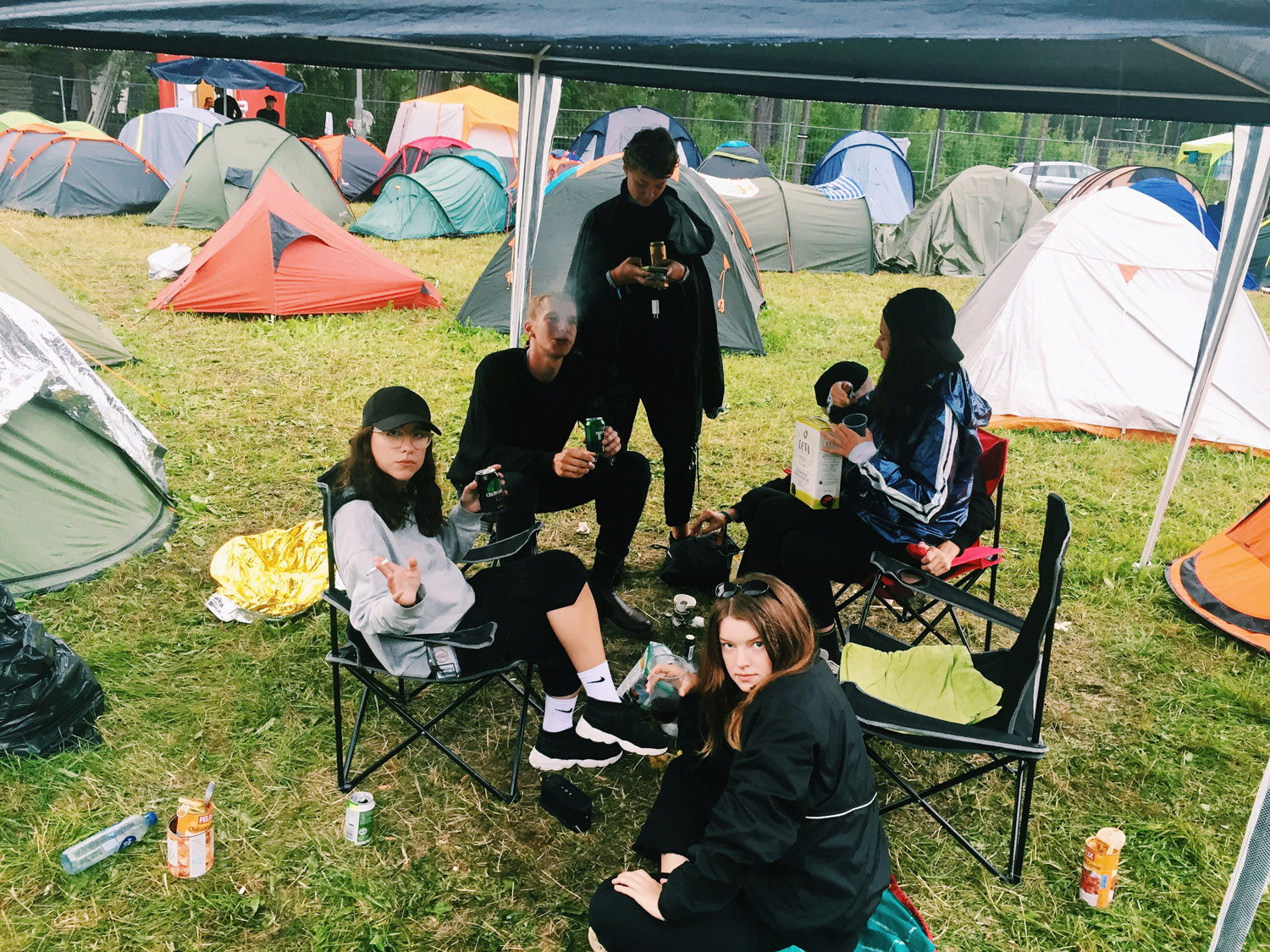 Efter Öland åker vi till Stockholm för att leva lite festival-liv: I två helger i rad ska vi först på Cult Cosmic och sedan på Norberg-festivalen. Däremellan får väl Sean visa mig runt lite, min bild av Stockholm är fortfarande extremt begränsad till typ stureplan eller svt-huset, de ställen jag jobbat.

After Öland, we'll travel to Stockholm to live the festival life: For two weekends in a row, we'll first go to Cult Cosmic and then at the Norberg Festival. In between, Sean is able to show me around in Stockholm a bit, I still just know the areas I've worked at; the city centre and television house.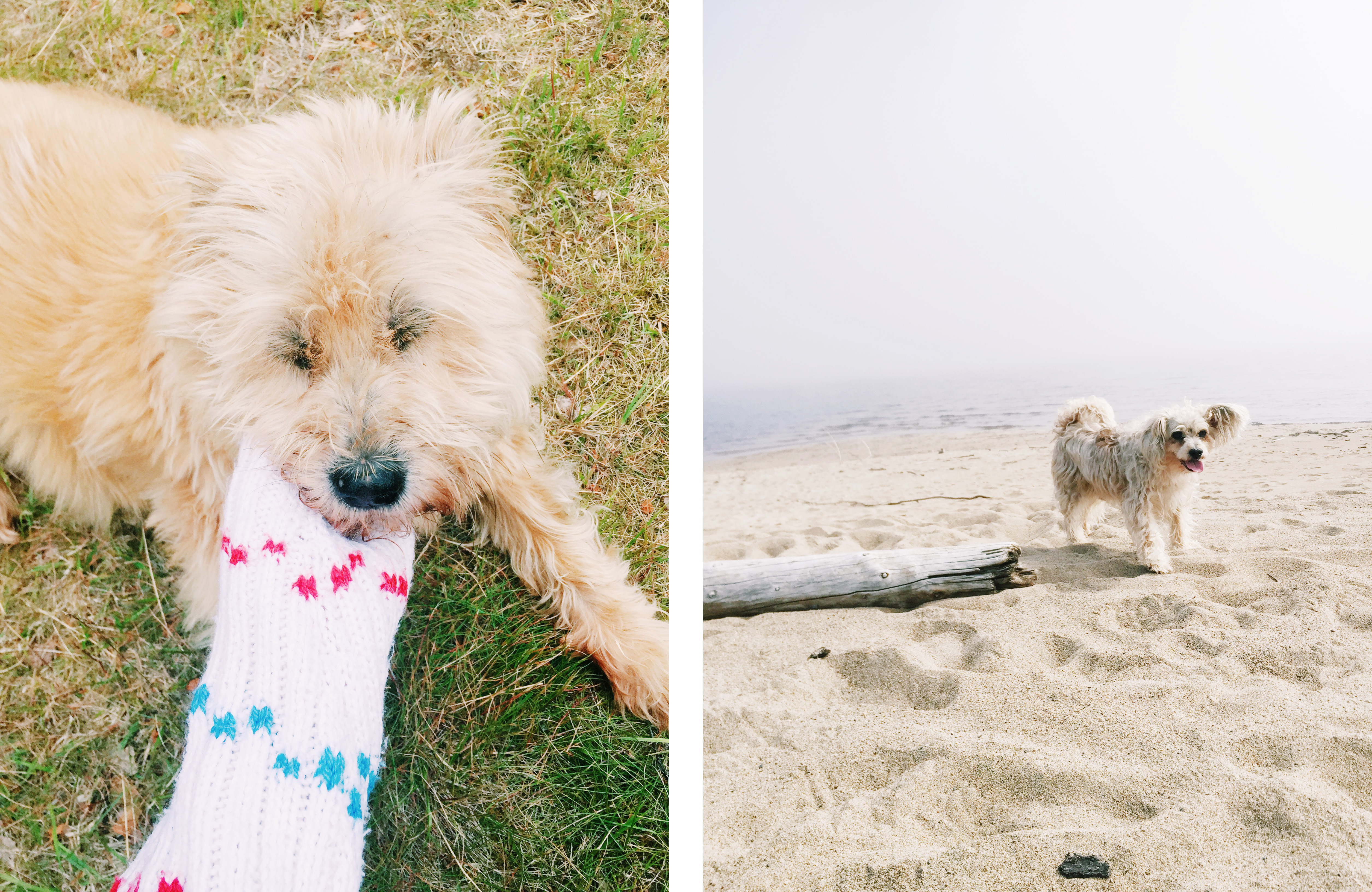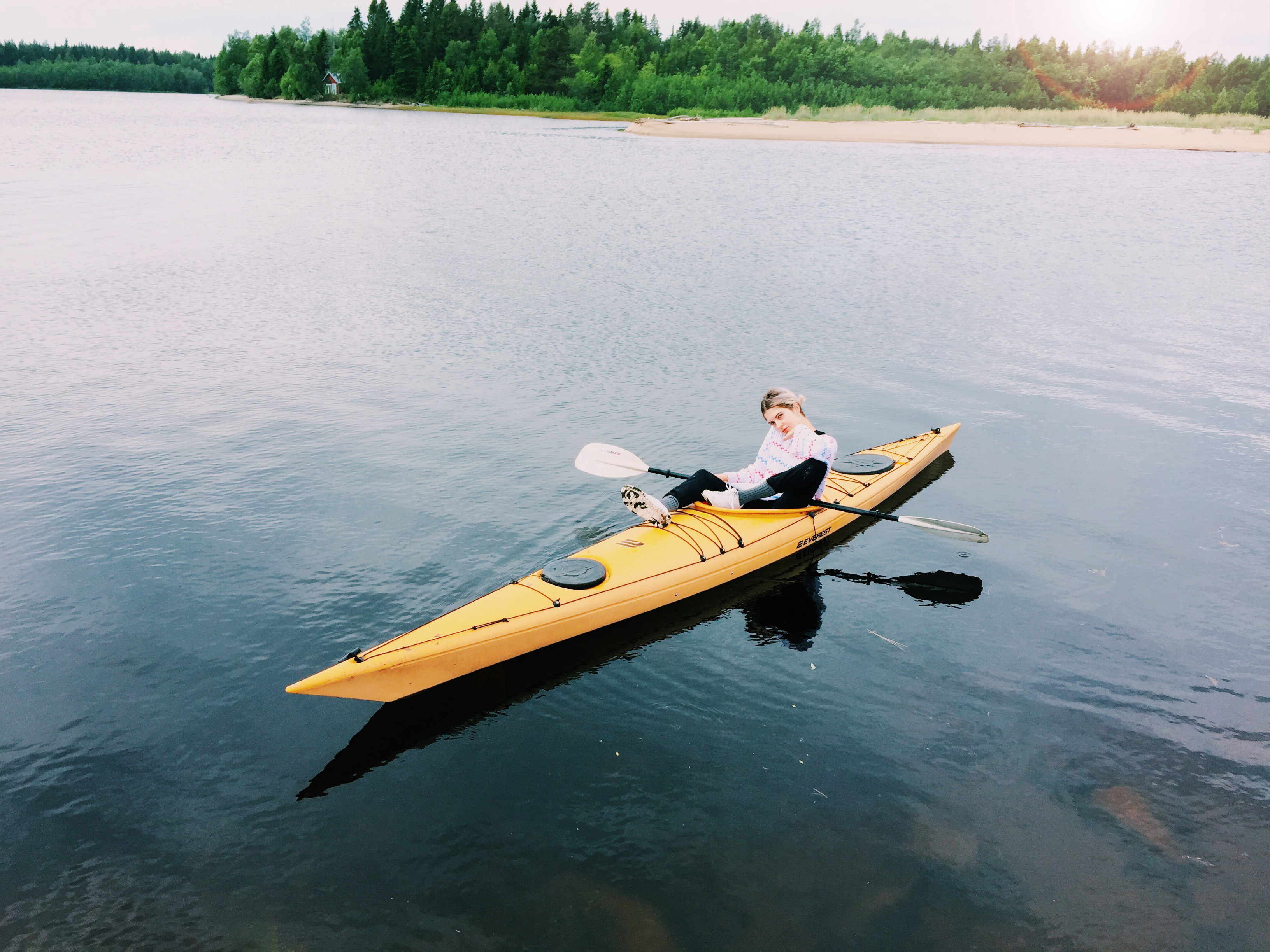 AUGUSTI:
I Augusti åker vi hem till UMEÅ! Satan i gatan vad jag längtar. Ska bli helt fantastiskt att få kramas med mamma och pappa, syrran och bästisar. Jag ska även med skräckblandad förtjusning introducera Sean till alla platser jag vuxit upp, min familj och stugan såklart. Helt otroligt att personen man lever med varje dag inte träffat personerna som uppfostrat en. Att två så viktiga delar av ens liv fortfarande är helt separerade. Efter denna vecka återvänder vi till Berlin, där massor av vänner kommer att komma på besök till och från ända in i september. Ska en sväng till Milano för en plåtning också.

AUGUST:
In August we're off to UMEÅ! I juuuust can't wait go back there. I'll hug mom and dad, my sister and best friends. I will also introduce Sean to all the places I grew up, my family, the dogs and the cottage, which will be fun but truth to be told I'm also a bit nervous. The fact that the person I live with every day haven't met the people who raised me is so strange. That two so important parts of my life still are completely separated. After this week, we'll return to Berlin, where a lot of different friends from Sweden will come to visit now and then until September. I'm also going to Milan for a shoot sometime in the middle of the month.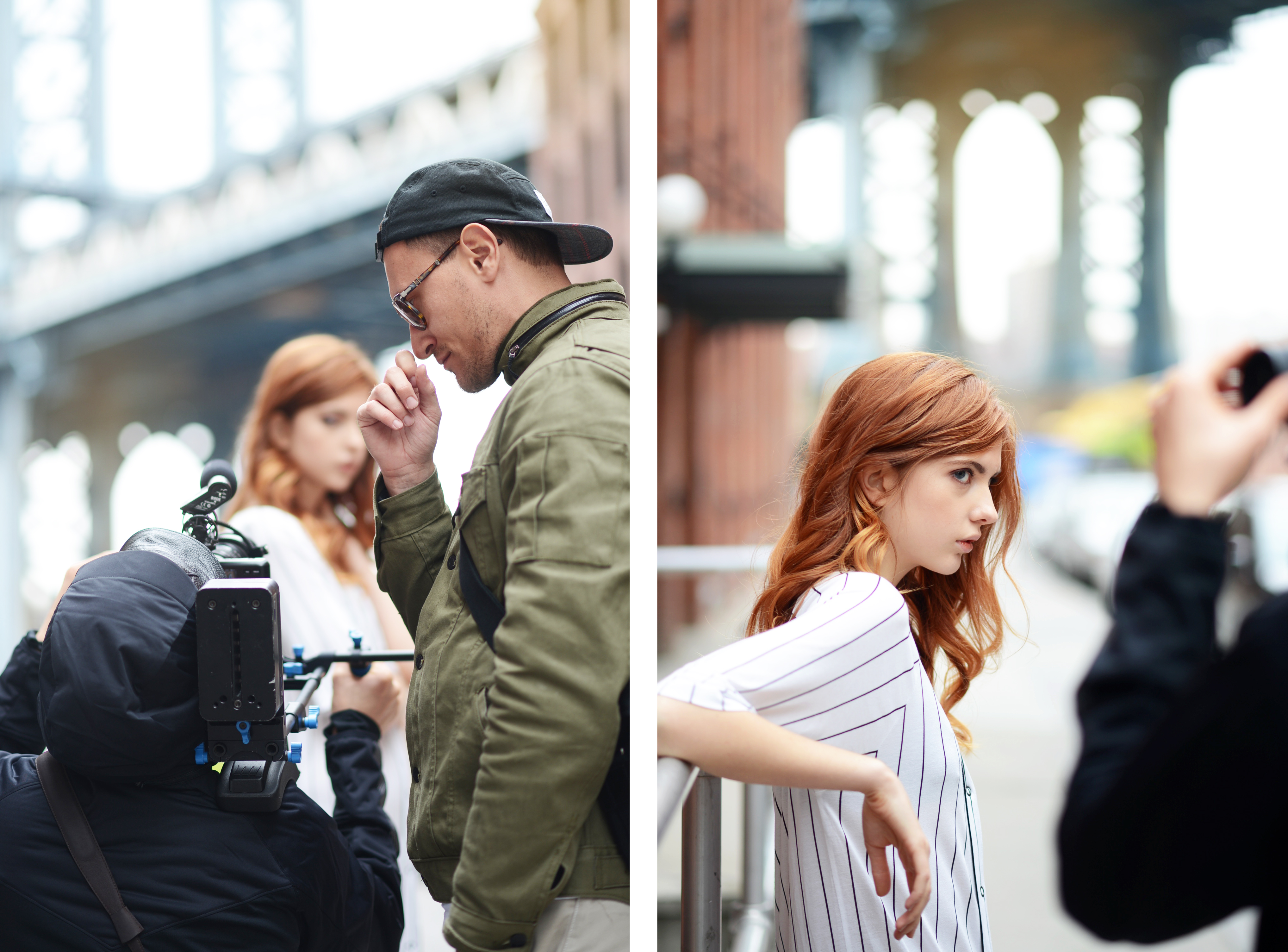 SEPTEMBER:
Här i Berlin har vi ju lyxen att ha sommar-väder ända in i September. Än så länge har vi bara en punkt på september-schemat; en kombinerad jobb- och nöjesresa till NY! Sjätte gången för mig, första för Sean. Spännande.
SEPTEMBER:
Here in Berlin, we have the luxury of having summer weather in September too. So far, we only have one thing on our September schedule; A combined work and pleasure trip to NY! Sixth time for me, first time for Sean. Exciting.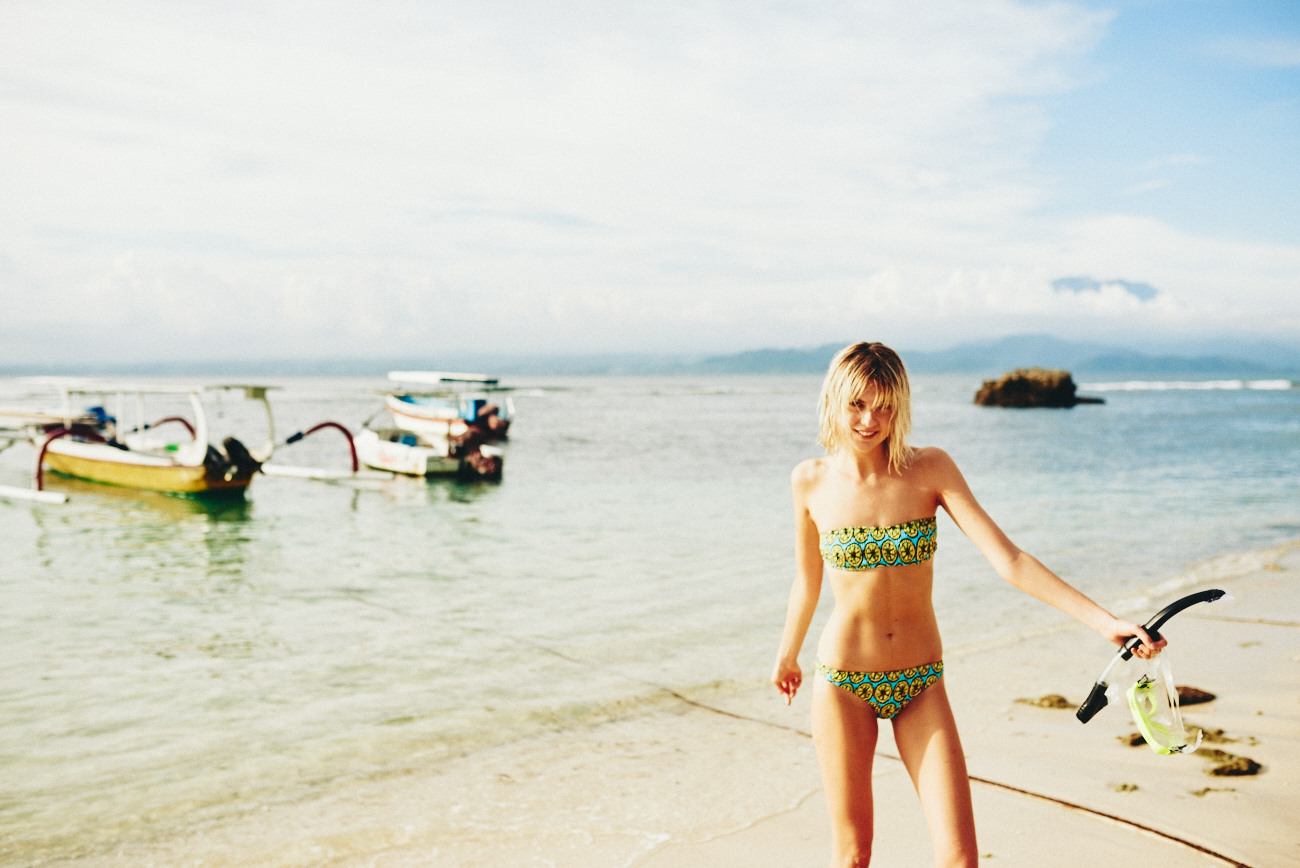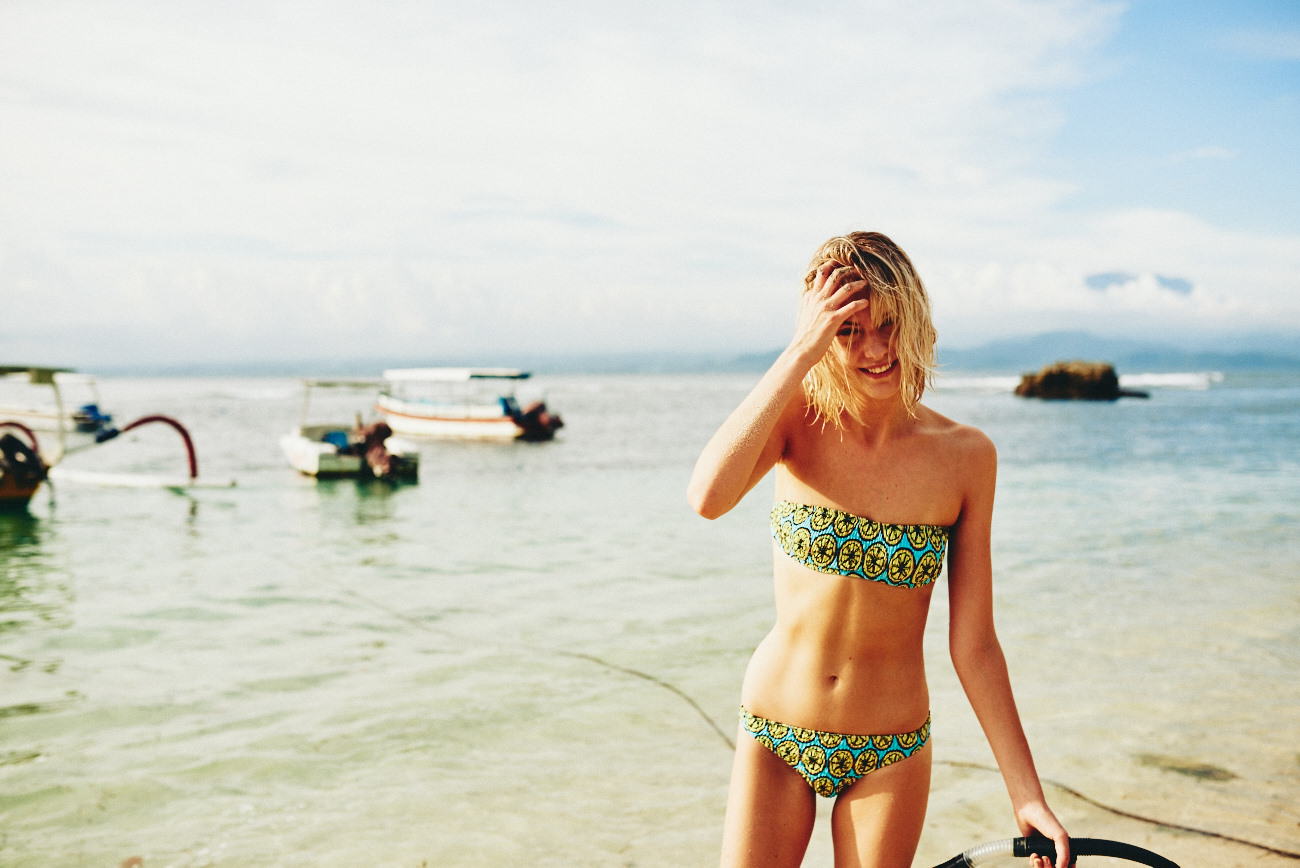 Låter som en ganska perfekt sommar, om ni frågar mig: lika delar semester, stug-liv, resor, festival och familj. Sedan vet man ju aldrig vilka oväder, sjukdomar och sådant som dyker upp, men det är morgondagens bekymmer. Vad ska ni hitta på?
Sounds like a pretty perfect summer, if you ask me: equally share vacation, holiday-life, travel, festival and family. What are you going to do this summer?