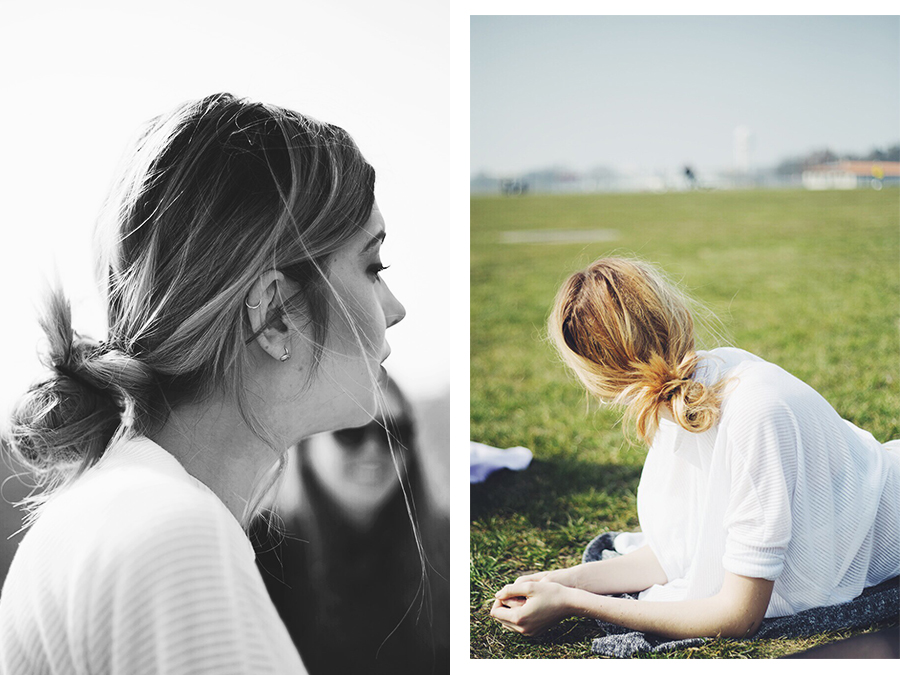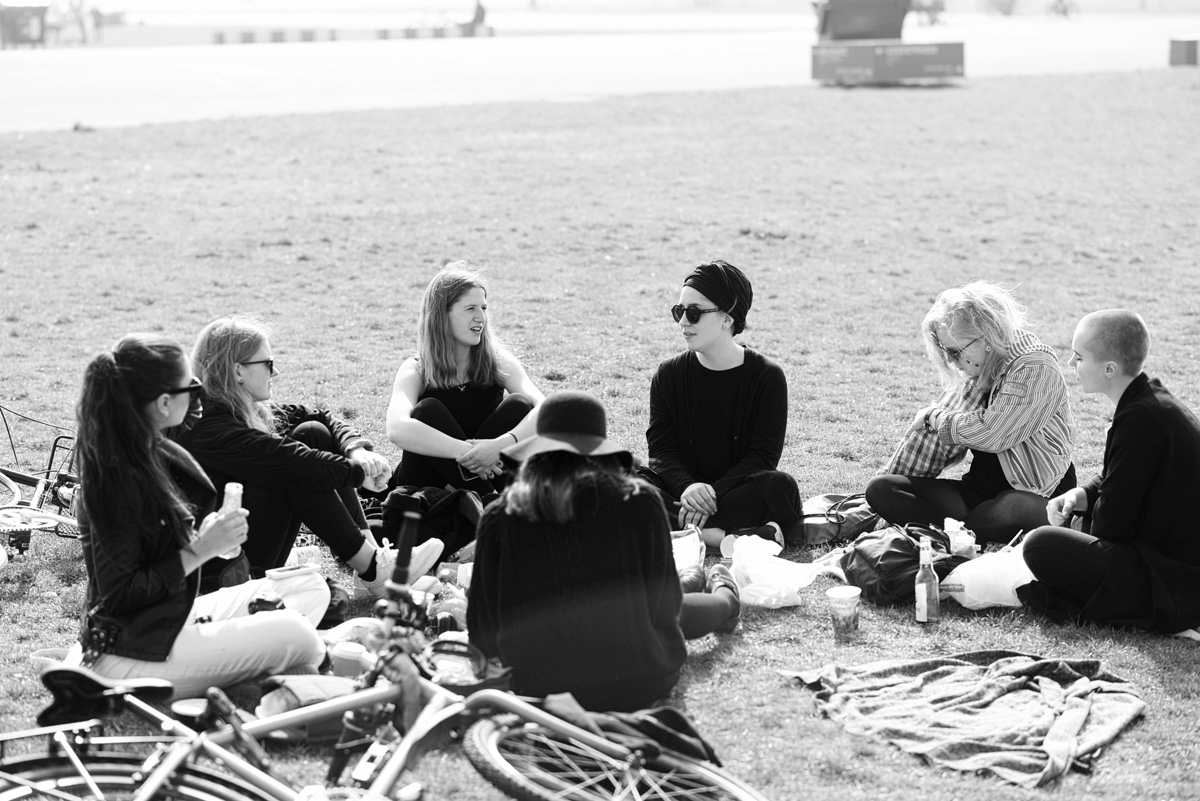 Pic 2,3 and 4 are stolen from Hedda's blog.
För någon dag sedan slängde vi ut meddelanden till en bunt av våra Berlin-kömpisar och gick förbi Lidl och köpte en massa godsaker och satte oss i Tempelhof-parken. Vi låg i solen hela dagen, åt och umgicks med våra berlin-buddies som kom och gick under eftermiddagens gång. Så sjukt härlig dag! Ni vet ju vilka häng-med-gäng-cravings jag haft på sistone. Mer av det, bitte!
Some days ago we sent out messages to a bunch of our Berlin-mates and went past Lidl and bought a lot of goodies on our way to Tempelhofer Park. We laid there in the sun all day, ate and socialized with our berlin-buddies who came and went during afternoon. Unbelievably lovely day! You know about my hanging-in-gang-cravings recently. More of that, bitte!