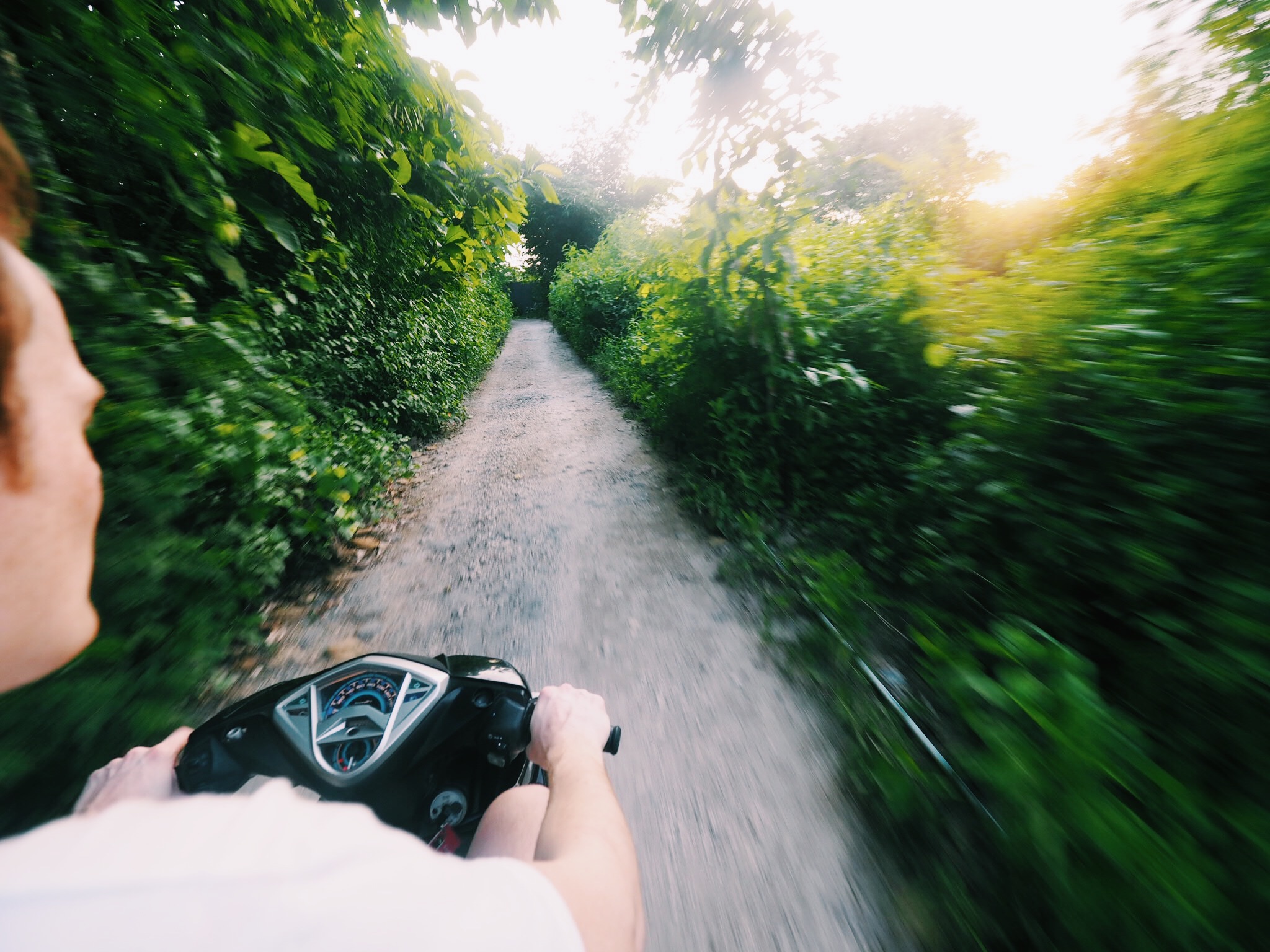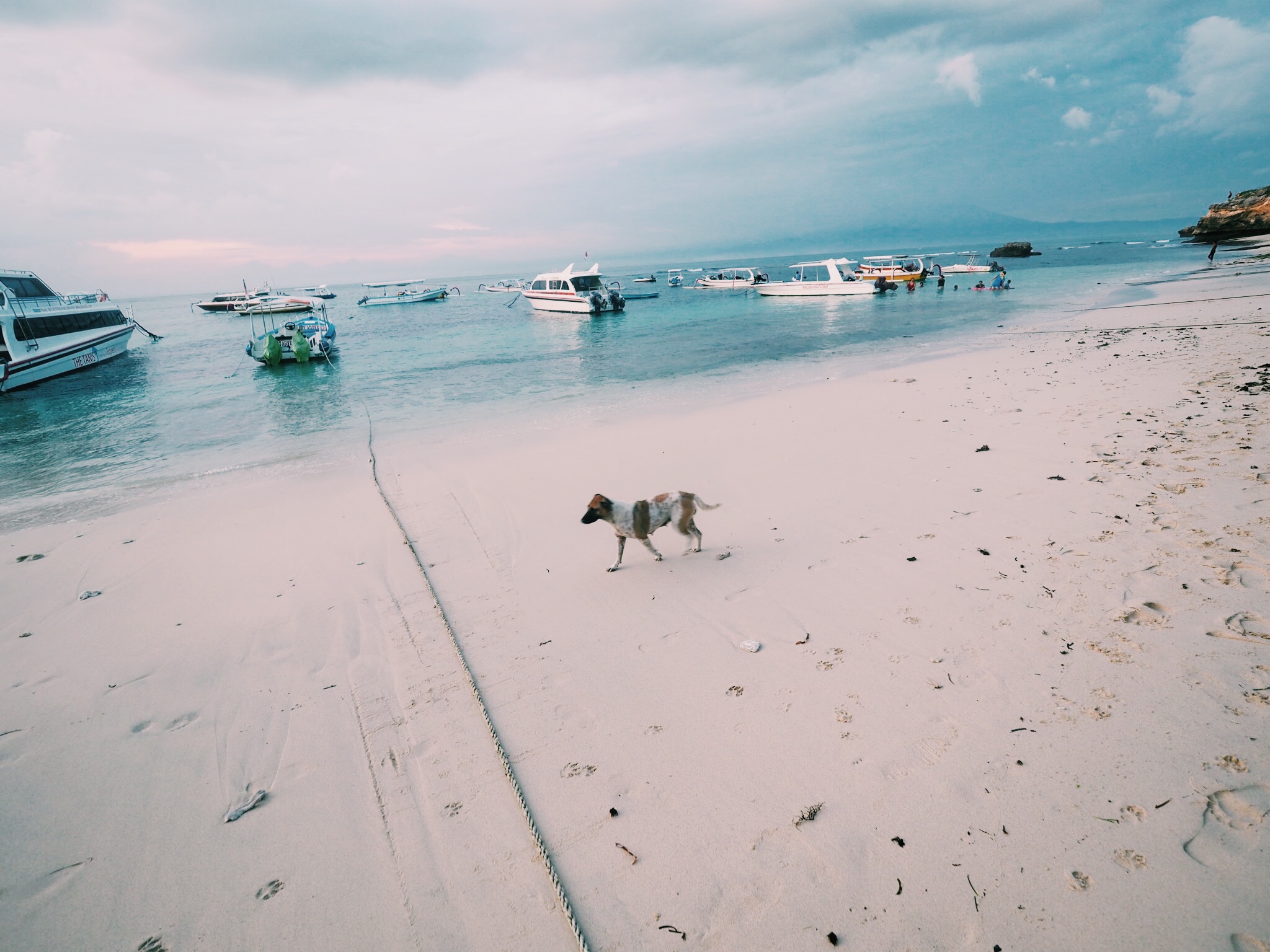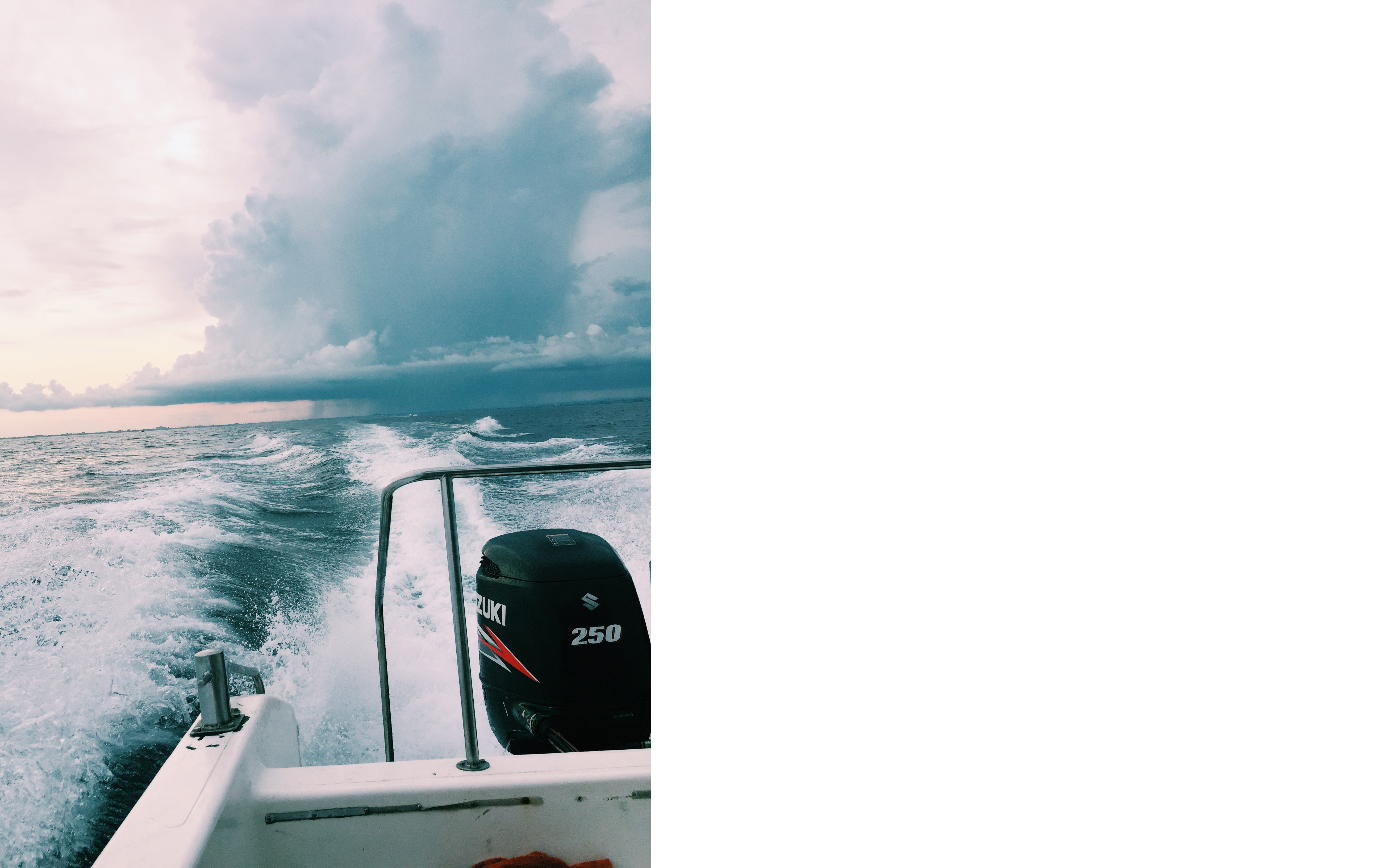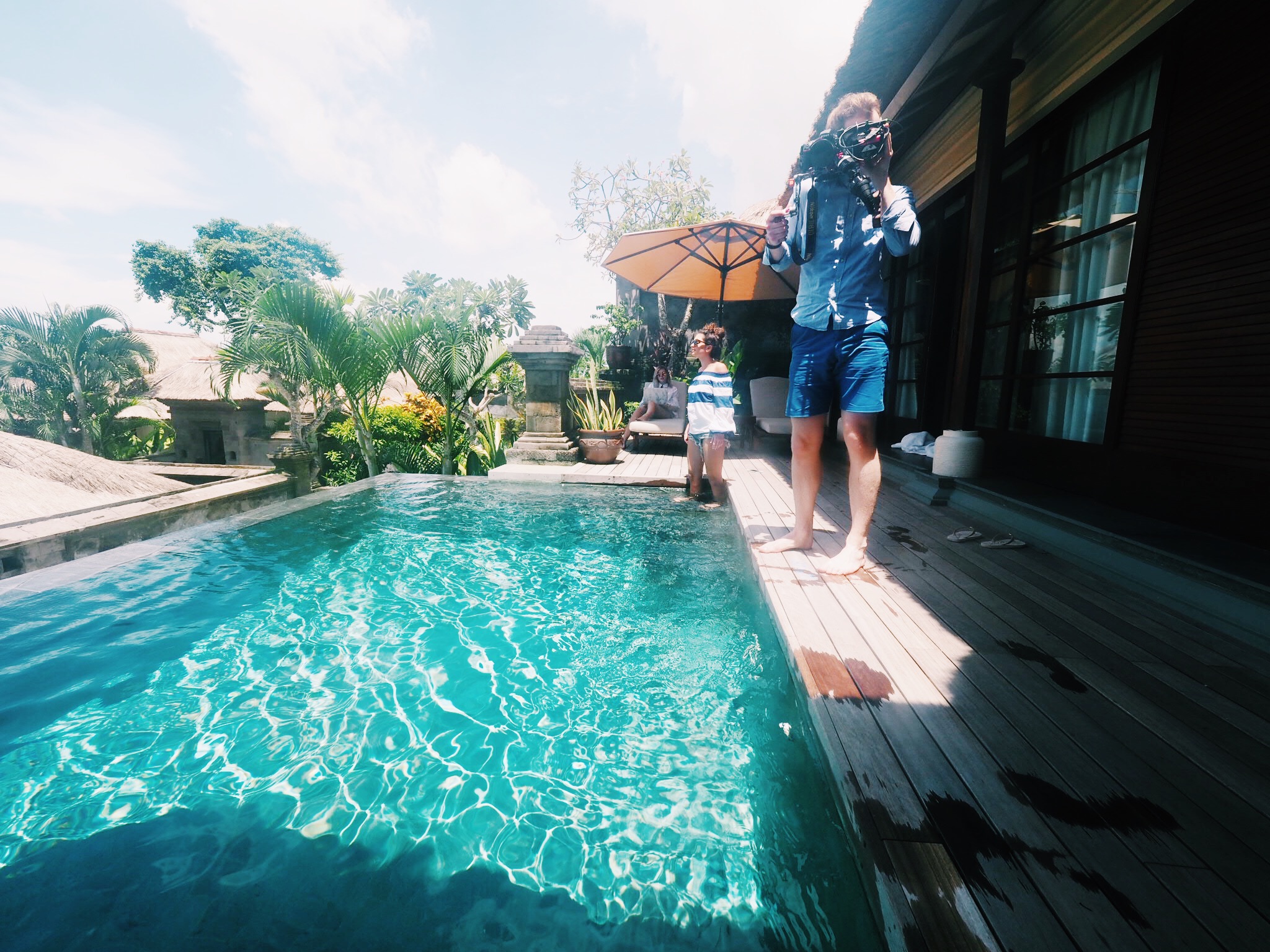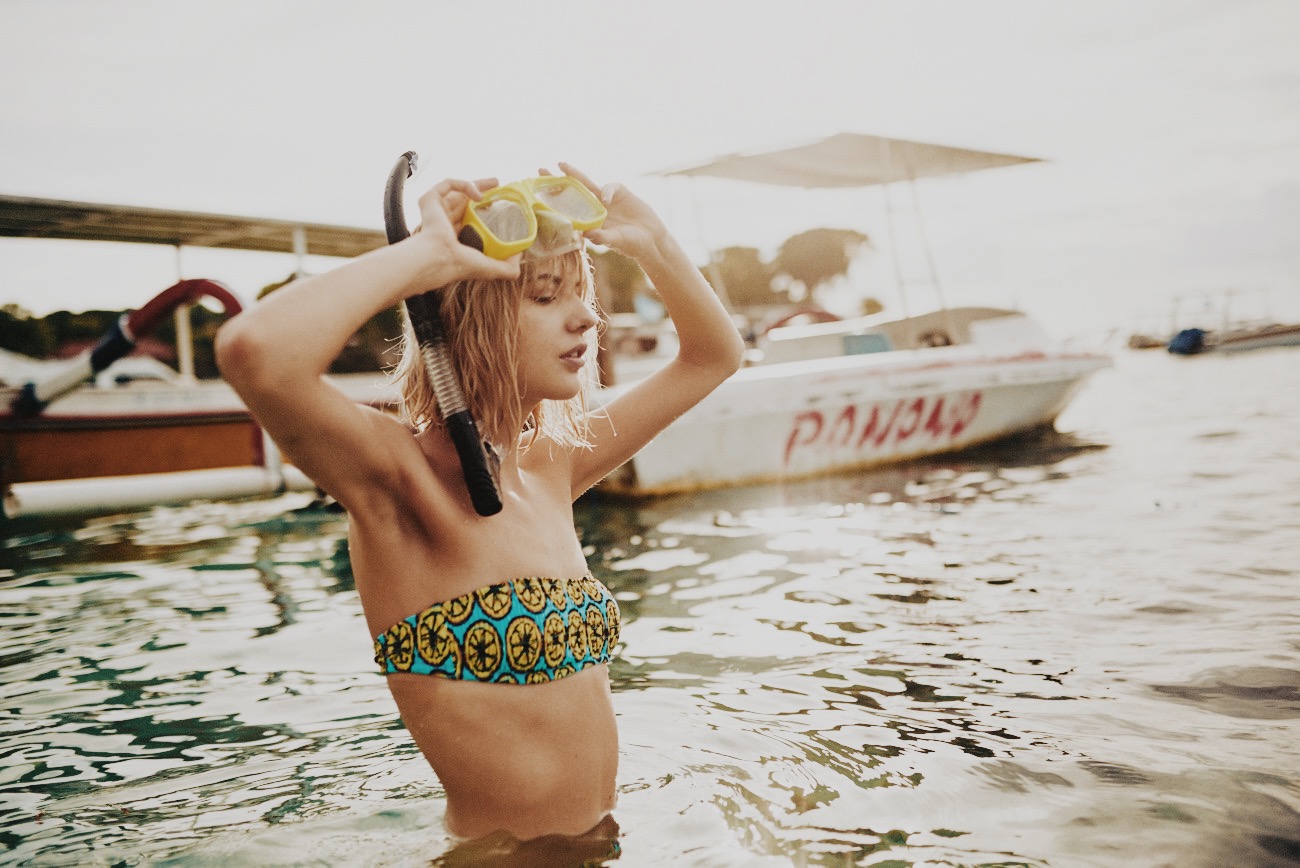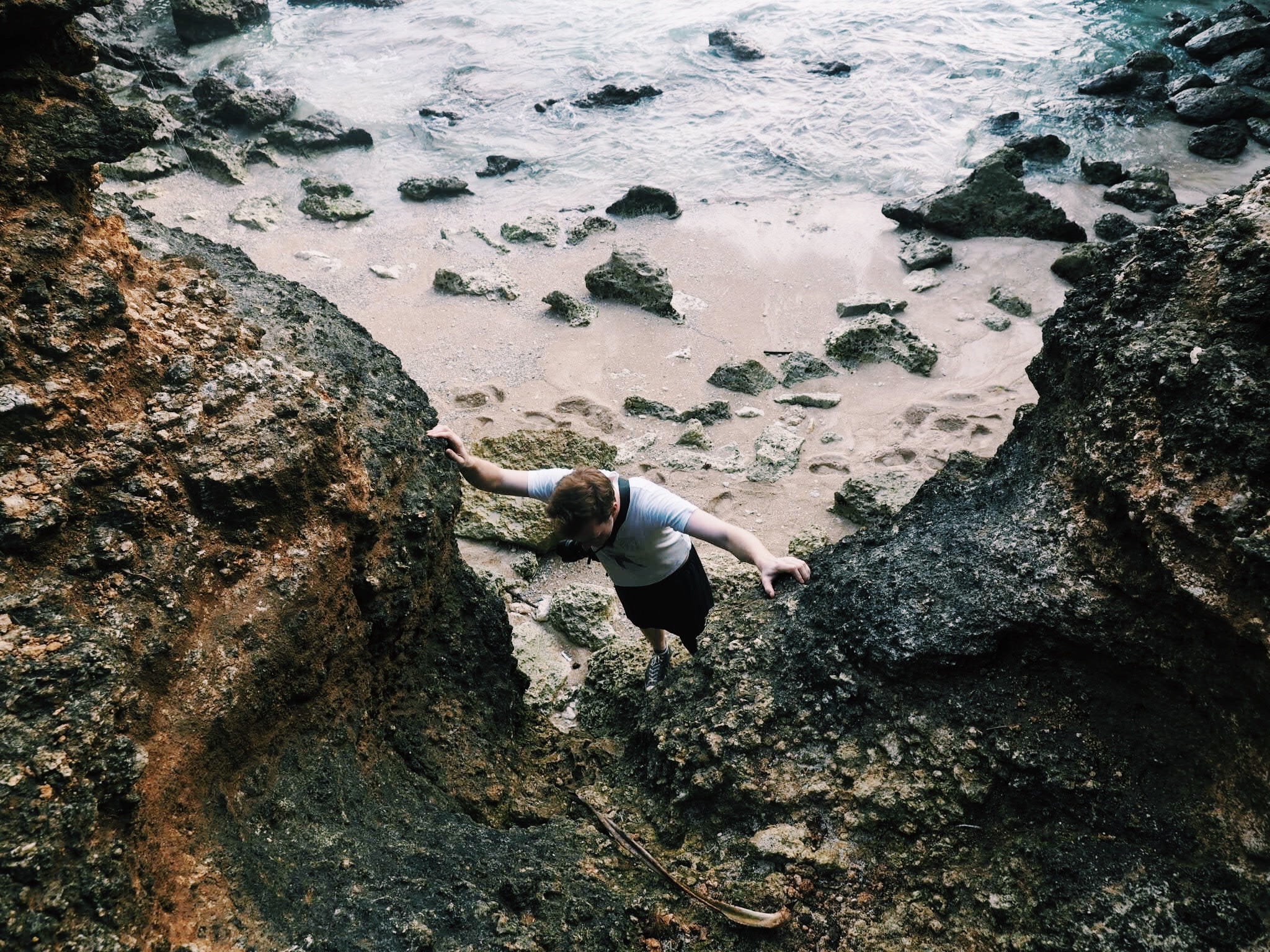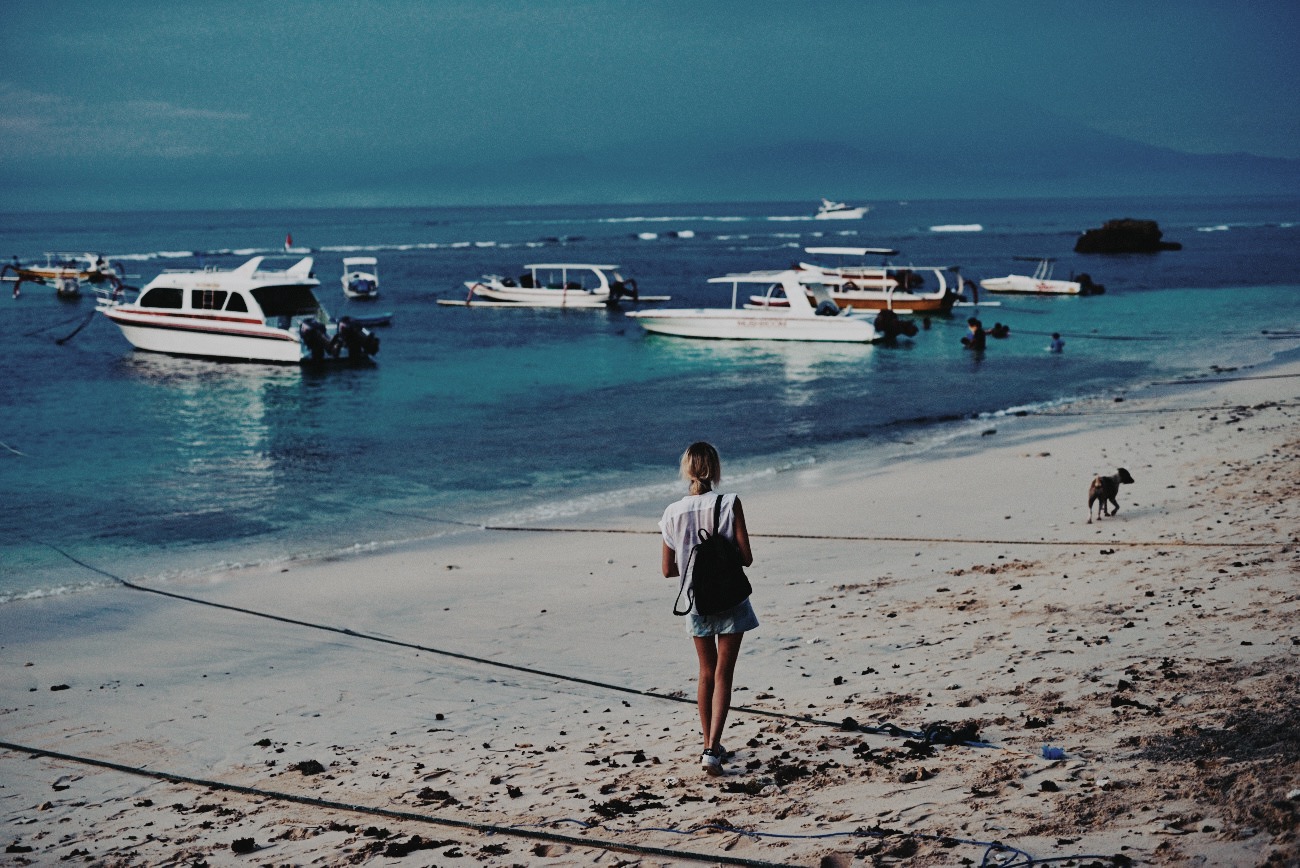 Mixade snapshots från Bali som aldrig fick synas på bloggen. Sitter och tittar igenom bilder från det senaste halvåret och förundras över hur mycket som hinner hända på sex månader. Allt som allt har jag nog inte befunnit mig på samma ställe mer än två veckor, och mentalt har jag varit i en konstant bergochdalbana av glädje men också framtidsstress, självtvivel och hjärtesorg.
Dessa månader har jag gått omkring och för mitt liv inte kunnat förstå varför jag ofta känt mig så himla utmattad och orkeslös. I efterhand är det nästan komiskt tydligt att det är en helt naturlig följd av det liv jag levt på sistone, att göra roliga saker är inte alls synonymt med att faktiskt vara glad. Och det ÄR faktiskt möjligt att bli utmattad av roliga saker också.
Allt detta har i alla fall mynnat ut i massor av nya insikter och lärdomar, och framtidsplaner. Jag har insett att jag behöver trygghet och sammanhang, och miljöombyte. Från och med nu och fram till jul har jag en lägenhet i Göteborg och har sökt in på Digital Marketing and Sales Analythics på IHM Business school, har ingen aning om jag kommer komma in eller inte (har aldrig varit så nervös över något skol-relaterat förut. Känns läskigt att berätta för er om det redan nu eftersom jag faktiskt inte har någon aning om hur det kommer gå).
Jag känner bara en handfull människor här, hittar inte i staden och saknar fortfarande Berlin hela tiden (okej jag kommer hänga där mycket i jobbet ändå), men det känns samtidigt helt rätt. Det är fint att få göra små utflykter och upptäcka fina nya platser varje dag, lära känna nya människor och bygga sig ett nytt hem här. Fan vad jag fortfarande kastas fram och tillbaka mellan känslor och platser men det känns tryggt att ha götet som bas från och med nu.
Mixed snapshots from Bali that I never posted on the blog. I'm sitting looking through pictures from the past half a year and marvel at how much can happen in six months. All in all, I haven't been in the same place more than two weeks in a row, and mentally I've been in a constant roller coaster of joy but also stress, self-doubt and heartache.
These months I've been frustrated and unable to understand why I've often felt so very exhausted. In retrospect it's almost comically clear that that is a natural result of the life I've lived lately, doing exciting things are not at all synonymous with actually being happy. And it's actually possible to get very tired of too many fun activities too.
All this has resulted in lots of new insights and future plans. I've realized that I need a context, and a change of scenery. From now until Christmas, I have an apartment in Gothenburg and have applied for an education in Digital Marketing and Sales Analythics at IHM Business School, have no idea if I will get in or not (I've never been so nervous about anything school-related before).
I only know a handful of people here, I still don't know how to get around in the city and still miss Berlin all the time (okay luckily I'mm go there pretty often anyways for work), but it just feels right. It's great to make small excursions and discover great new places every day, get to know new people and build a new home here. Damn, I'm still tossed back and forth between feelings and places but it feels good to have Gothenburg as a new base from now on.