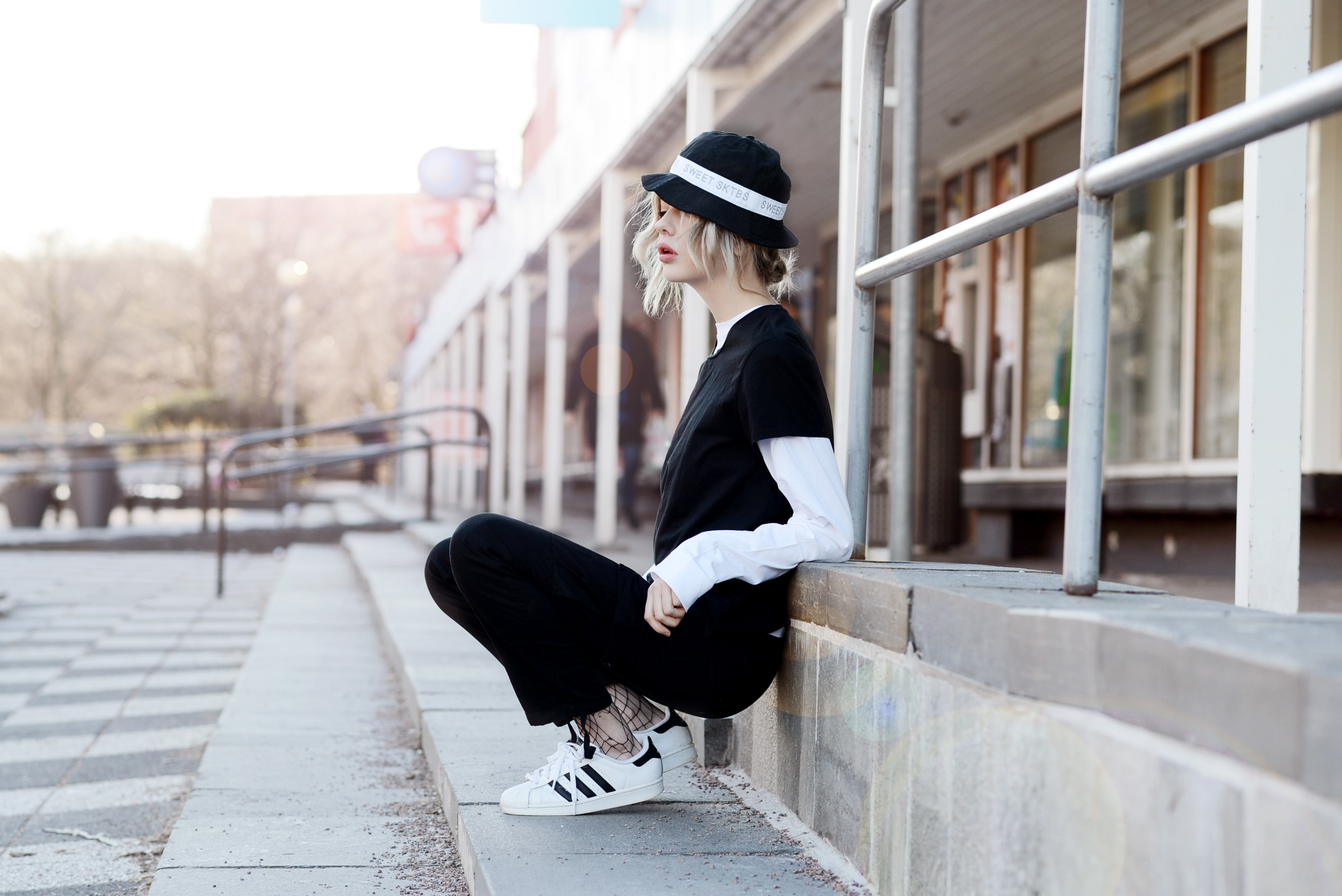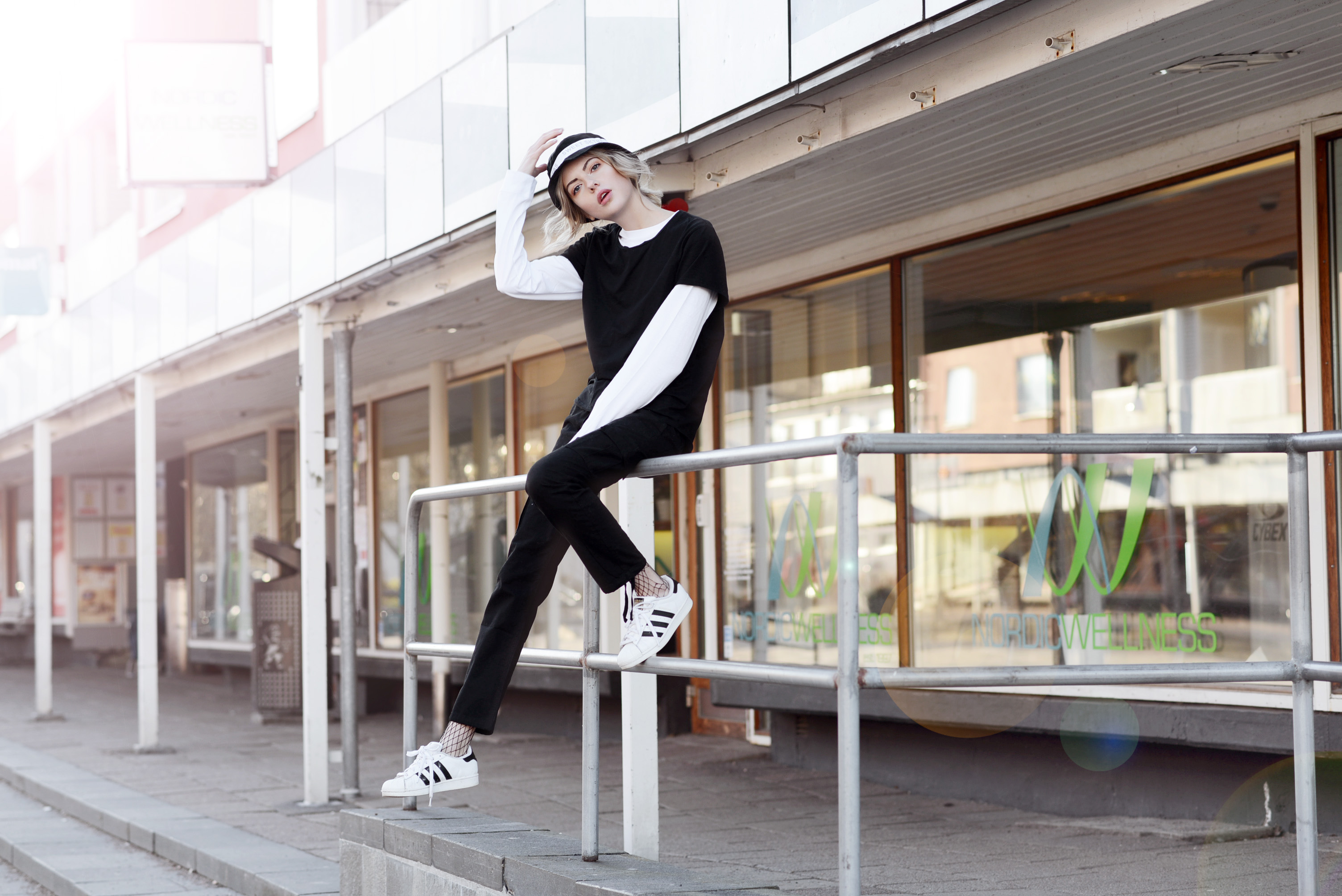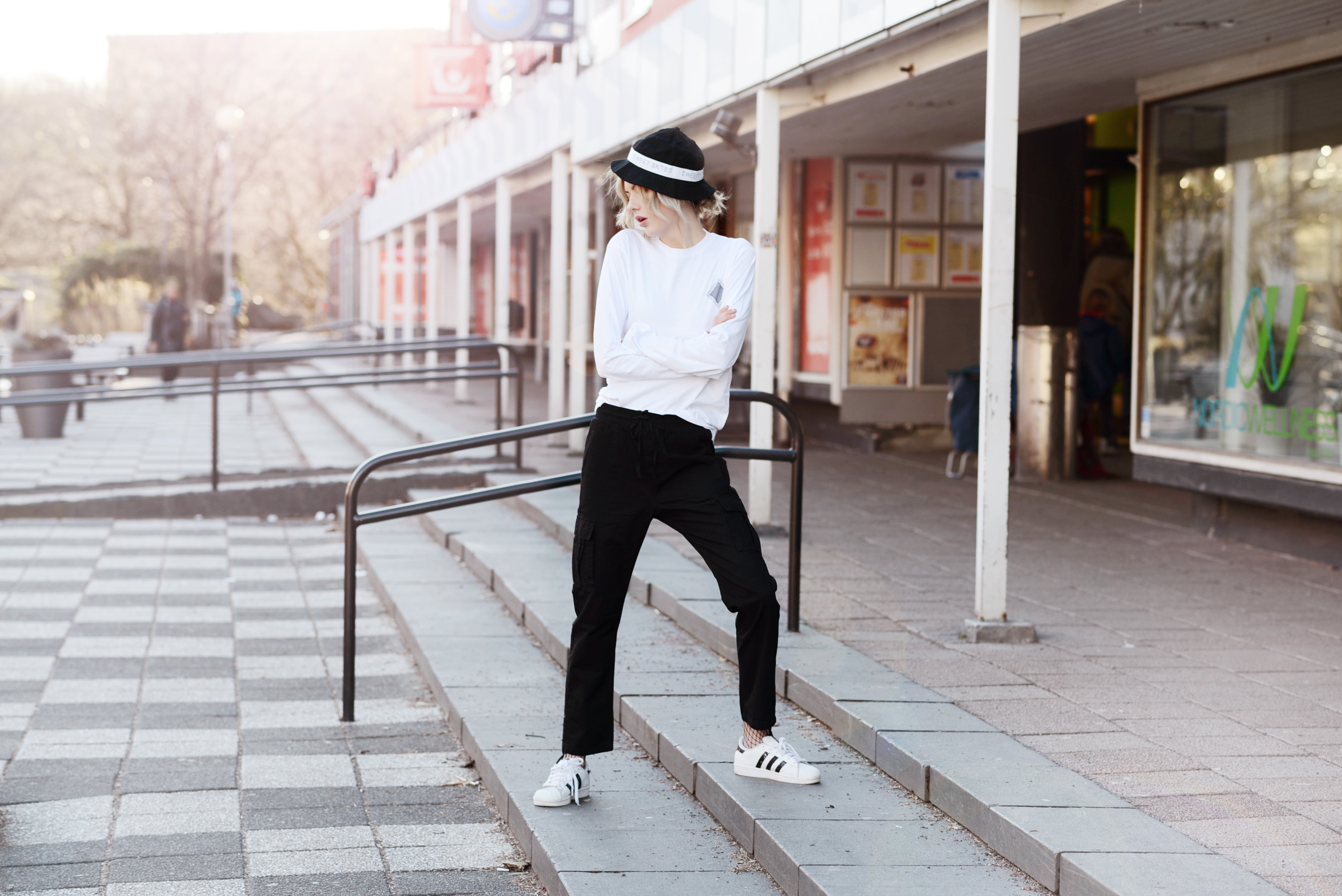 Clothes- Junkyard.com/sweet SKBTS
Glad söndag på er! Kände mig som en riktig 90s-youngster som hängde utanför hemköp i dessa baggy brallor, superstars och bucket hat när vi plåtade dessa bilder. Fett chill. Har världens lugnaste dag idag, typ mest stannat hemma, käkat brunch och gosat. Känner inte för att avancera så mycket mer idag, efter all packning och prepp senaste veckan vill jag bara ta det lugnt och ta igen mig lite inför praktiken. Har ni haft en fin påsk?
Happy Sunday to you! Felt like a real 90s-youngster hanging outside hemköp in these baggy pants, superstars and bucket hat when we shot these images. Hahah. I'm having a reaaaallly calm day today, we've just stayed at hime, had brunch and chilled. Don't really want to do much more today, I think I need to just recharge my batteries a bit after all the packing and prepping past week. Have you had a nice Easter?