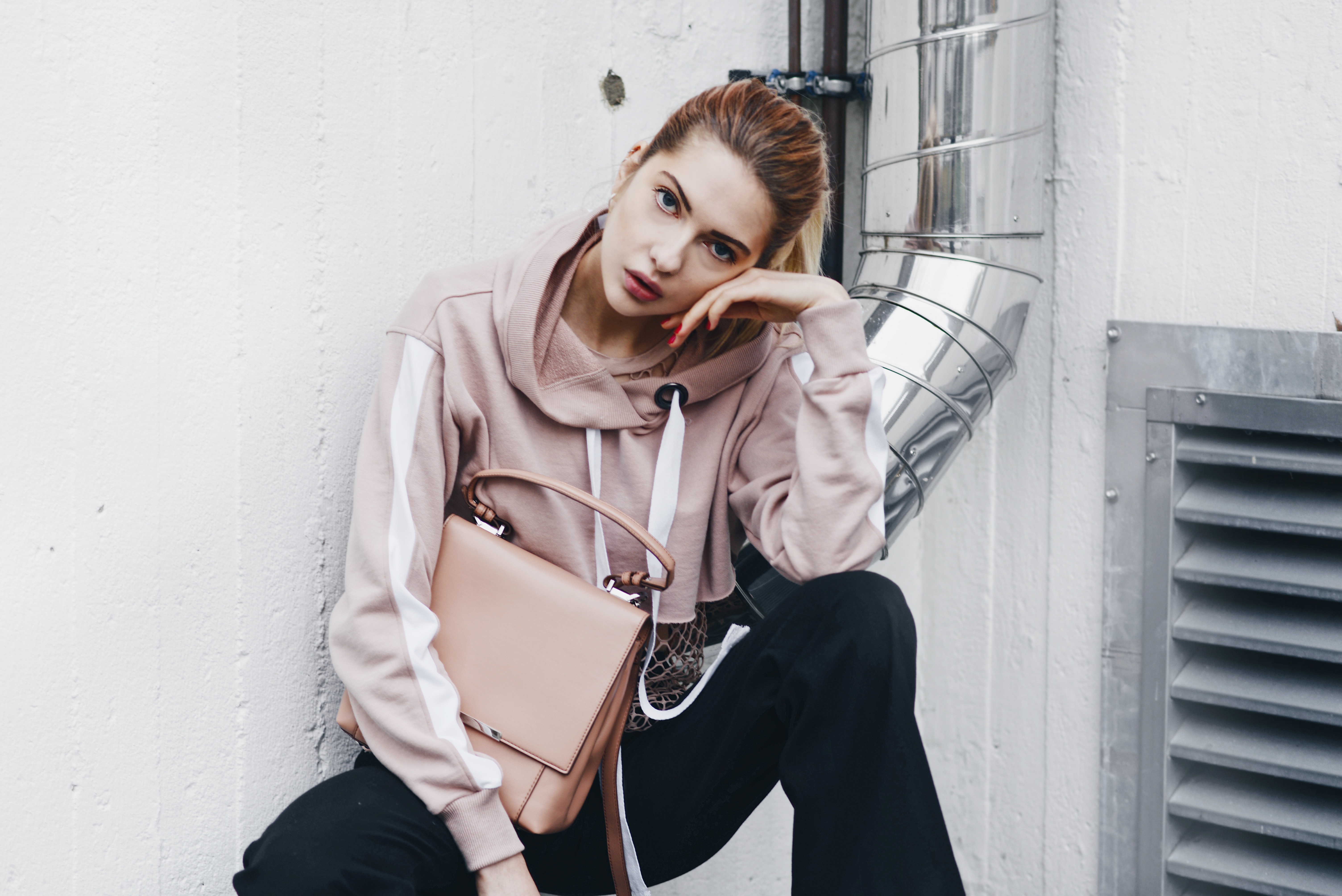 Här är två bilder vi tog för Seidenfelt's senaste kampanj för någon vecka sedan. Jag har aldrig varit en handväsk-tjej, men det finns få saker som kan få en att känna sig så… girl-bossig som en riktigt fin handväska (till skillnad från ryggsäckar som mest av allt får en att känna sig so en unge på väg hem från fritids). Haha.
Jag kom precis hem från skolan. Det var min sista dag för i år (nästa kurs börjar i januari) så vi har mest fikat och pratat. Det känns till och med lite vemodigt att ta en paus. Denna månad av intensiv-plugg har verkligen gått SÅ mycket bättre än jag trodde att det skulle gå.
Hursom. Innan jag slår ihop laptopen för att ta en promenad i solen vill jag bara tacka för era kommentarer till mitt senaste inlägg. Älskar att läsa era åsikter! XX

Here's two pictures we shot for a campaign for Seidenfelt some time ago. I've never been a "handbag girl", but there are few things that make one feel like a … girl-boss like a really nice handbag (unlike backpacks, which most of all make one one feel like a kid on her way to kindergarden).
Anyway! I just got home from school. It was my last day for this year (next course starts in January) so we had cakes and talked most of the day. I actually realized that I'll be missing going to school. This month of intense studies has really gone SO much better than I thought it would.
Before I'll shut down the laptop to go for a walk in the sun, I just want to say thanks for your comments on the post I made two days ago. It's really nice to read your opinions! XX