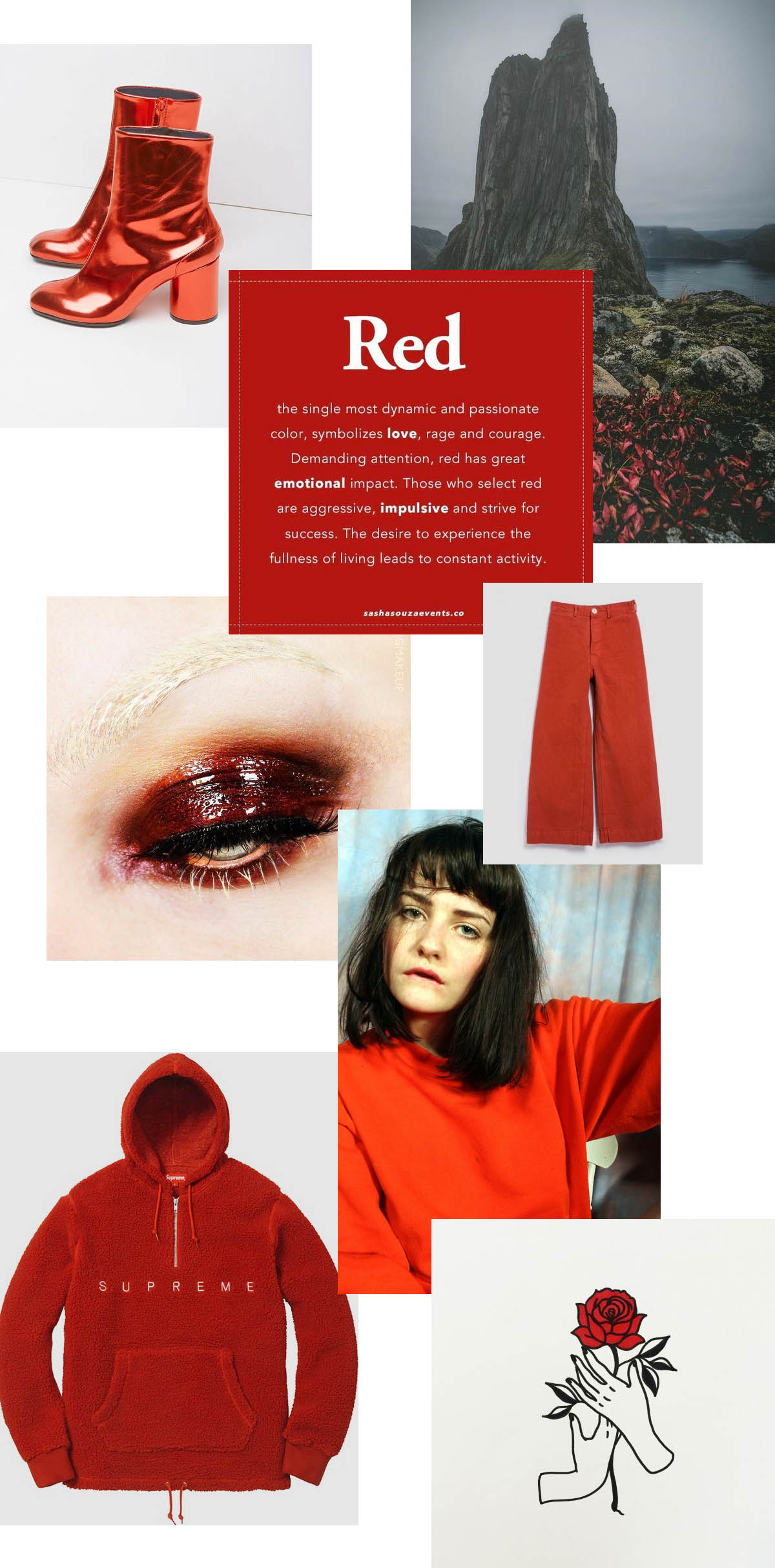 Jag ser RÖTT! Rött känns så himla hett just nu. Vet inte om det är den lille traditionstrogne julälskaren i mig som tar sig uttryck eller om det helt enkelt är en motreaktion på det fruktansvärt gråa vädret, men jag dras verkligen till alla nyanser av rött.  Skulle mer än gärna bära både hoodien, jeansen och skorna i kollaget ovan, hest i kombination. Mums mums mums.
Puss på er, nu kämpar vi igenom denna måndag! <3
The color red so hot right now. I don't know if it's the tradition bound xmas lover in me that's starting to wake upp or whether it's simply a reaction to the terrible gray weather, but I love all shades of red. I'd happily wear both the hood, pants and shoes above, preferably all at the same time. Yum yum yum.
Hugs, let's fight through this monday <3