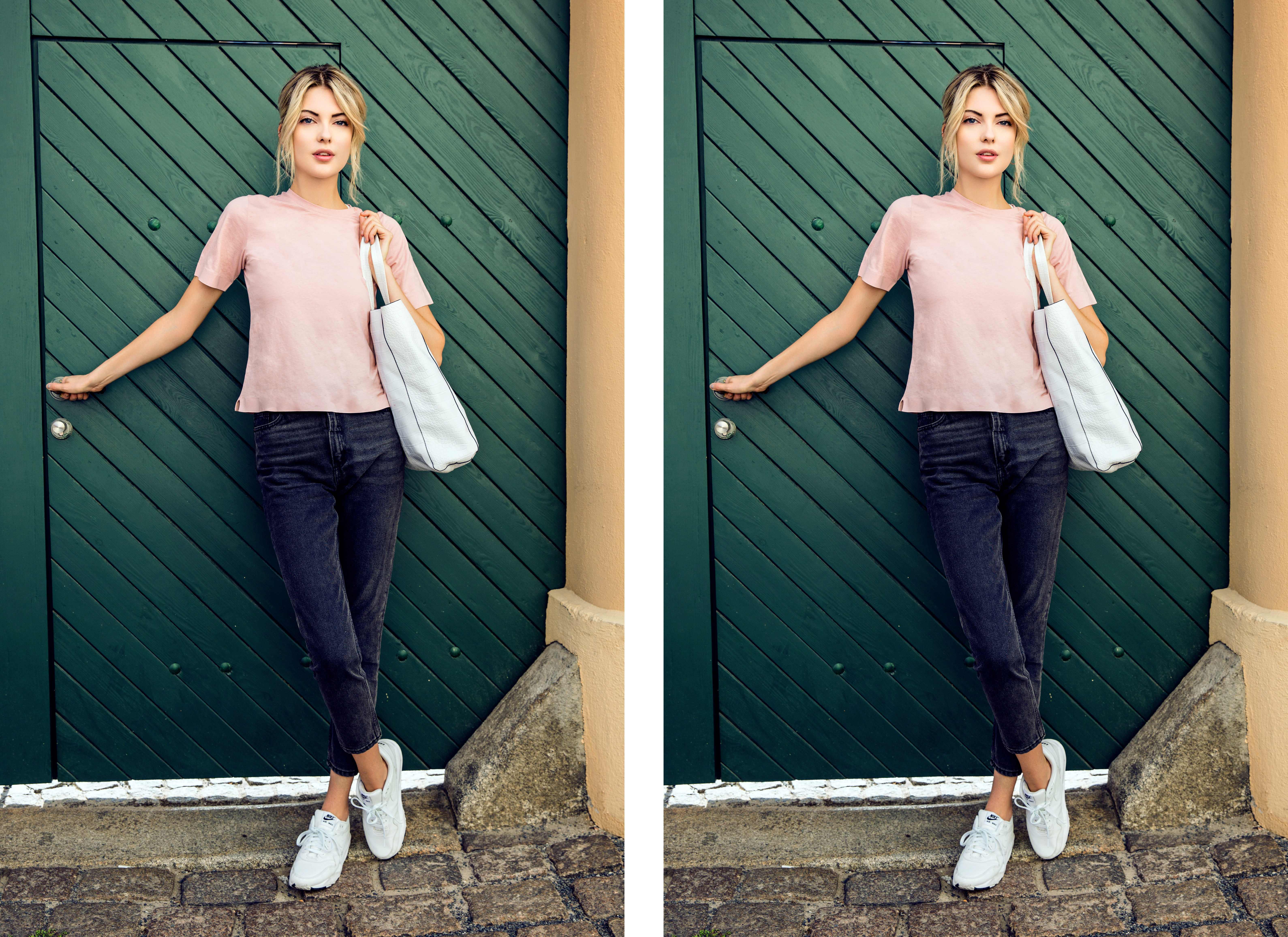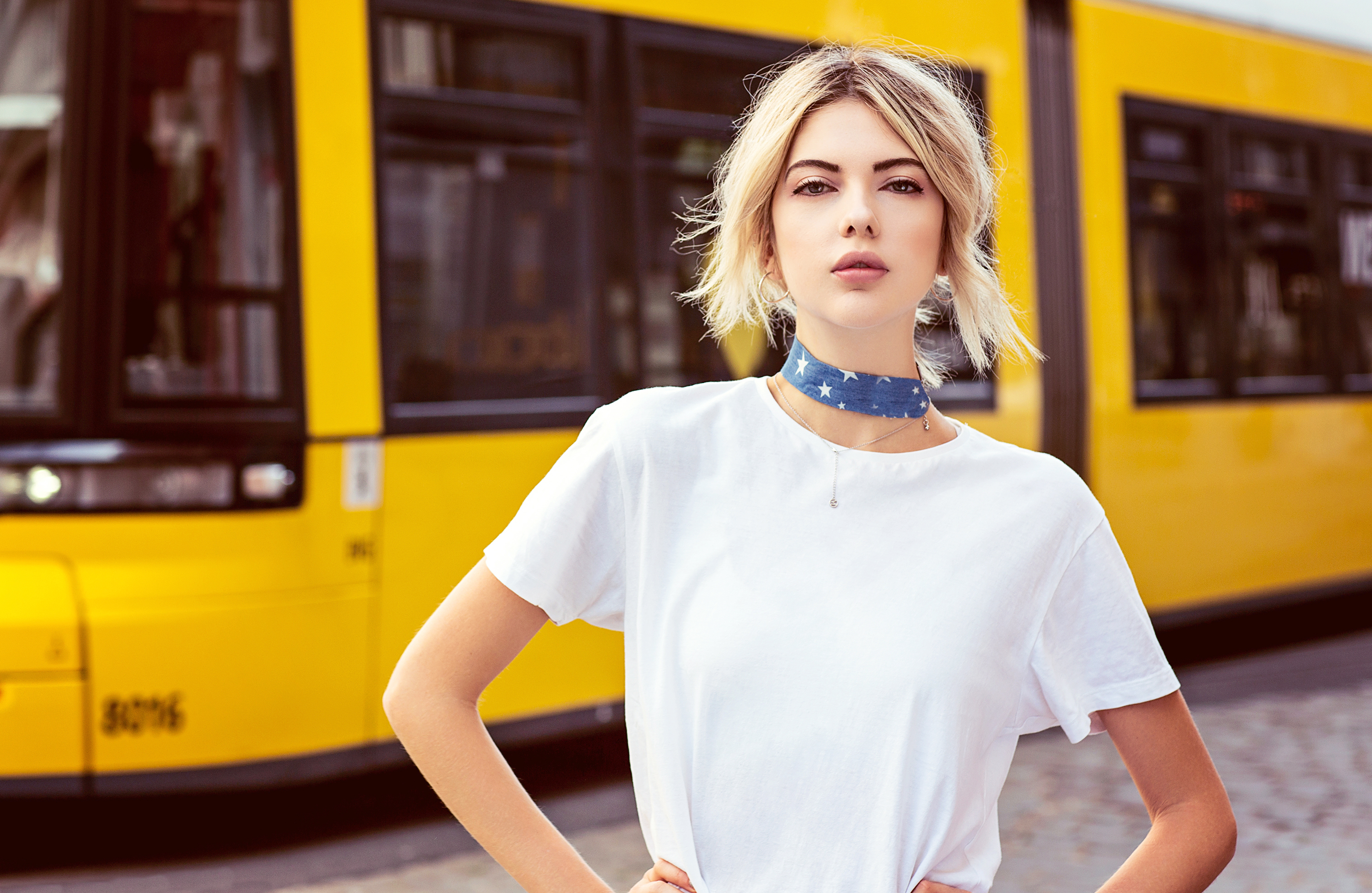 Snubblade över dessa bortglömda bilder som fotografen Andrew Graumann tog på mig precis innan jag flyttade från Berlin i somras (tror minsann det var samma dag). Tyckte inte alls om dem då, så de hamnade i någon mapp på datorn, men när jag tittar på dem nu kan jag nästan gilla att de ser så plastiga/artificiella ut på något sätt.
Hur som! Dessa bilder togs samma dag som jag flyttade, och nu är det prick tio dagar tills jag flyttar tillbaka. Det trodde jag inte. Innan jag kommer tillbaka på riktigt måste jag hem till GBG och skriva en tenta, fixa i lägenheten och passa på att kramas med gbg-vänner lite, därmed flyger jag till Göteborg ett tag idag. Fan vad det tar emot att lämna vår-berlin ännu en gång, men det känns ju bra i magen att veta att jag kommer tillbaka.
Stumbled upon these forgotten images taken by the photographer Andrew Graumann just before I moved from Berlin last summer (I actually think it was the same day I moved). Didn't really like them then, so they ended up in a folder somewhere on my computer, but when I look at them now I can almost like they look so plastic/artificial in some way.
Anyway! So, these pictures were taken on the day I moved from Berlin, and now it's exactly ten days left until I move back. I would never have thought that back then. But before I come back for real, I have to go home to GBG and write an exam, get my apartment in order and take the opportunity to hug my GBG-friends a little. That's why I'm flying to Gothenburg for a while today. I'll get back to you when I've landed.