Även om det var 30 grader här förra veckan går det faktiskt inte att förneka att September är här och löven på träden på vår gata börjat bli gula. Detta är en liten sammanfattning av mina höstplaner:
Although it was 30 degrees here last week, it's impossible to deny that a September is here and the leaves on the trees on our stree have started to turn yellow. Here's a summary of my autumn plans: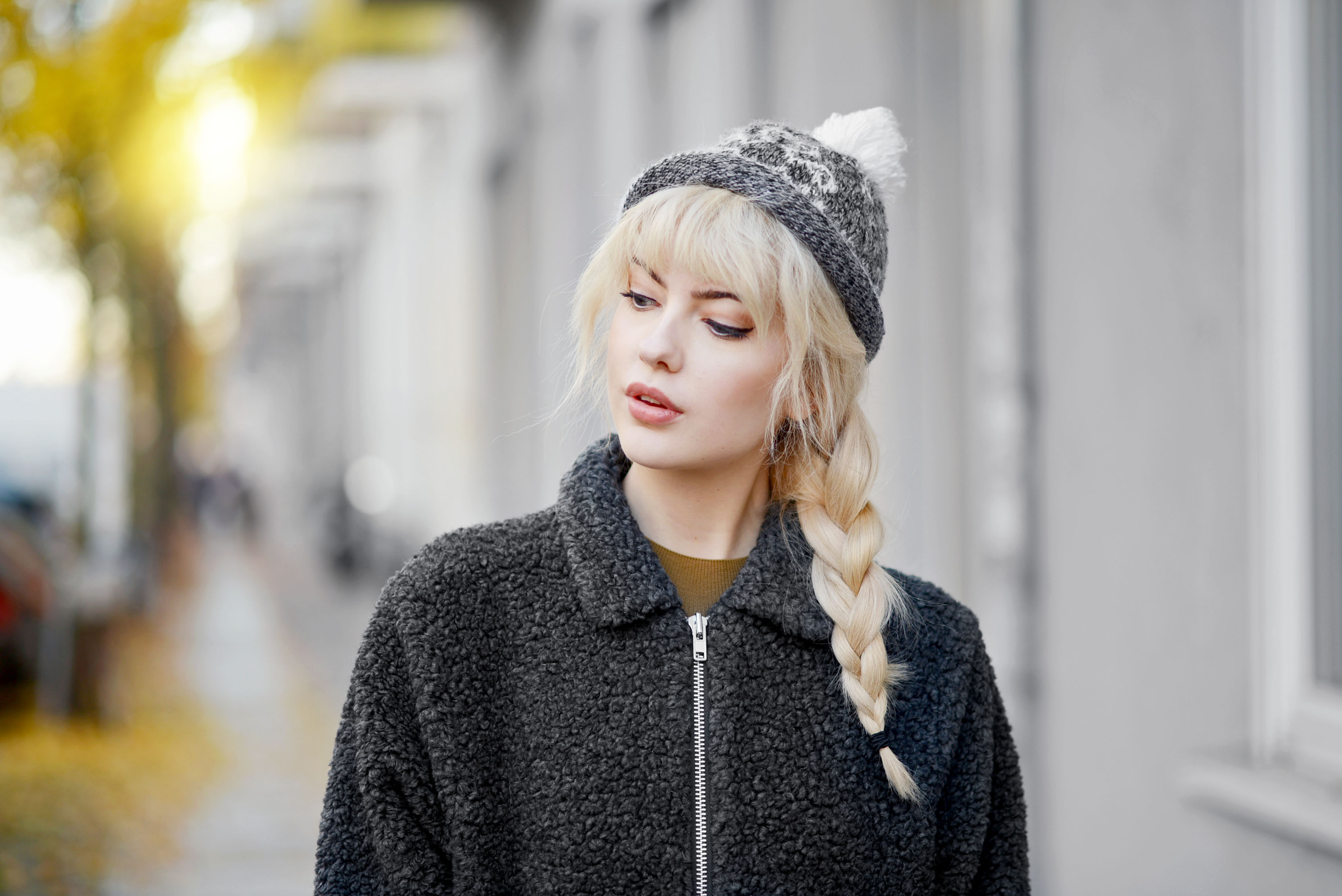 – Sean och jag ska åka transmongoliska järnvägen från Moskva till Peking och sedan flyga till Thailand i några dagar. Allt löste sig med pass och visum till slut, så vi åker den 17:e september!
– Sean and I will travel the Ttransmongolian railway from Moscow to Beijing and then fly to Thailand for a few days. Our passports finally reached their destination so we finally got our visas, so now we're all set to leave the 17th of September!
– Ha storasyrran Fanny och hennes kille David på besök i några dagar.

– Have the big sister Fanny and her boyfriend David on a visit for a few days.
– Läsa en bra bok. Kanske "Just nu är jag här" av Isabelle Såhl. Kanske även beställa en tyska-bok och försöka mig på att plugga lite.
– Read a good book. Place an order from one of those book sites, and maybe even order a German book so I can study a little at home.
– Utnyttja vår nya stora soffa till ovan nämnda aktivitet samt att bjuda in alla som vill komma på filmvisning regniga höstkvällar (jag MÅSTE se The Square, Trainspotting 2 och Toni Erdmann).
– Use our new big sofa for the above mentioned activity, also for inviting anyone who wants to come over to our place for some movie-watching on rainy autumn nights (I HAVE to see The Square, Trainspotting 2 and my father Toni Erdmann).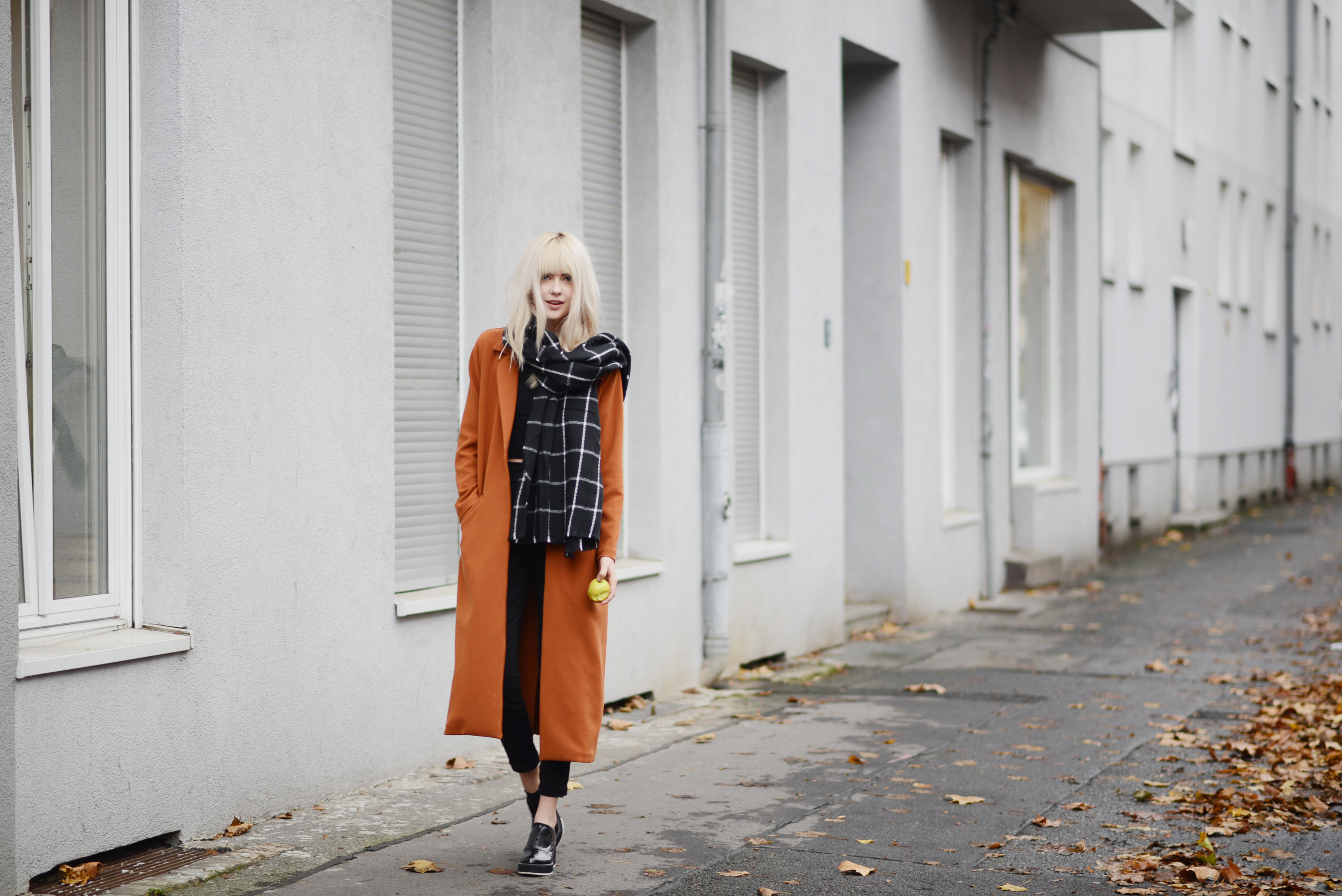 – Umgås med mamma, pappa och hundarna som åker förbi Berlin med sin husbil om ett par veckor. De har varken sett vår lägenhet eller området vi bor i, så det ska bli superkul att få ha dem på besök i några dagar.

– Spend time with mom, dad and the dogs who'll pass by Berlin with their caravan in a couple of weeks. They have neither seen our apartment nor the area we live in, so I'm really excited to have them here on a visit for a few days.
– Göra sjuka mängder hummus.
– Make sick amounts of hummus.
– Bli bättre på att dela upp arbetstid och fritid. Lämna datorn på kontoret klockan fem och sedan försöka släppa jobbet helt och hållet, försöka att inte diskutera uppdrag och content vid matbordet och så. Det är så lätt hänt när man jobbar mycket ihop med sin partner och dessutom har kontor i samma lägenhet som man bor i.

– Become better at dividing up working hours and free time. Leave the computer at the office at five o'clock and then try not to discuss assignments and content at the dining table and so on. It's so easy to mix work with your free time when you work a lot with your partner and also have your offices in the same apartment as you live in.
– Fortsätta på det stora inredningsprojektet: Framförallt vill jag hitta tavlor att hänga på väggarna. Det där med att hitta konst man verkligen känner nåt för är så himla svårt tycker jag.
– Continue on the big interior project: Above all, I want to find paintings hanging on the walls. Finding art that you really think is interesting and "right" is so hard.
– Resa till Las Vegas med Sean i november och kanske passa på att bila därifrån till San Fransisco.

– Travel to Las Vegas with Sean in November and maybe drive from there to San Francisco for a week or so.
– Åka förbi Göteborg för ett jobb och passa på att krama Krille och hänga med Gnusse.
– Go back to Gothenburg for a job and take the opportunity to hang out with Krille and Gnusse.