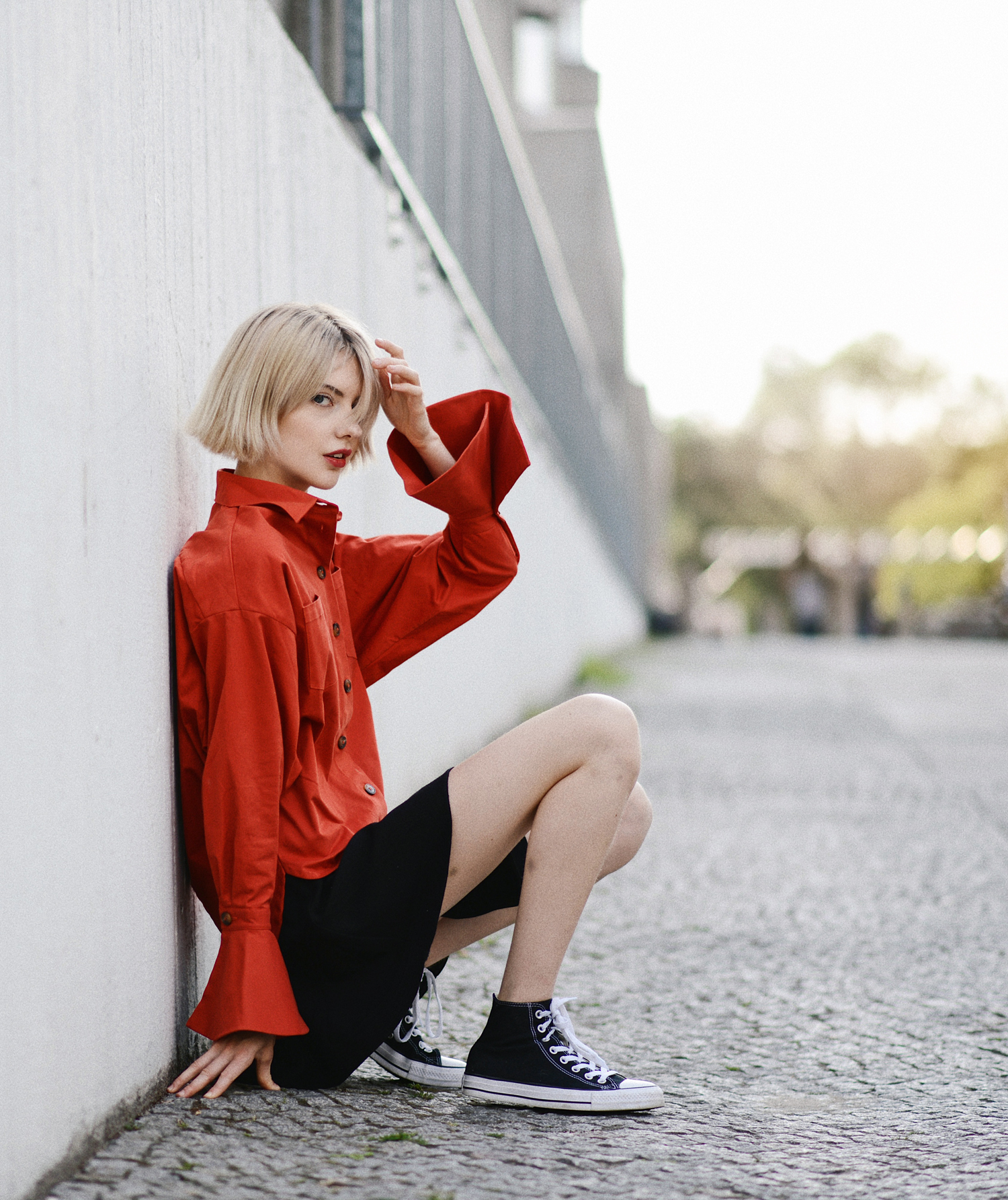 Hej på dig som läser detta! Ville bara säga att jag är tacksam för att ni hänger med här. Tänk vad bloggen, branschen och mitt liv förändrats de senaste åren, och tänk att ni fortfarande är med mig. Jag tycker det är fint att den riktiga blogg-eran kan anses vara över men att jag fortfarande har denna lilla plats att ösa kreativitet, navelskåderi och tankar på trots att Instagram blivit min huvud-kanal. Tack för det och glad söndag! Puss.
Hey you, who's reading this. I just wanted to say I'm grateful that you're keeping up with me. Just think about how much the blog, the industry and my life has changed the recent years, and you're still here.
I think it's so nice that the big blog era can be considered to be over, but that I still have this little platform for my creativity and thoughts even though Instagram has become my main channel. Thanks for that, and happy sunday! Big hugs.