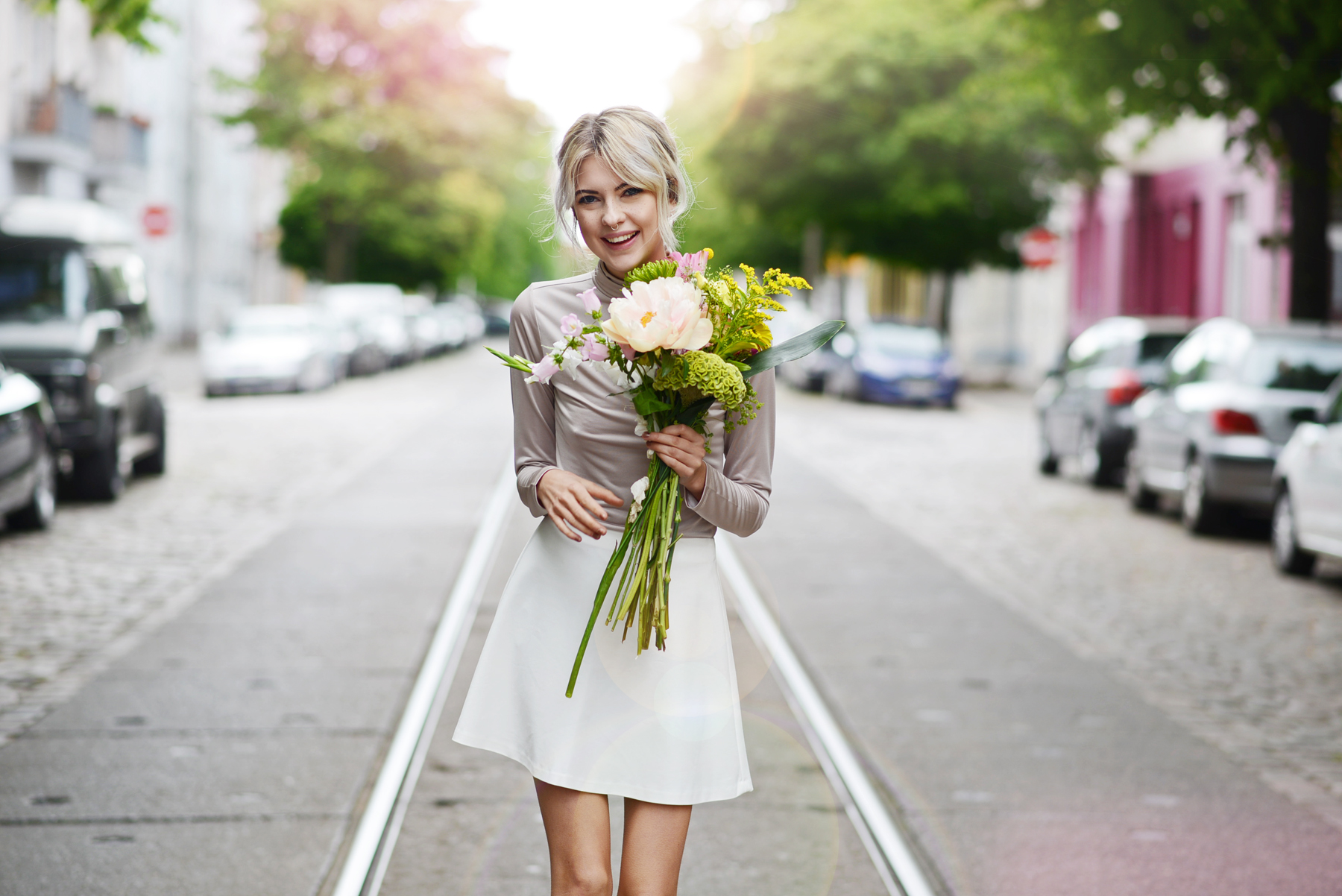 Dags att vinka hejdå till livet som 20. Ett år av avsked, nya starter, en helt ny nivå av känslan av systraskap och vikten av tjejkompisar, nya bekantskaper, nya boenden, massor av resor, livskris, tårar, eufori, att vara självständig på ett nytt sätt, magiska ute-kvällar och helt jävla oändligt mycket kärlek till alla viktiga människor som funnits där i vått och torrt. Ett år till. Jag fixade det! Hurra!
21 kommer antagligen vara lika livsomvälvande- många förändringar och utmaningar ligger i horisonten. Förhoppningsvis klarar jag mig ur detta lite visare och lite självsäkrare. 21- Bring it on!!!
Time to say goodbye to life as 20. A year of farewells, new beginnings, a whole new level of sisterhood and the importance of girl friends, new places, lots of travel, life crisis, tears, euphoria, to be independent in a new way, magical evenings out and f*cking infinite love to all the important people who have been there for me through good times and bad times. One more year. I made it. Hurray for me!
21 will probably be just as earthshaking- I have many changes and challenges on the horizon. Hopefully I'll get through this a little wiser and a little more confident. 21- Bring it on!!!