Även om sommaren dundrade in med tropisk värme redan för flera veckor sedan är det först nu vi lyckats göra upp en plan för de kommande månaderna. Ungefär såhär föreställer jag mig att sommaren 2018 kommer bli:
Even though the summer came a several weeks ago, we didn't really have any proper plans for it until now. This is how I'm imagining my summer 2018: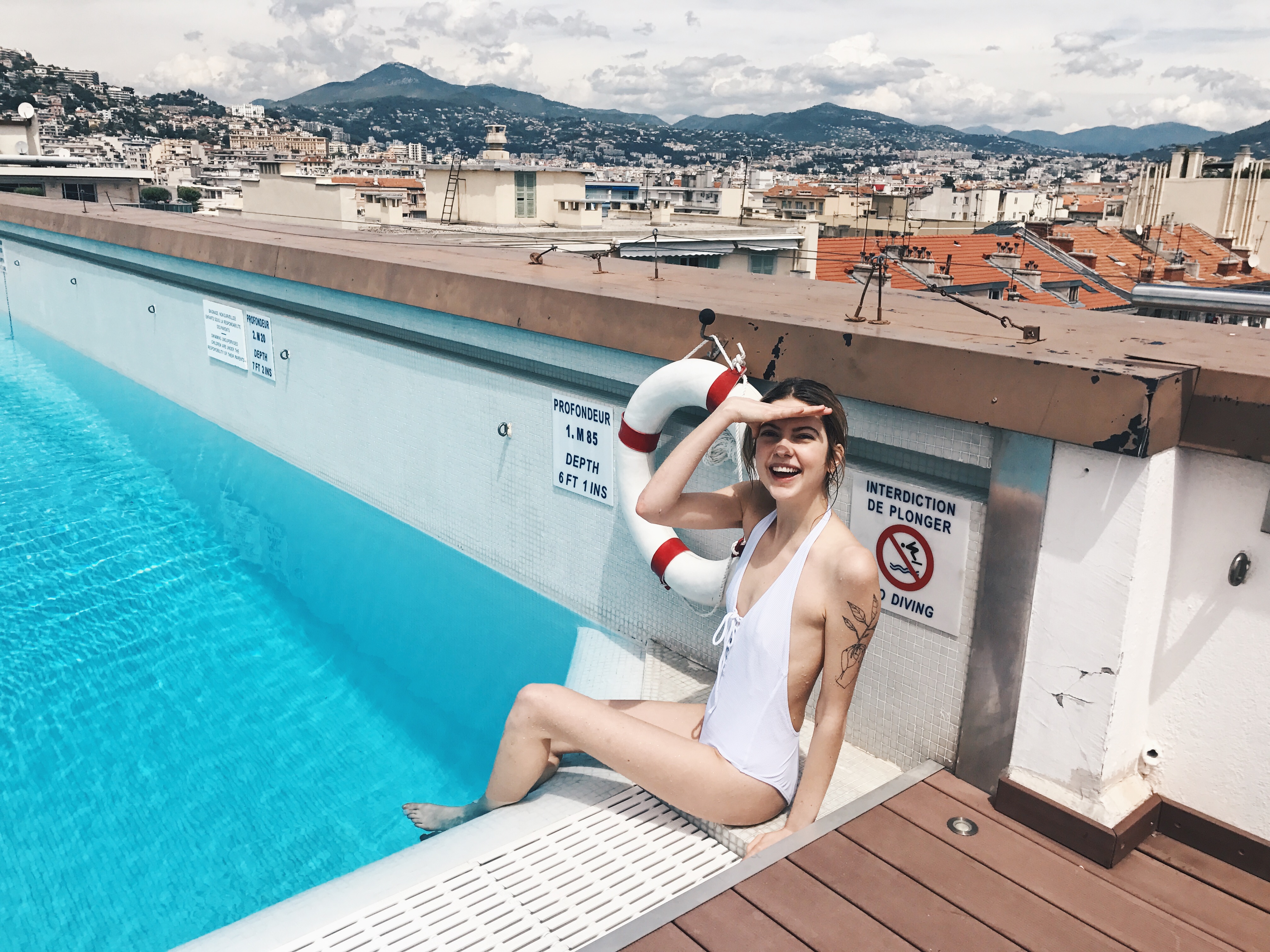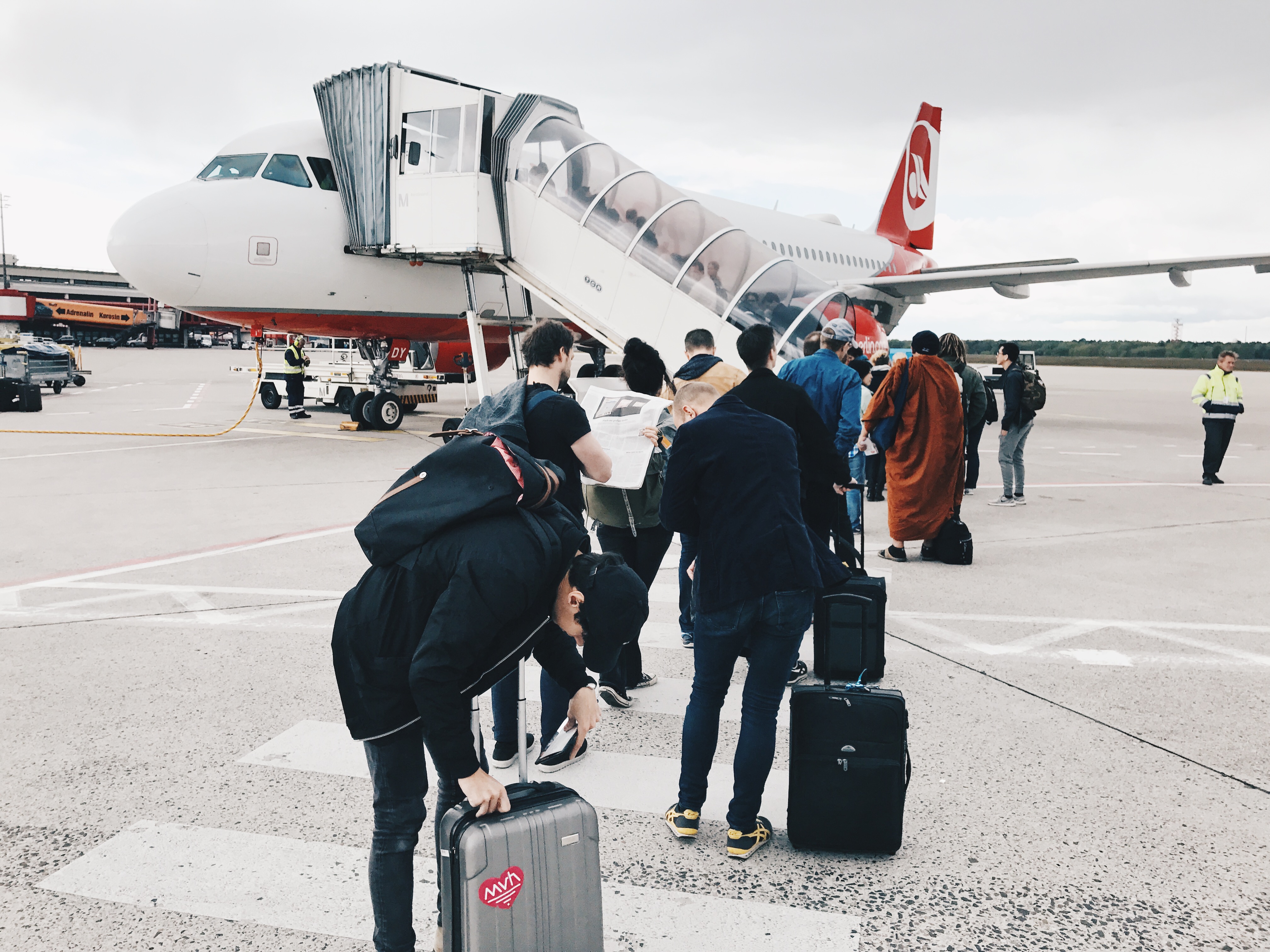 JULY
Fernweh är det finaste tyska ordet jag vet. "longing for far-off places" enligt wiktionary, motsatsen till hemlängtan. Den senaste tiden har rastlösheten kittlat i kroppen orden "kan vi inte bara sticka någonstans?" har uttalats rätt frekvent här hemma.
Vi har kikat på alternativ men insett att det blir svårt att klämma in någon längre resa nu i juli. Fashionweek väntar runt hörnet och i mitten av månaden kommer Ebba och Axel gör oss sällskap här. Men jag har ändå bestämt mig för att sticka iväg på en kortare resa till Warsawa eller Amsterdam för att stilla min Fernweh lite.
Mot slutet av månaden är jag inbokad på en plåtning, och sedan reser vi till Umeå för att hälsa på min släkt och bo i sommarstugan lite. Kvällsdopp i havet, myggbett, kubb mot föräldrarna, grillmiddagar och allt det där.
Fernweh is my favorite word in German. "the longing for far-off places" according to wiktionary, the opposite of home sickness. I'm so restless these days and I've lost count of the times I've pronounced the words "why don't we just go somewhere?".
We've looked at alternatives but realized that it'll be difficult to squeeze in a longer trip somewhere in July. Fashionweek waits around the corner and in the middle of the month, Ebba and Axel will make us company here. But I'm still determined to go on a shorter trip to Warsaw or Amsterdam to calm down my Fernweh a little.
Towards the end of the month, I'm booked on a shooting, and then we'll travel to Umeå to be with my family and stay in our summerhouse. Night swims, constantly salty hair, mosquito bites, card games with my parents, barbecue dinners and all that.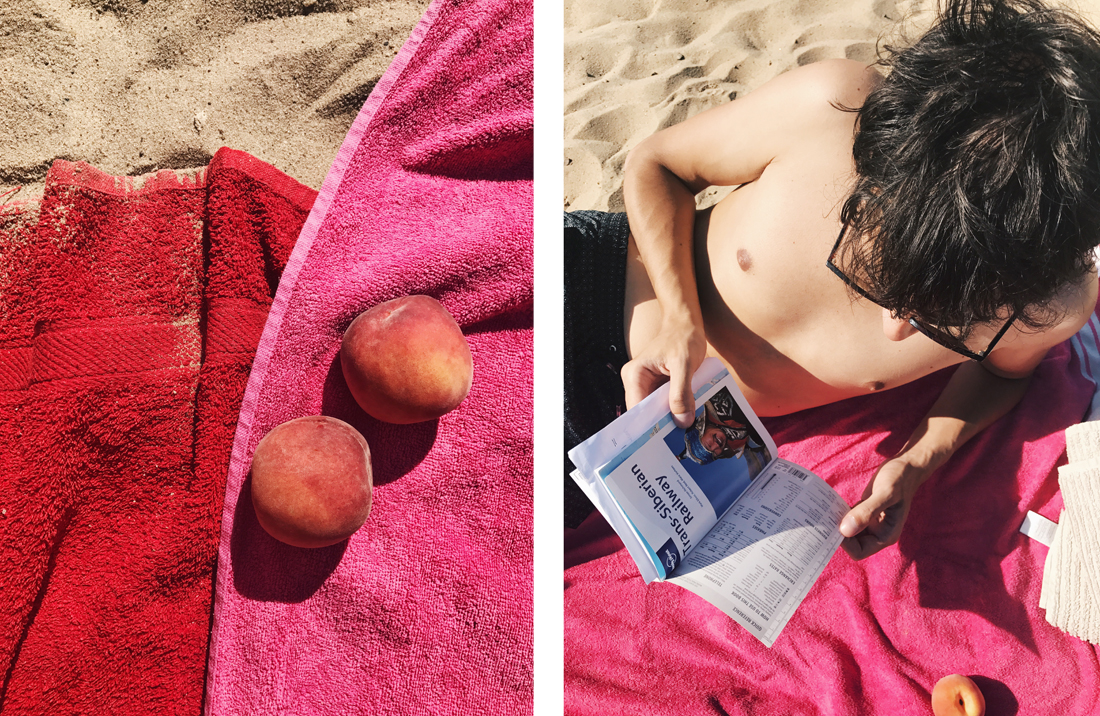 AUGUST
Vid månadsskiftet känner jag mig förhoppningsvis väldigt klar med Umeå, ni vet ju hur det är. Man går och längtar efter familjen hela tiden men efter 10 dagar under samma tak börjar man ändå se fram emot sitt självständiga liv igen. När detta inträffar tar Sean och jag våra väskor och beger oss till Stockholm, där vi spenderar drygt två veckor.
Jag kommer passa på att umgås med Fanny och Björk som ju bor där, och Sean kommer väl giga på olika barer och klubbar som vanligt.
Vi avslutar vår lilla sommarturné med någon vecka på Öland. Bada, klappa på kossor, hänga med seans familj och sånt. Ser fram emot att återvända dit.
By the end of the month, I'll probably feel done with Umeå. You know how it is- you're longing for the family all the time, but after 10 days under the same roof you can't wait to get your own life back. When this happens, Sean and I will take our bags and head to Stockholm, where we'll spend just over two weeks.
I'll be spending time with Fanny and Björk, who lives there, and Sean will be playing records at bars and clubs.
We'll finish our little summer tour with a week at Öland. More swimming in the ocean, petting all the cows, hanging out with Sean's family and so on. I'm looking forward to going back there.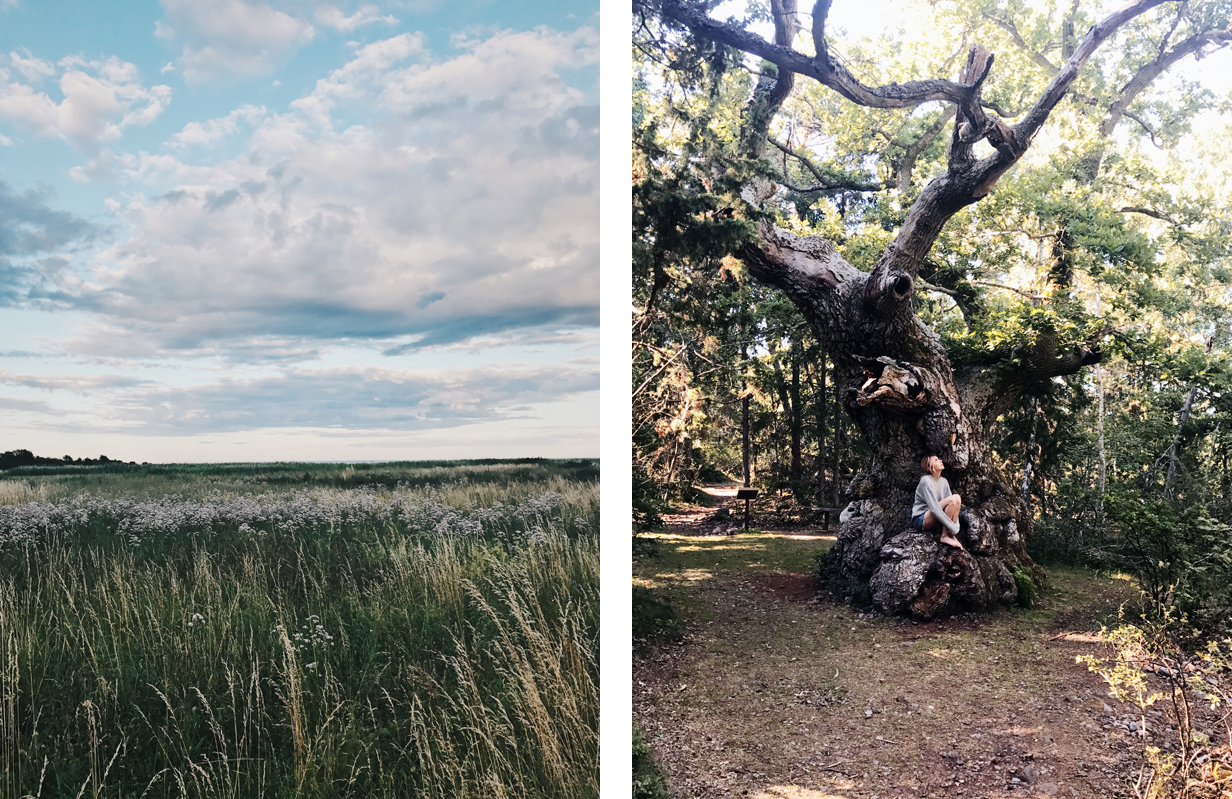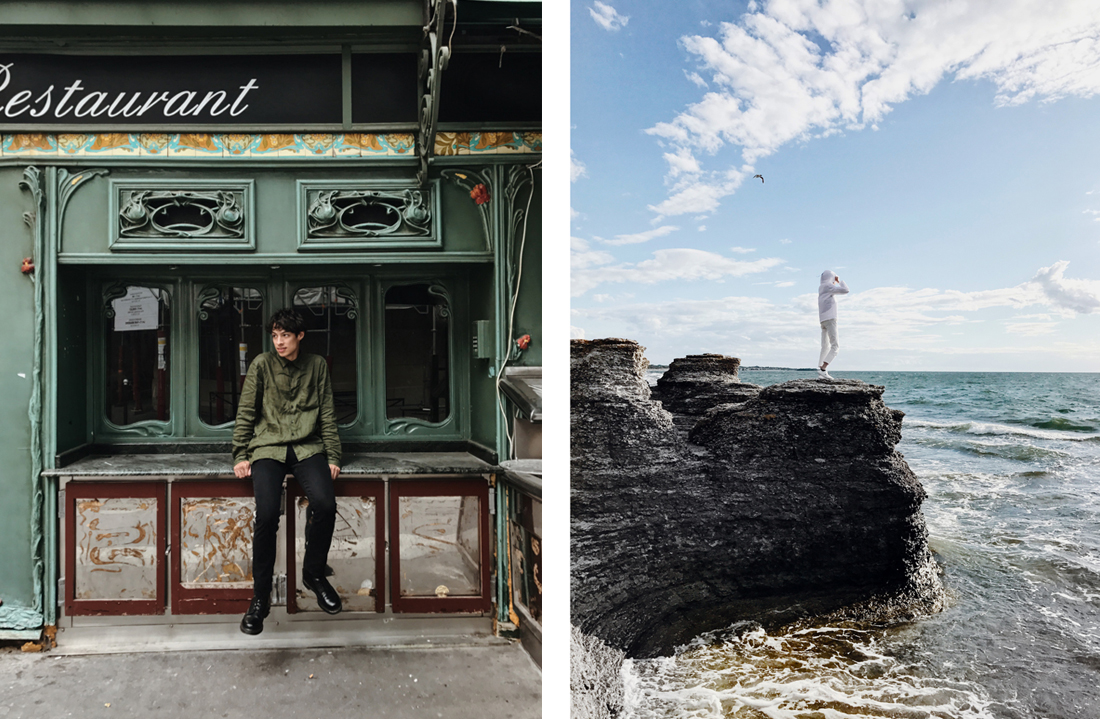 SEPTEMBER
Vi kommer mötas av en hel del jobb i Berlin, förhoppningsvis med massor av motivation efter sverige-pausen. Månaden kickar igång med stora Bread and Butter-mässan som alltid är lika energikrävande som spännande och kul.
När mässan är över och vi jobbat ikapp lite tänker jag boka in en längre resa. Vietnam eller Japan kanske, resmålet är egentligen sekundärt så länge det är långt långt bort. Nya lukter, smaker, språk och klimat. Har ni några uppslag på spännande destinationer vore det kul att få en liten kommentar med tips!

We'll come back to a lot of work in Berlin, hopefully with lots of motivation after the weeks in Sweden. The month starts with the big Bread and Butter fair, which is always is as intense as exciting.
When the fair is over and we've watched up our work, I'll book a longer trip. Vietnam or Japan, the destination is really secondary as long as it is far far away. All I want is new smells, flavors and climate. Suggestions of exciting destinations are very welcome!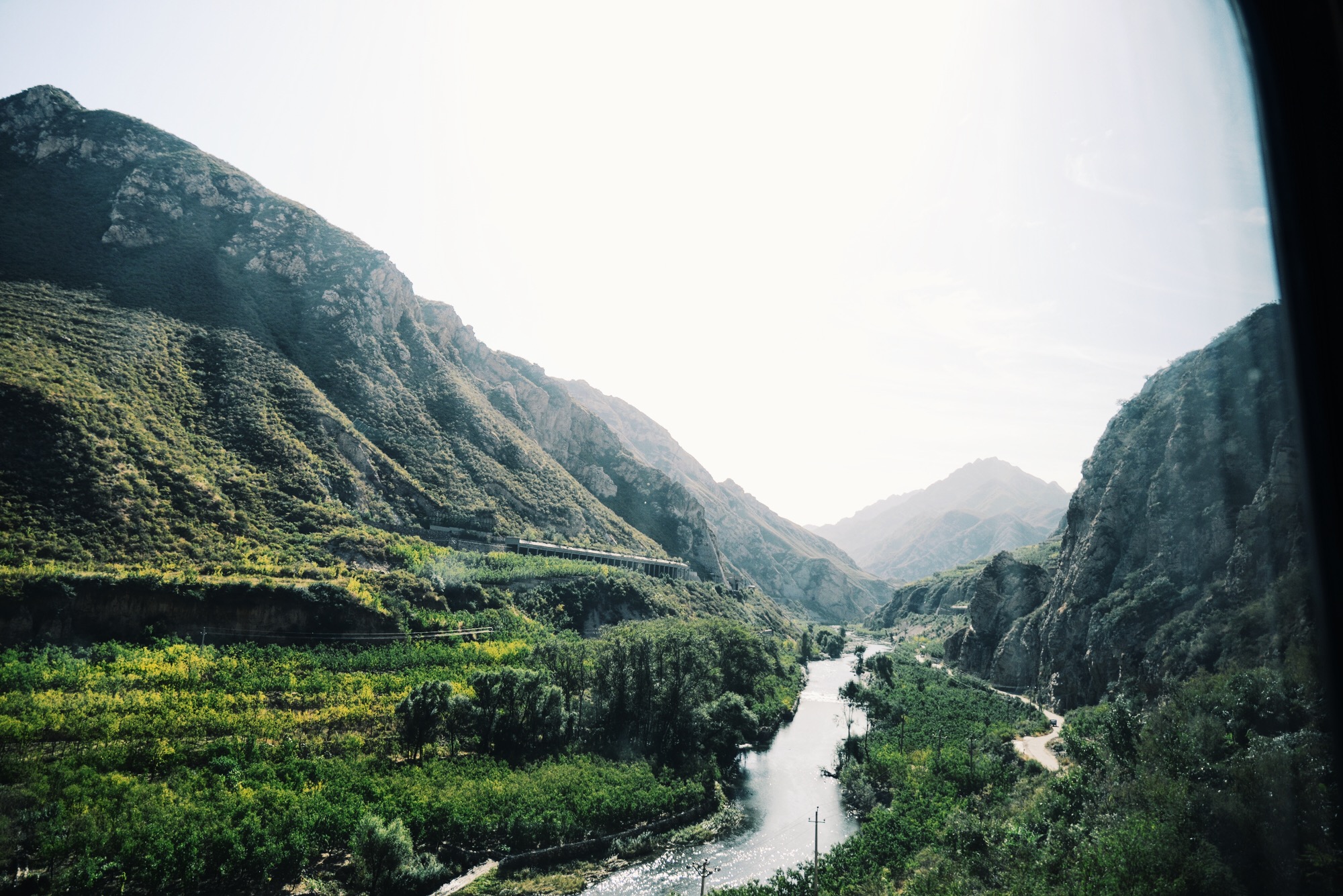 Sådärja, där har vi min sommar. Självklart kommer nya saker dyka upp, inte bli av eller inte gå enligt plan, så blir det ju varje år, men det är ju även det fina med den här tiden på året. Nya möjligheter dyker upp hela tiden. Vad ska ni göra i sommar?
There we have it- my summer. Sure, new things will come up and everything won't go according to the plan, just like every year. But hey, that's cat's so amazing about this time of the year- new opportunities shows up all the time. What are you planning this summer?