HEJ älsklingar! Jag tänkte försöka mig på att göra ett inlägg här i klassisk weekly update-anda. Känns nästan lite nervöst, ni vet som när man träffar en vän man inte träffat på länge och liksom behöver några timmar innan allt känns precis som vanligt. Vi kör ändå:
Okay, I thought I'd make an attempt to make a good old weekly update post here. I'm almost feeling a bit nervous, you know like when you meet a friend you haven't met for a long time and need some hours before everything feels like it used to between you. Let's give it a shot anyway: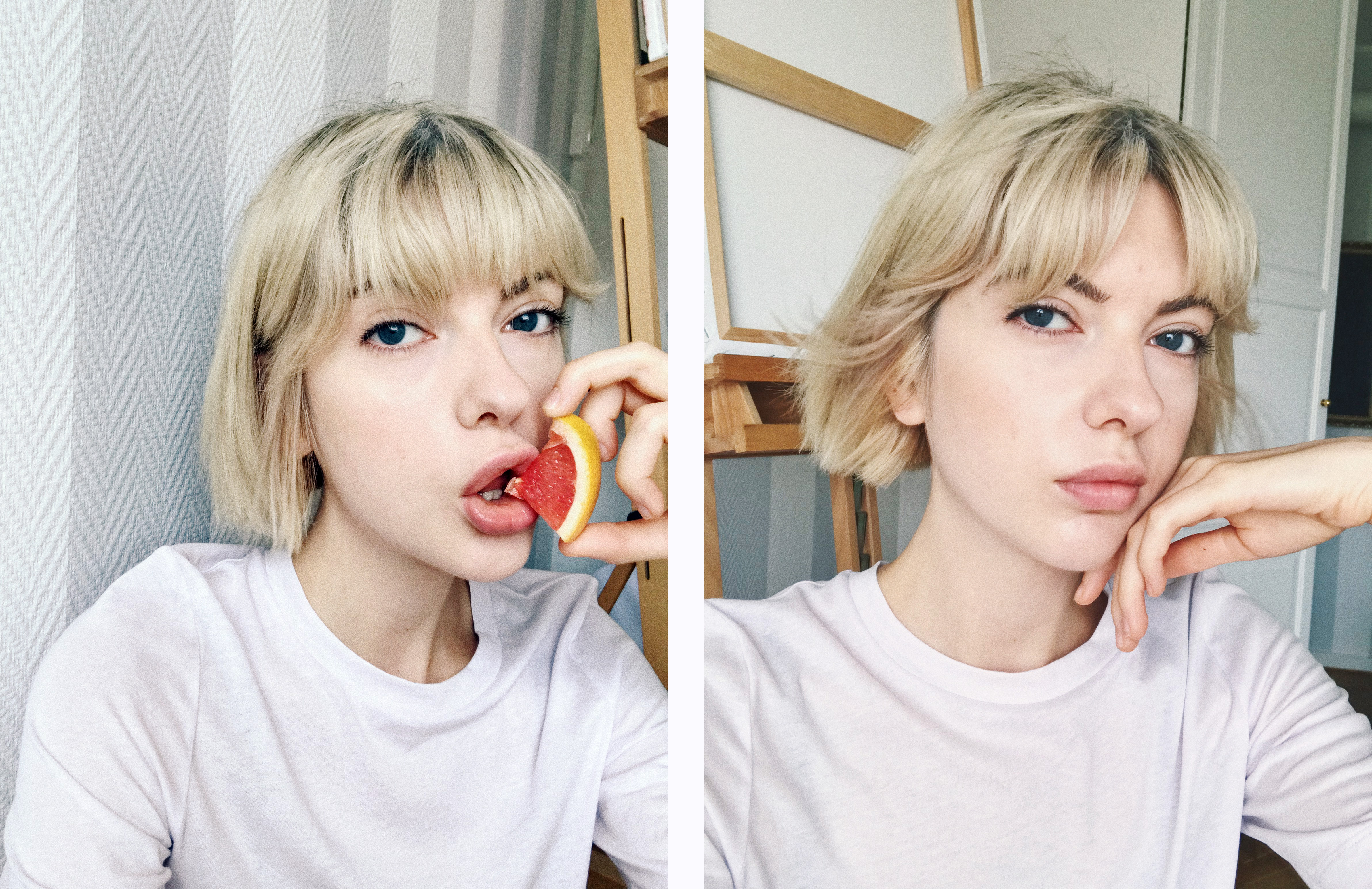 Veckans situation: Har precis anlänt till Öland efter att ha spenderat ännu en vecka i Stockholm. Nu ska vi krama det sista ur semestern här på ön innan vi reser tillbaka till Berlin och rivstartar jobbsäsongen igen om 10 dagar.
The situation: I just arrived to Öland after spending another week in Stockholm. Now we'll enjoy the last part of our vacation here on the island before we travel back to Berlin to dive right back in to the office in ten days.

Vad som har hänt sedan sist: What I've been up to lately: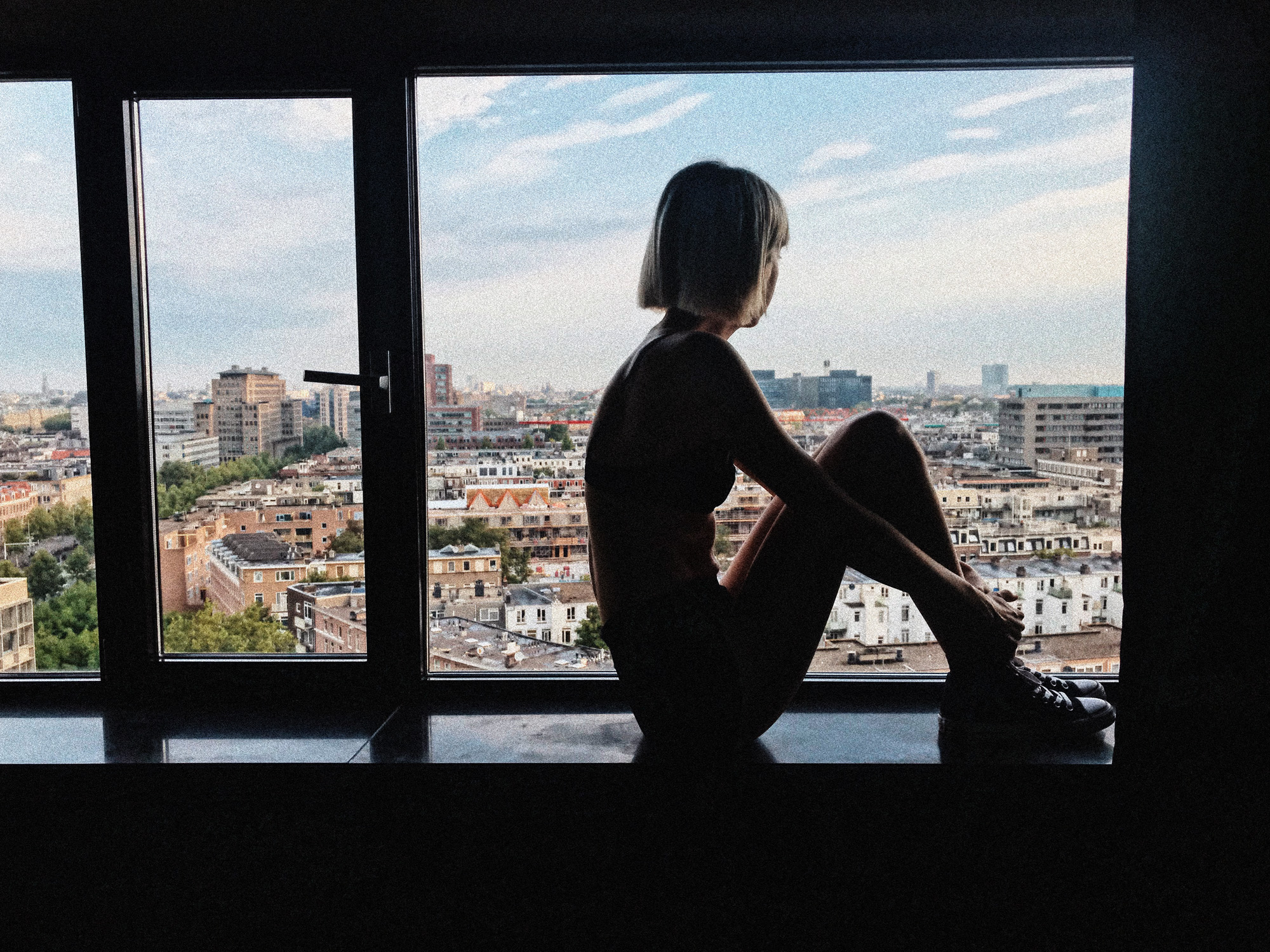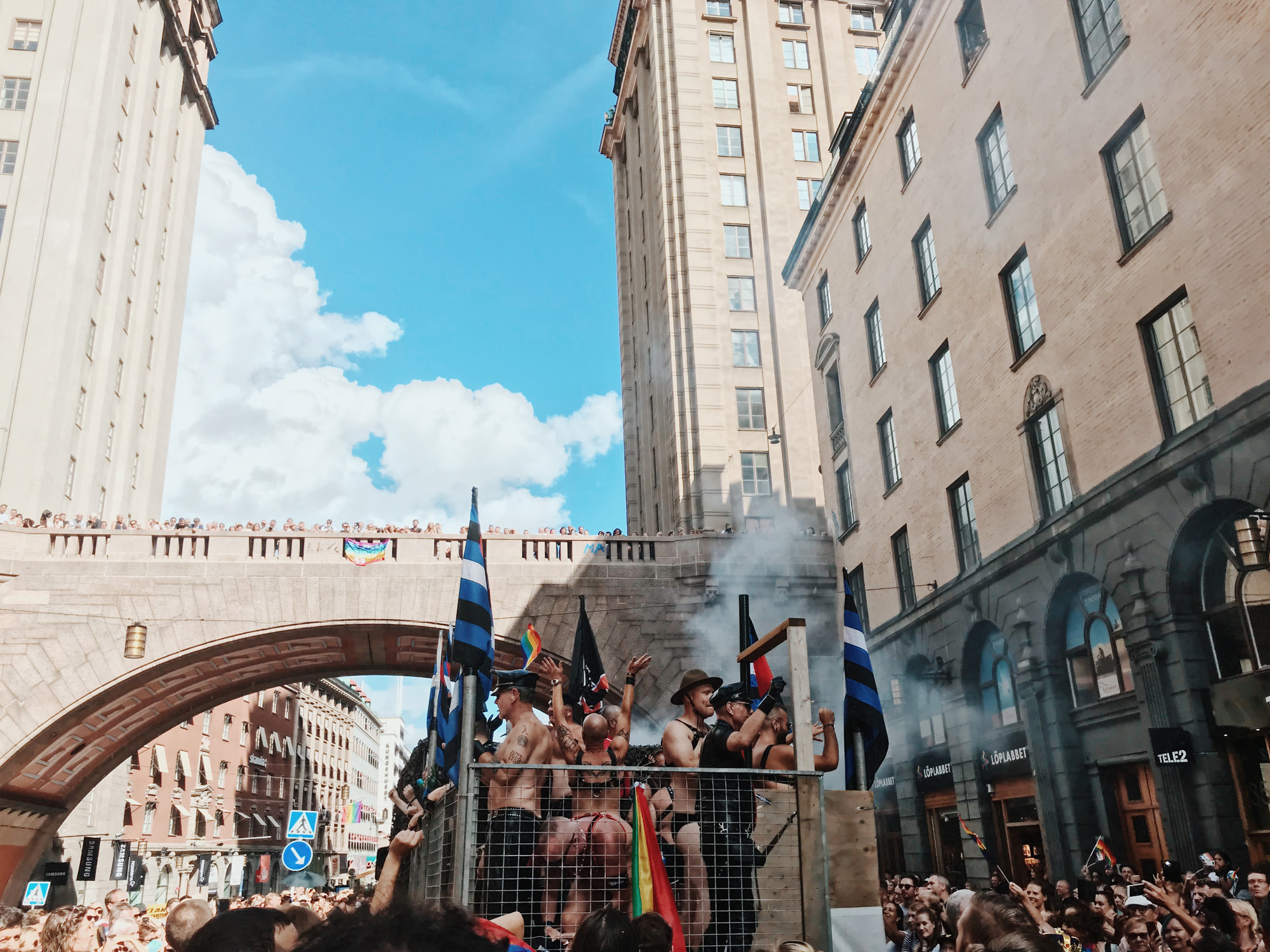 Här har ni ett härligt potpurri (när jag var liten var jag övertygad om att man sa pott-puré, haha) av mina semesterveckor. Pastellfärgade nattbad, stugliv, segling, några dagars jobb i Amsterdam på G-stars HQ, en prideparad i ett hav av färg och dans. Precis som förra året tänkte jag göra en liten serie inlägg med utdrag ur sommardagboken när jag är tillbaka på kontoret, så detta får räcka för nu.

Here's a bunch of snapshots from the recent weeks. Pastel-colored night swims, summer houses, sailing, a few days' work in Amsterdam at G-stars HQ and a euphoric pride parade in an ocean of dance and colors. Just like last year, I'll make a series of summer diaries posts when I'm back in the office, so you'll get to read all about it soon.
Sommarens huvudbry: precis som för många andra har klimatet tagit upp stora delar av mina samtal och tankar. Jag har funderat mycket på vilka förändringar jag kan göra, något jag tänkte diskutera här på bloggen framöver. Till att börja med tycker jag att vi alla ska fundera på hur vi på bästa sätt kan utnyttja vår lilla men ovärdeliga politiska makt i och inför valet i september.
My current concern: the climate threat has been spinning around and around in my head all summer. The temperatures in Sweden has been significally higher than I've ever experienced, and that's making me deeply uncomfortable. I've been thinking a lot about what changes I can do, something I was thinking about discussing this blog in the future. To begin with I'll use my political voice and vote to make a difference in the Swedish election this fall.
Sommarens läsning: Läste äntligen ut "Just nu är jag här" av Isabelle Ståhl, från pärm till pärm fick jag återkommande rysningar av motvillig igenkänning. Hela boken är träffsäker och ärlig, bitvis lite klyschig. Nya insikter om omvärlden uteblir, istället riktar Isabelle strålkastaren inåt mot vår uppkopplade och kicksökande generation. Spännande navelskåderi :–)
Som vanligt packade vi också med oss några Murakamis när vi drog på semester, och blev varken besvikna eller förvånade av den stämningsfulla, oförutsägbara men bitvis snubbiga tonen. Just nu är jag helt förhäxad av boken Rich Boy, lovar att berätta utförligare om den senare.

What I've been reading lately: As usual, we brought some Murakamis with us on the vacation, and were neither disappointed nor surprised by the moody, unpredictable (but honestly a bit too… male gaze-y?) stories. I've also consumed some really good Swedish novels, called "Rich boy" and "Just nu är jag här".
Sommarstilen: Ja, eftersom min semester fortsätter ett tag till så känns höstkläder rätt avlägsen. Än är jag mest sugen på pastellfärgade badkläder och klänningar. Dessa hade jag gärna haft i sommar, till exempel:
My summer style: well since I'm still on vacation the autumn clothes still feels far away. All I can think of is still pastel colored swimwear and summer dresses. Like these, for example: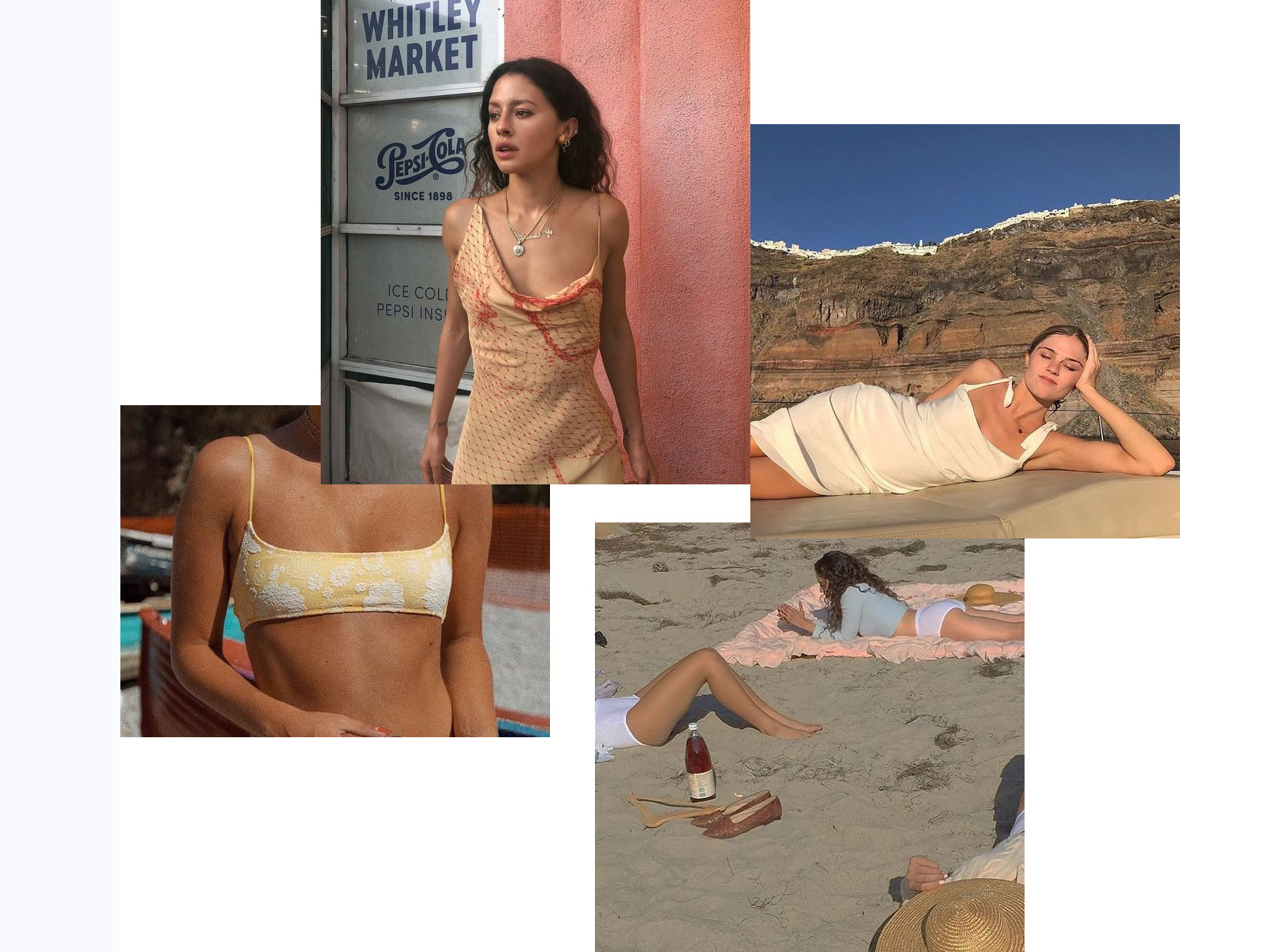 Sådärja. Vi hörs snart igen hörni, och glöm inte att hänga med på IG. Blöt puss <3
That's all for now!! Let's talk soon, and don't forget to keep up with me on IG. Kisses <3