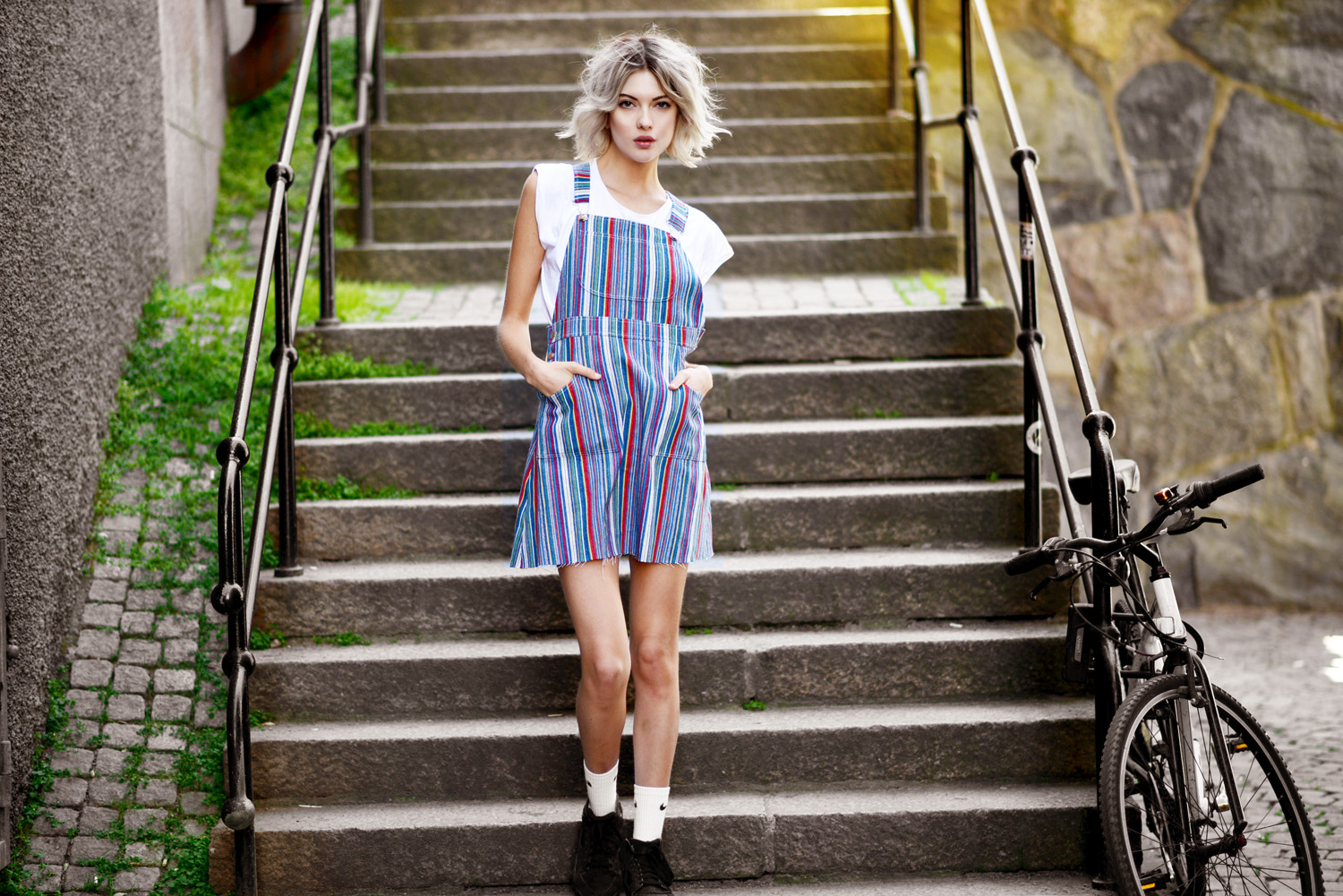 Okej, då har vi nått månaden juni i min lelle årssammanfattning. Som vanligt var det full rulle: här var jag tillbaka i gbg för att göra ännu ett litet antagningsprov för utbildningen. Minns att jag tyckte det gick dåligt men uppenbarligen var de nöjda med mina svar, eftersom jag några veckor därpå fick mitt antagningsbesked!
Okay, so now we have reached the month of June in my lil year summary. As usual, I was buuusy 24/7: on this pic I was back in Gothenburg to make another admission test for the education. I remember that I thought it went bad but apparently they were satisfied with my answers because a few weeks later I got my acceptance letter!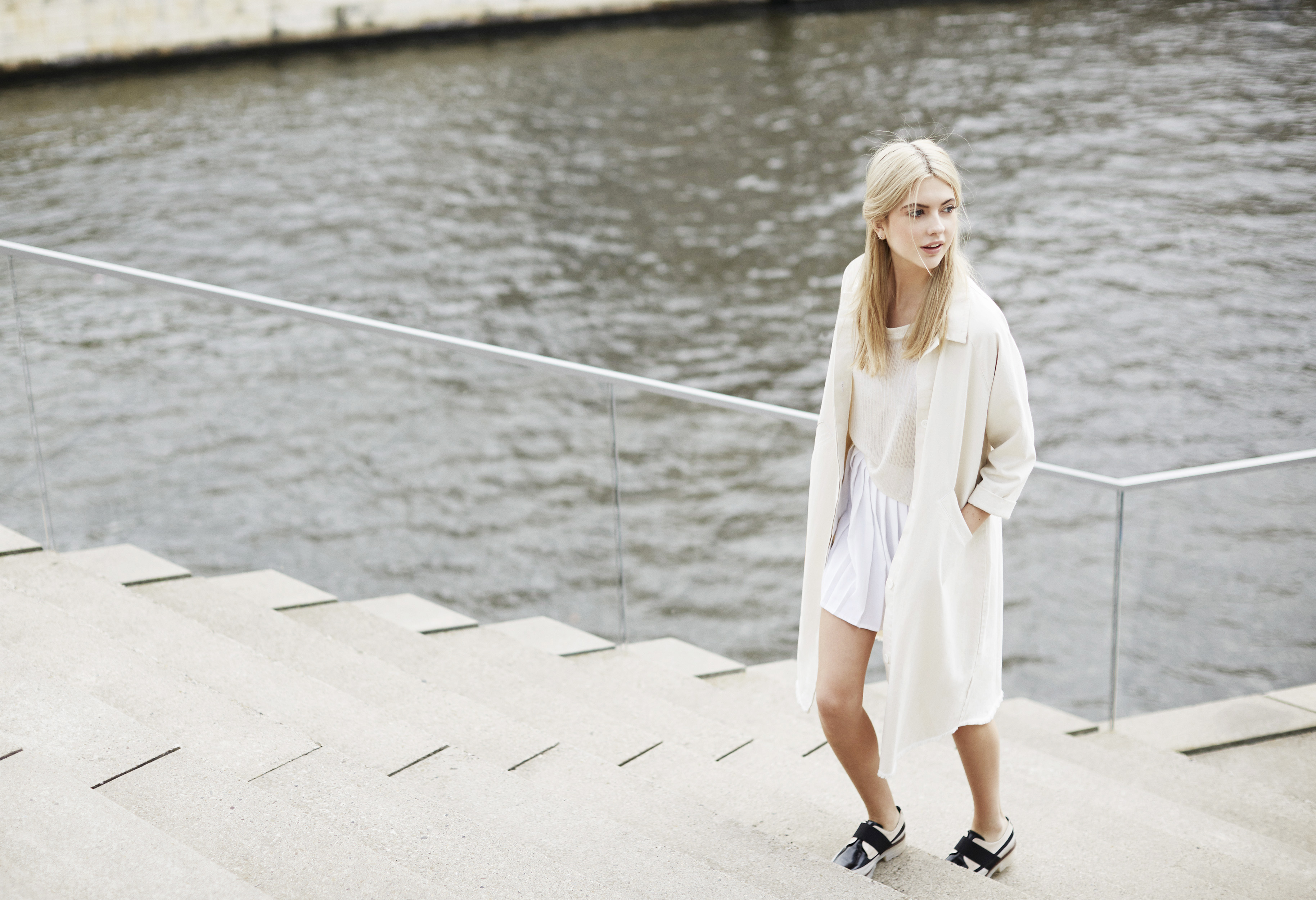 Fick äntligen lansera kampanjen med Lacoste jag plåtat året innan.
I launched the campaign with Lacoste which I had shot the year before.
Badade massor.
Went swimming alot.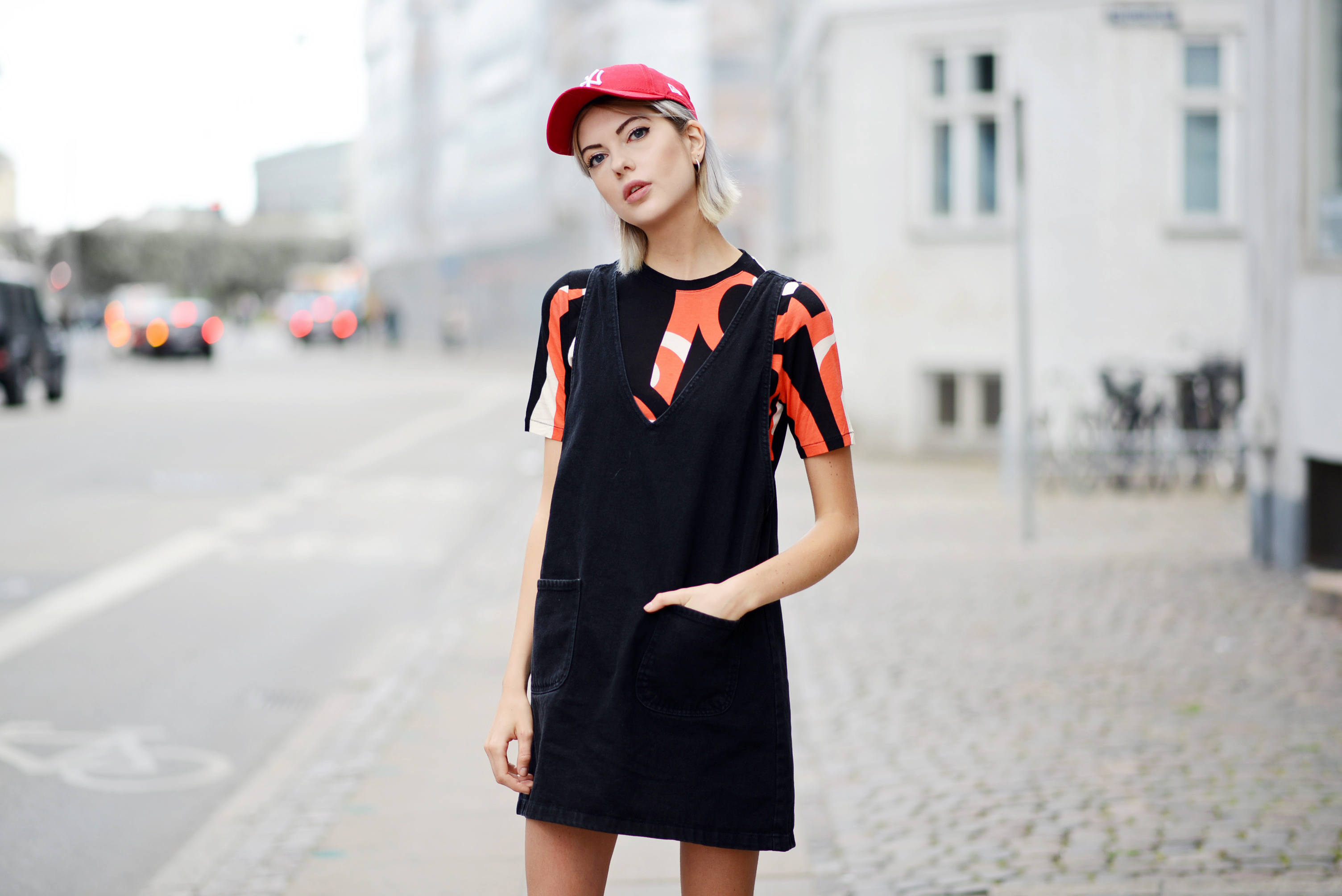 Åkte till Köpenhamn med Sara! Vi gick på klubbar, åt fett go mat och recapade livet.
I went to Copenhagen with Sara! We went to clubs, ate really good food and just had some bff times.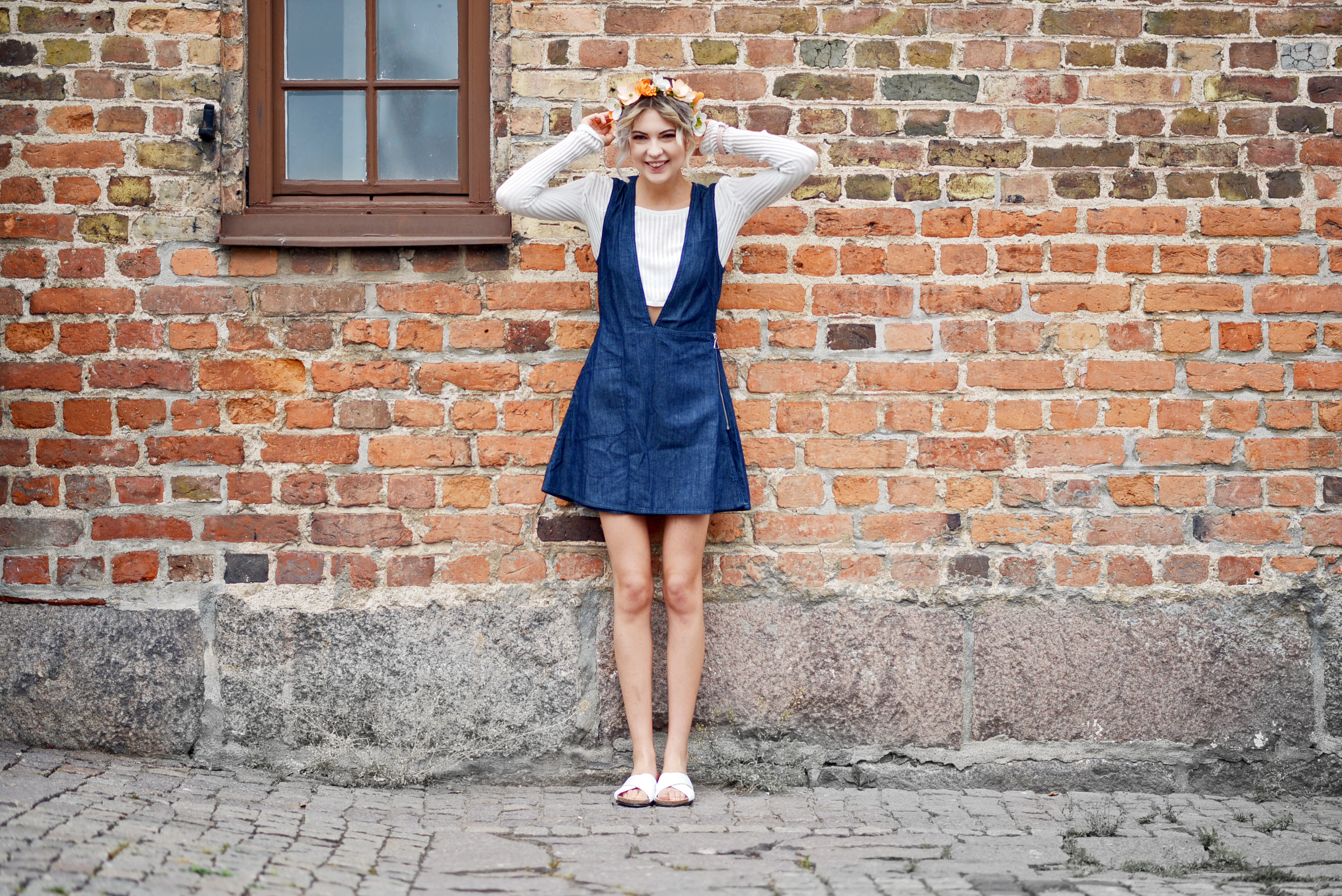 Sedan åkte vi till Åhus för att fira midsommar med Absolut Vodka. Vi fick besöka destilleriet, hänga med roliga människor och ha en dags enormt midsommarfirande. Kul och slirigt!
Then we went to Åhus to celebrate midsummer with Absolut Vodka. We visited the destillery, had countless of drinks (hehe) and had fun with new people we met there. Good times!
Efteråt följdes vi till Umeå där jag firade midsommar (på riktigt) och hängde på stranden i sommarstugan. Guld.
Afterwards we went to Umeå where I celebrated midsummer (for real) and hanged out on the beach by the cottage. Gold.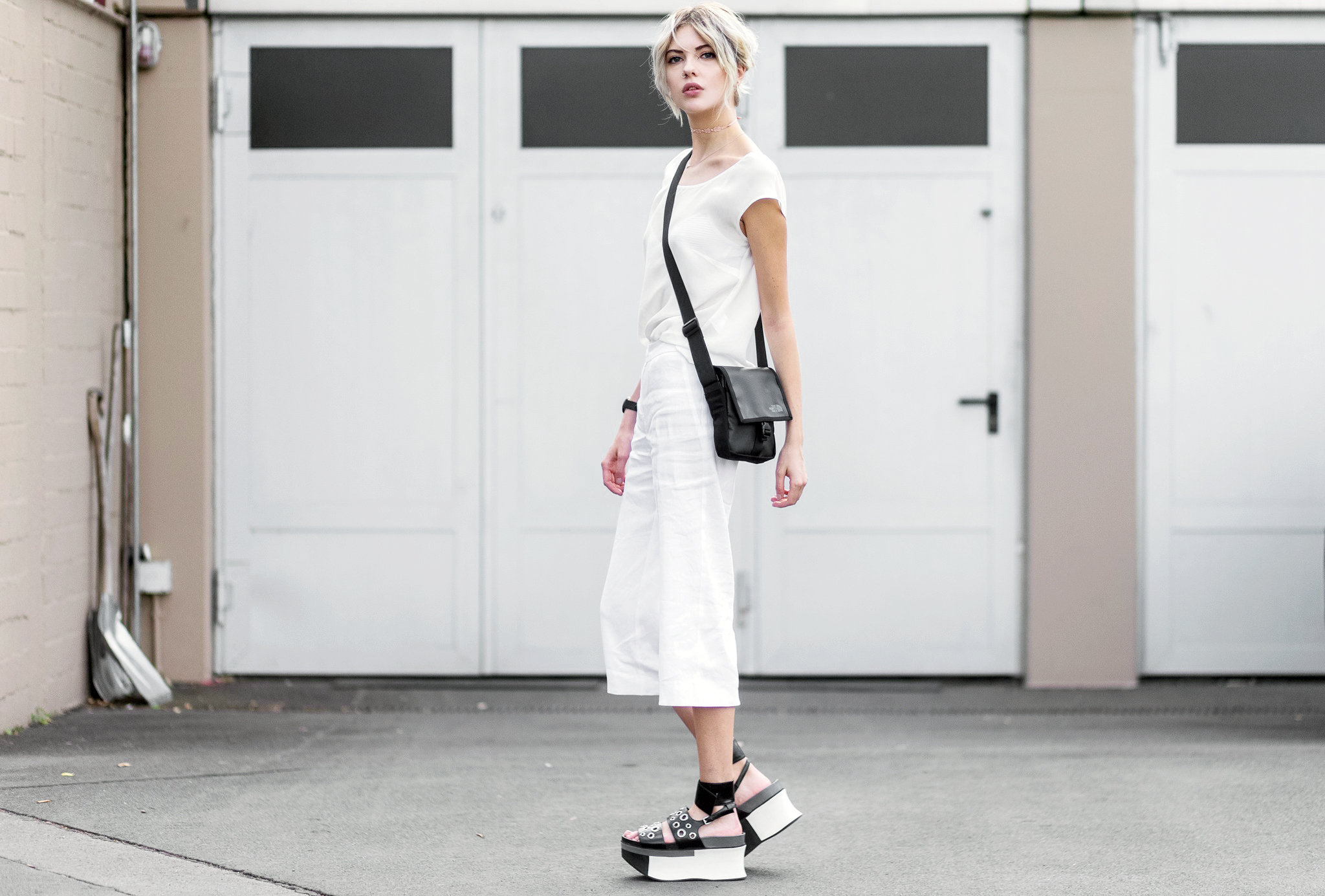 Sedan fick jag flyga tillbaka till Berlin för att kunna gå på modeveckan! En av dagarna hade jag på mig dessa monsterskor och var nästan två meter lång.
Then I had to fly back to Berlin to attend the fashionweek! One of the days I wore these huuuge sandals and were almost two meters talll.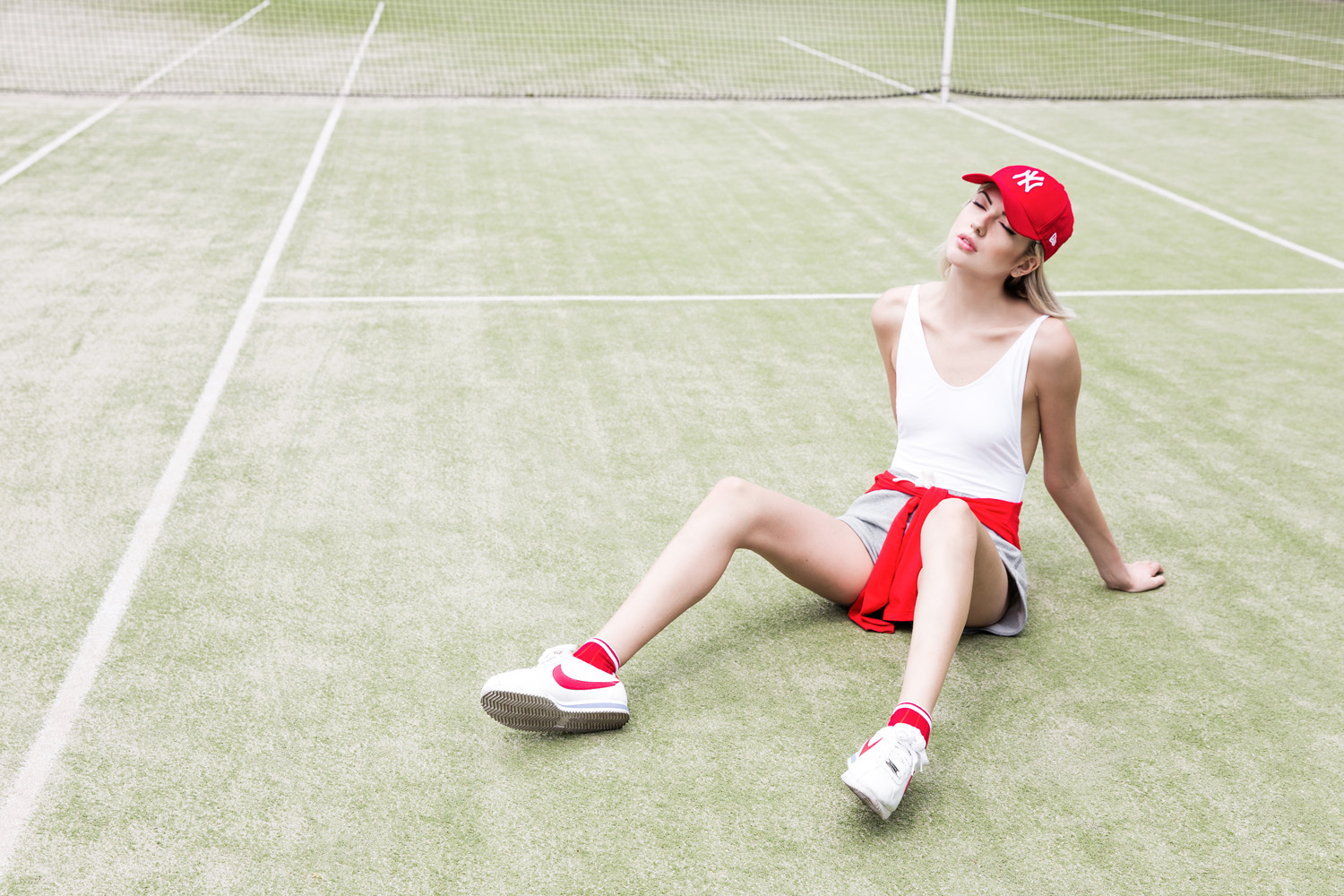 Hade mina mjukis-shorts och röda keps nästan helatiden. Hade också massa vänner på besök under den här perioden, både fanny, David och krille var där till exempel. Så det blev mycket park-häng, shopping, klubbande och turistande.

I wore my softpants-shorts and red cap aall the time. I also had alot of friends over visiting during this period: Fanny, Davin and Christoffer where there, for example.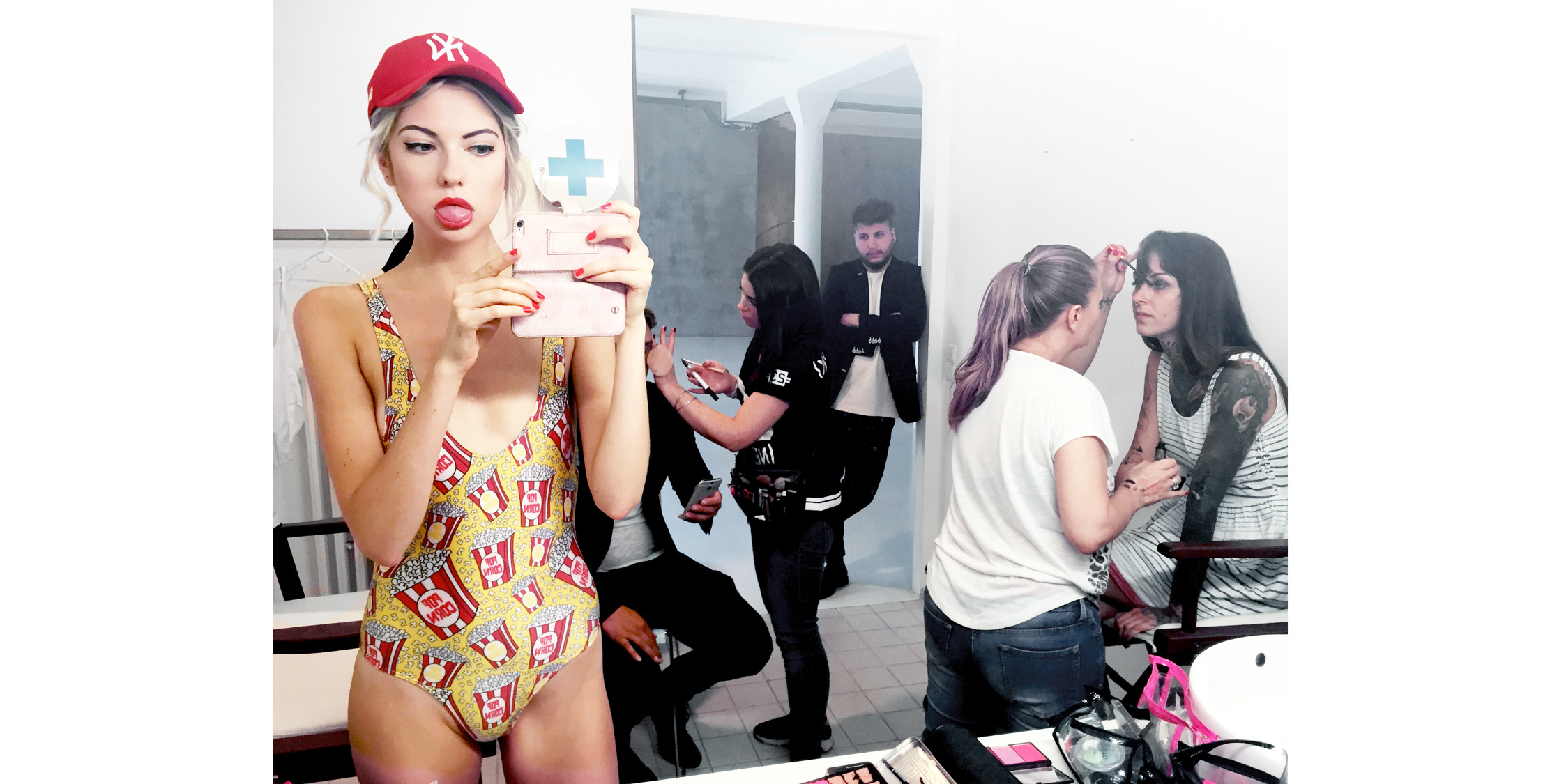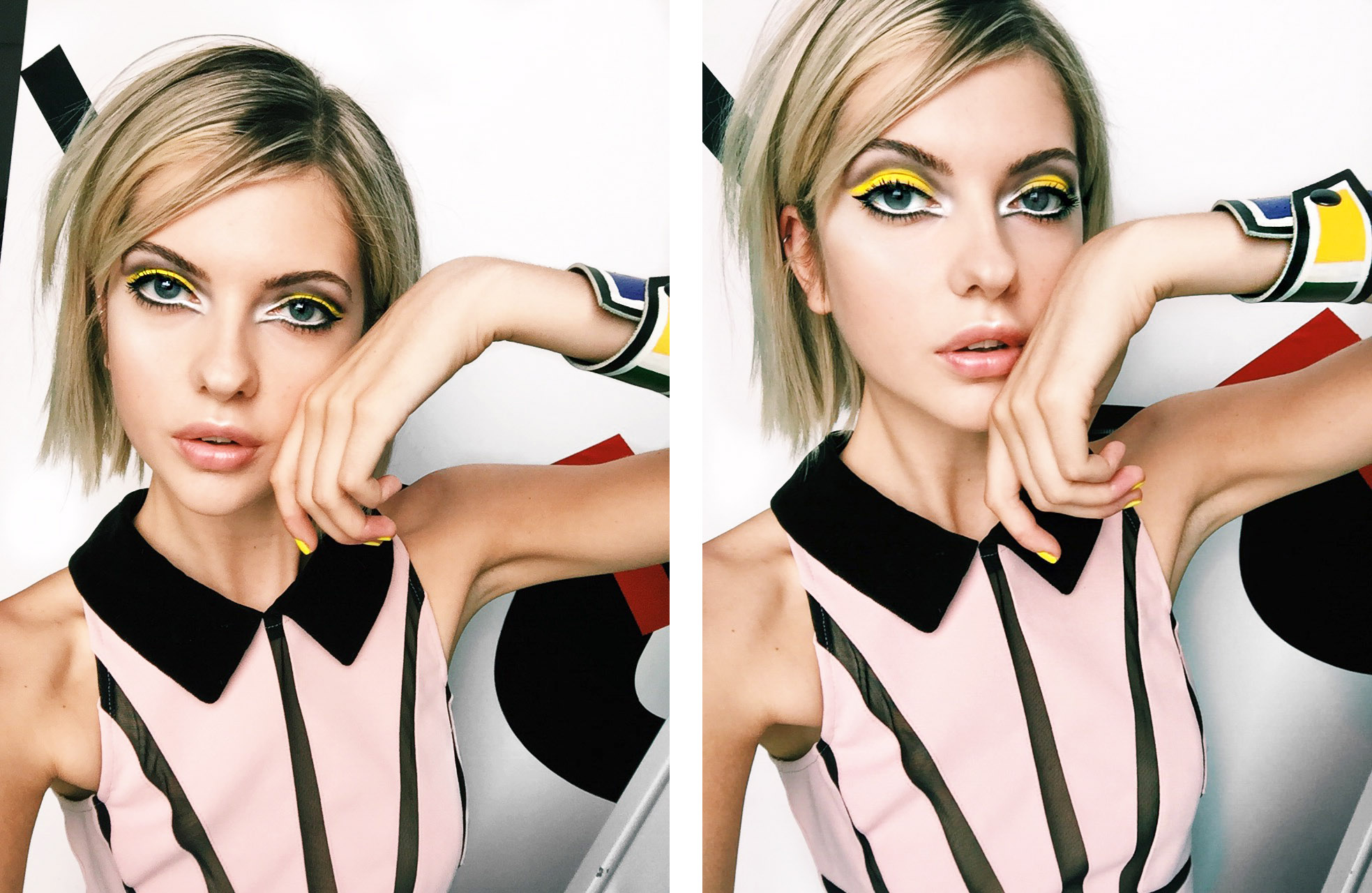 Hann med några plåtningar också!
But I found time to participate in some shoots too!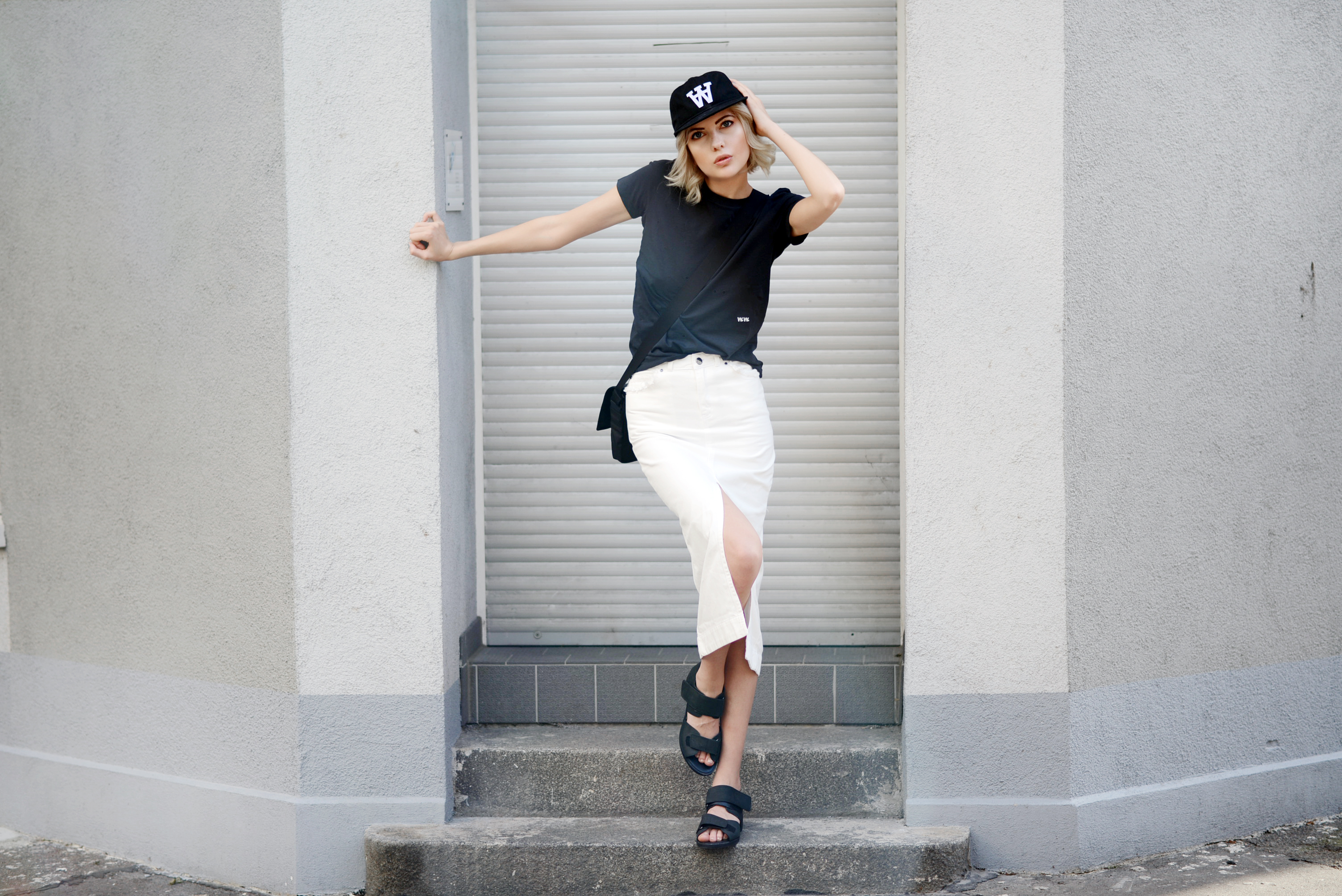 Var rätt så kär i min matchande woodwood-keps och kjol.

I was in LOVE with Wood Wood and wore my matching cap and tee a lot.
Var med gnusse i en botanisk trädgård där någonstans också. Vi gick vilse i en labyrint och plåtade profilbilder i rododendron-buskar.
I went to a botanic garden with Gustaf some day. We got lost in a huge maze and shot profile pics in flower bushes.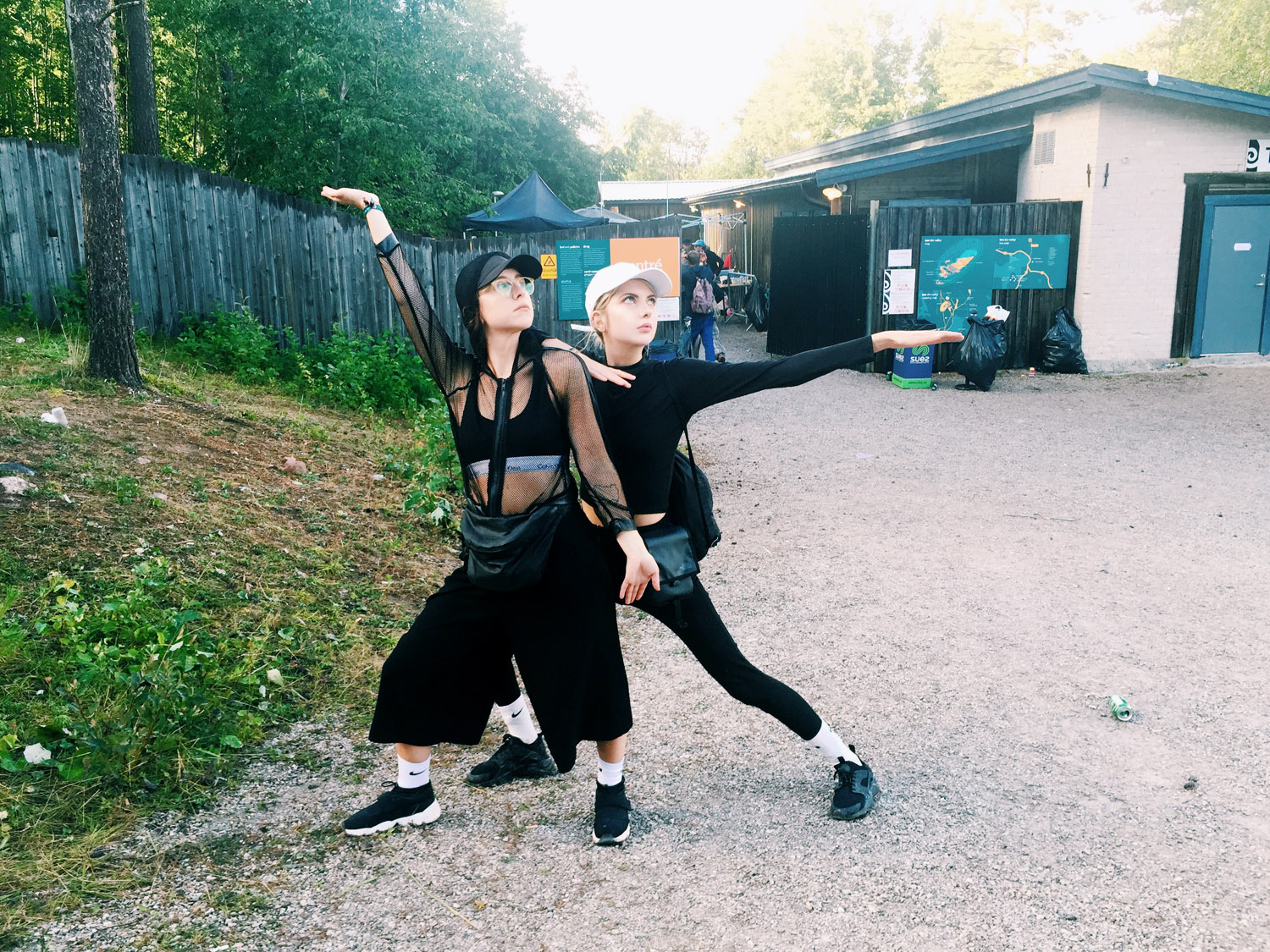 Avslutade månaden med festival! Into the valley! Fick umgås med nästan hela umeå-gänget plus Sean i tre dagar. Hade så kul, ser fram emot årets Into the Valley.
Finished the month with a festival! Into the valley! Got to hang out with almost all the Umeå-friends plus Sean for three days. Had so much fun, looking forward to this year's Into the Valley.
TO BE CONTINUED……