När jag skrev detta inlägg var jag väldigt nära att kalla 2017 "mitt händelserikaste år någonsin", men när jag går tillbaka i arkivet ser jag att jag mer eller mindre har kallat VARJE år för "mitt händelserikaste år någonsin", haha. Så jag tar tillbaka det i år. MEN jag ska inte sticka under stolen med att väldigt mycket har hänt; Ebba för ett år sedan hade nog satt champagnen i halsen om hon vetat att hon idag skulle både bo och jobba i den lägenheten vi firade in nya året i. Låt os kika på hur jag egentligen hamnade här:
When I wrote this post I originally called 2017 "my most life changing year ever", but when I went back in the archive I noticed that I've more or less called EVERY year "my most life changing year ever," haha. So I'll take it back this year. BUT, I won't lie and say that this was a boring year either; a year ago I had probably never been able to guess how everything would end up. Let's take a look at how I actually did ended up here: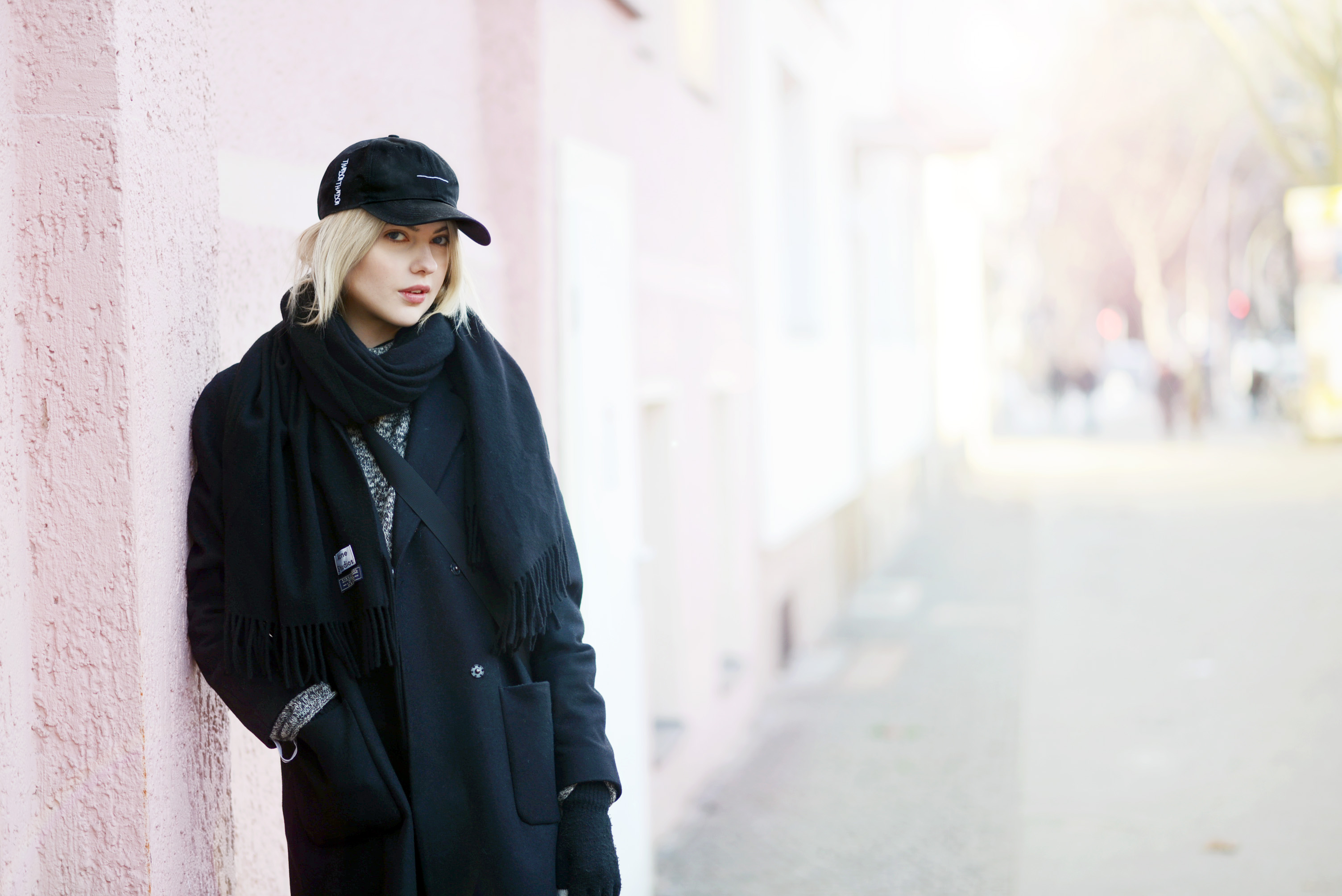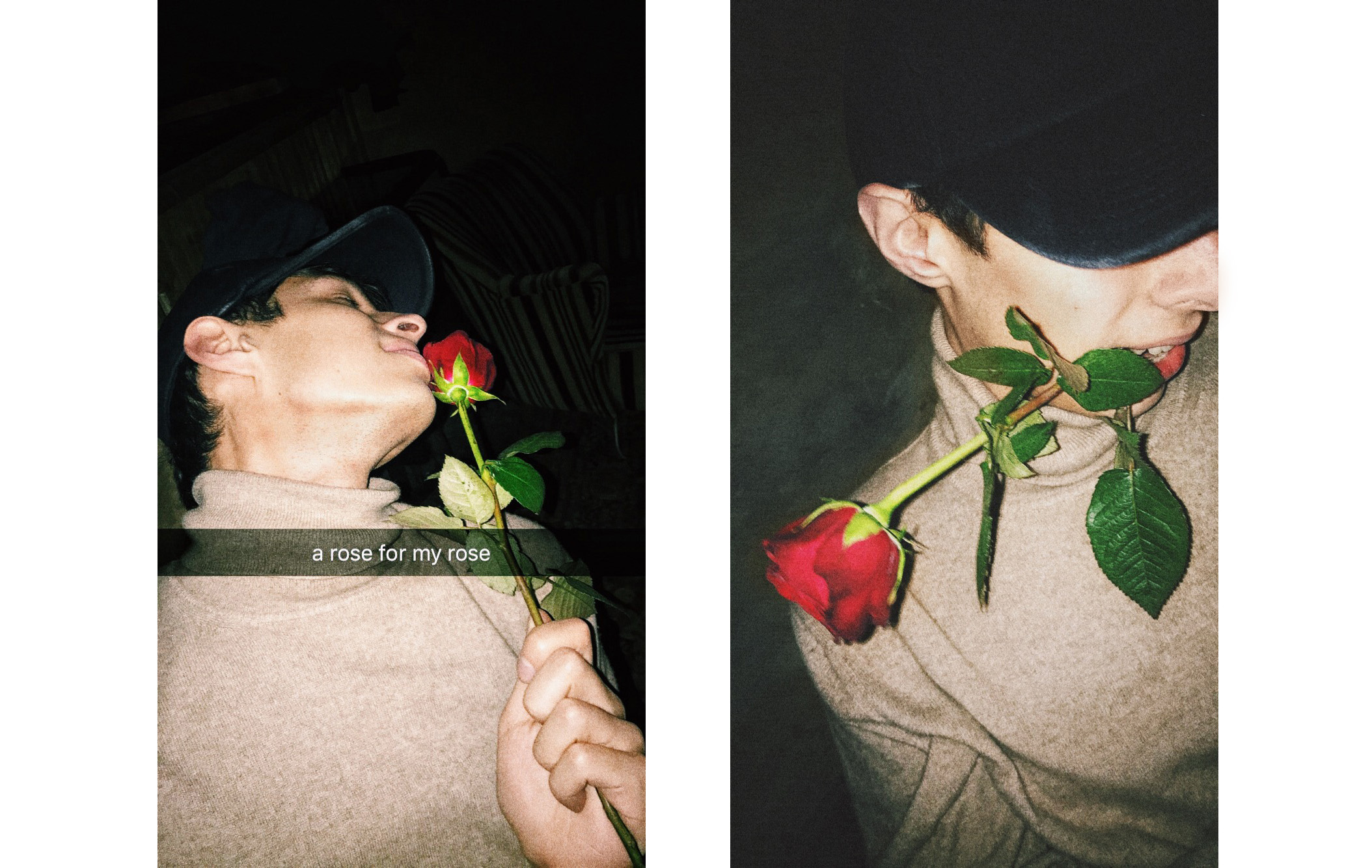 2017 började i Berlin. Jag hade utan intentioner bokat biljett tillsammans med Sean för att fira in det nya året, men i samma veva råkade vi också bekänna våra känslor för varandra och bli tillsammans. Minns den första veckan som väldigt omtumlande, då jag kände mig lycklig och vemodig på samma gång. Jag gjorde larviga saker som att köpa rosor på barer och hångla i tid och otid, med den jobbiga vetskapen om att vi i samma sekund som vi "startade något" också skapat en möjlighet för detta "något" att ta slut. Känner ni igen den känslan?

The 2017 began in Berlin. Without intentions, I had booked a ticket to Sean to celebrate the new year, but after New year's eve we also confessed our feelings for each other and became a couple for real. I remember the first week as an emotional rollercoaster, when I felt happy and sad at the same time. I made silly things like buying roses on bars and made out all the time, but knowing that in the same moment as we "started something" we also created an opportunity for this "something" to end. Do you recognize that feeling?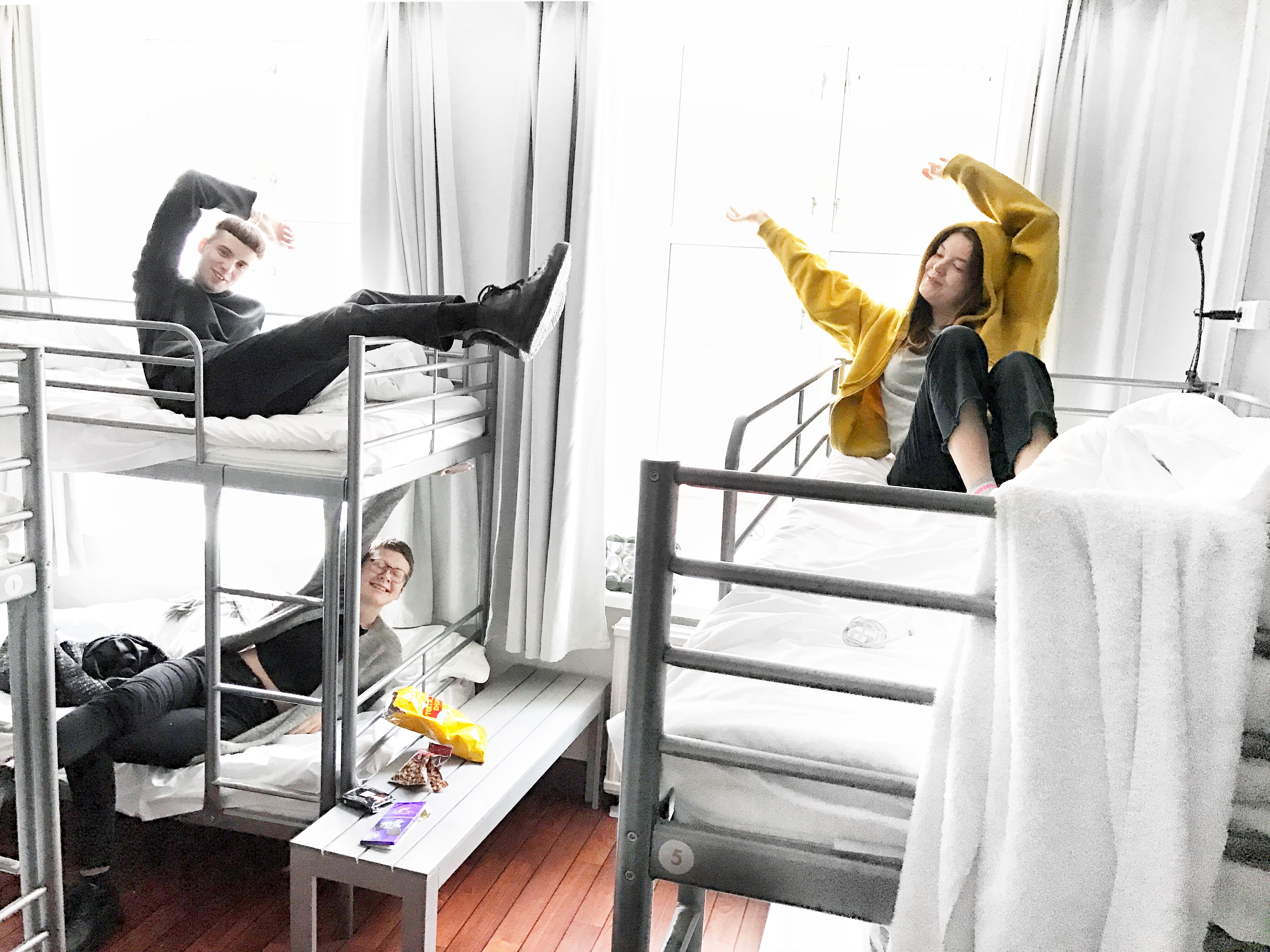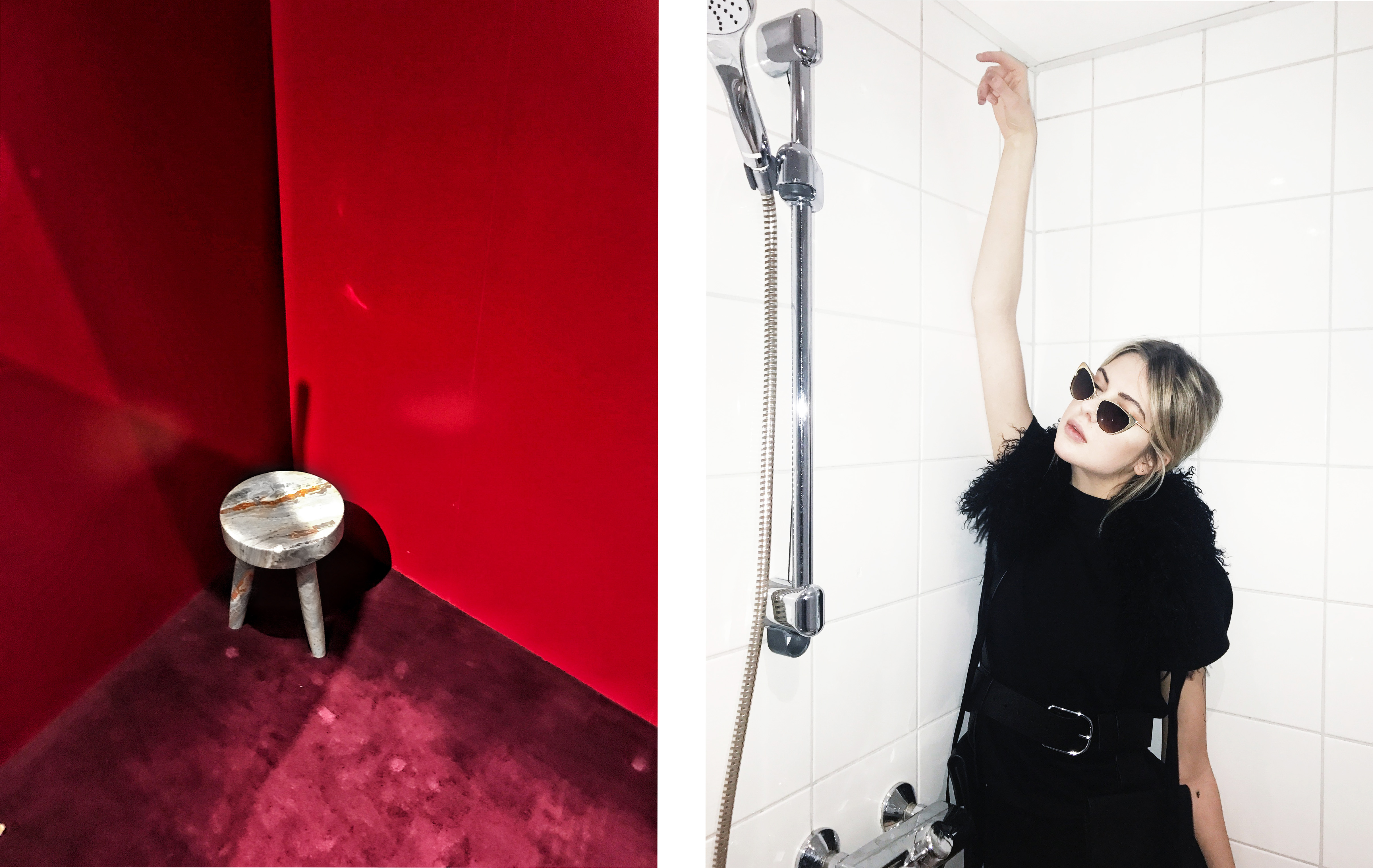 Åkte till Köpenhamn med Krille, Moa, Ebba och Linnea, bodde i våningssängar på hostel, provade dyra kläder på acne och dansade i ködbyen.
Went to Copenhagen with Krille, Moa, Ebba and Linnea, lived in bunk beds at a hostel, tried fancy clothes at acne and danced in Kødbyen.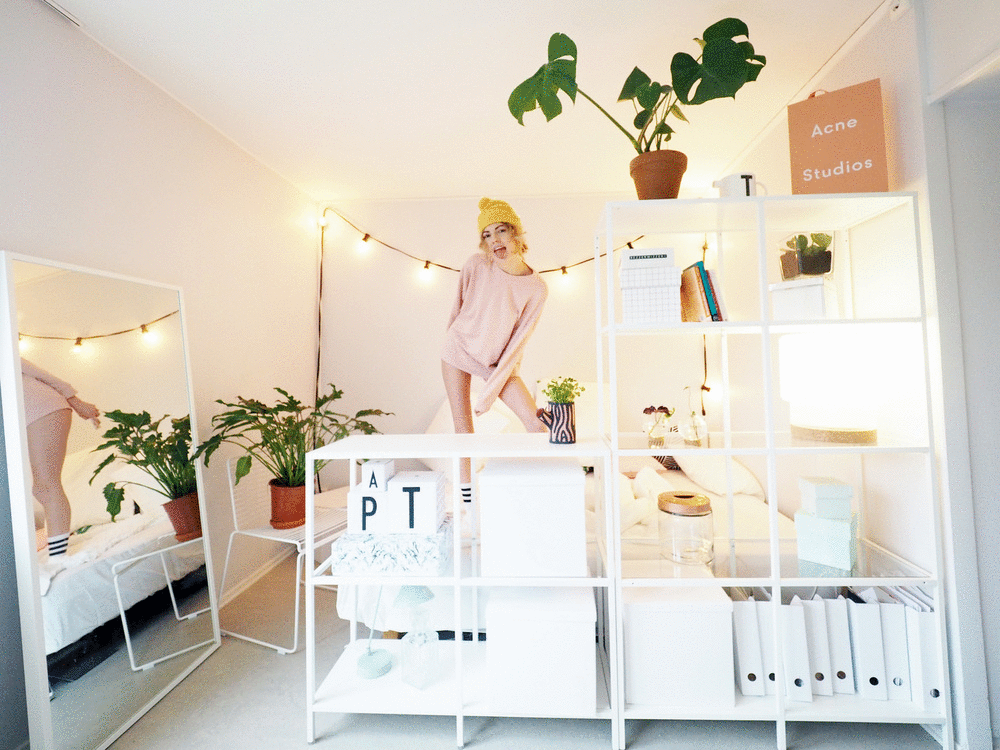 Skolstarten nalkades så till slut var det dags att återvända till Gbg, där jag var tvungen att flytta in i en ny lägenhet. Hjälten Krille spenderade en eftermiddag med att hjälpa mig skruva ihop mina Ikea-möbler, och vips kändes det helt okej trots bristen på kvadratmeter.
The school start came so it was time to return to Gbg, where I had to move into a new apartment. The Krille spent an afternoon helping me putting my Ikea furniture together, and after that my apartment felt quite alright despite the lack of square meters.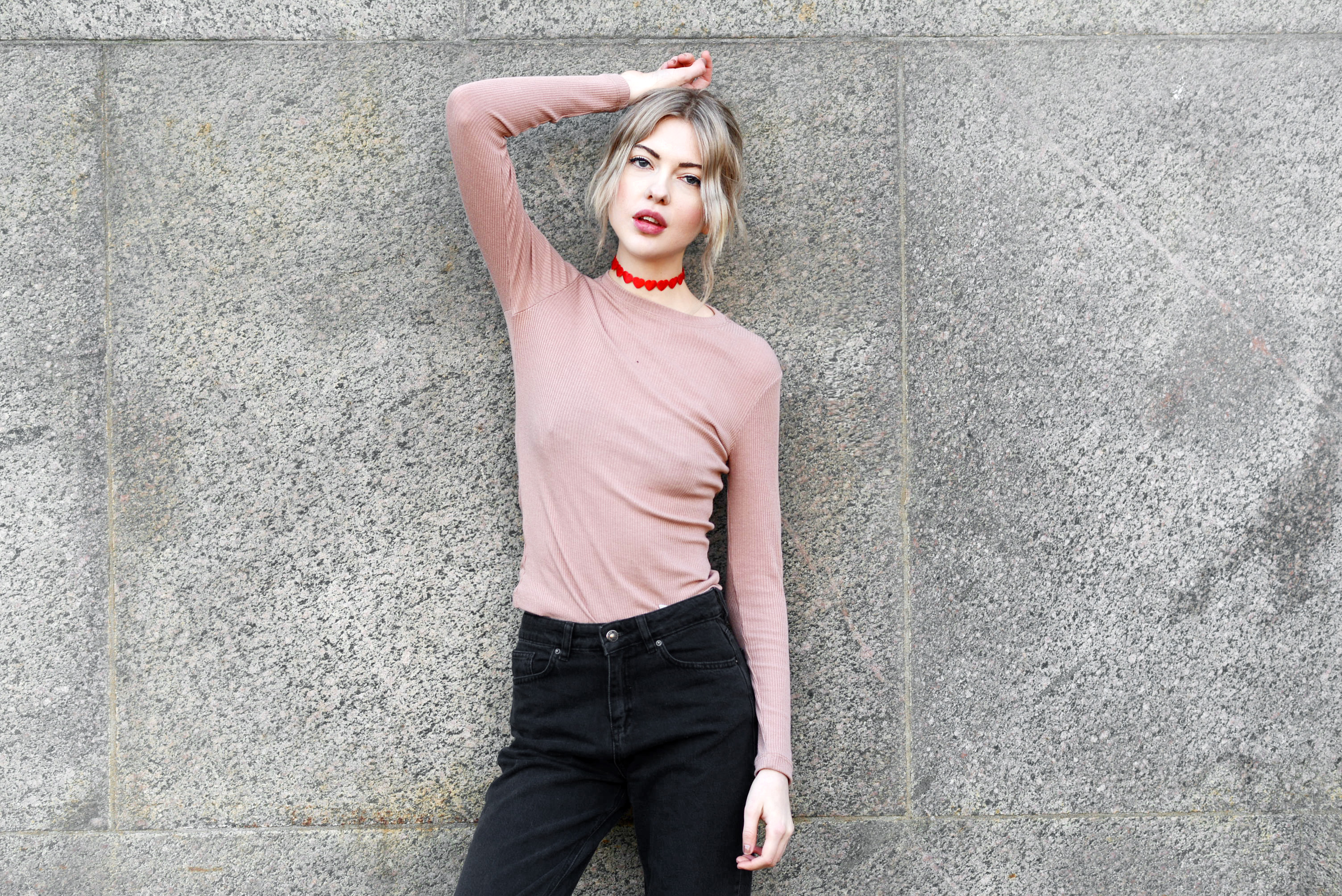 Alla hjärtans dag kom och gick, och Berlin kändes längre bort än någonsin. Distans har aldrig funkat speciellt bra för mig.
Valentine's Day came and went, and Berlin felt further away than ever before. Distance has never worked really well for me.
Såhär såg jag ut en tidig vår-eftermiddag.
I looked like this an early spring afternoon.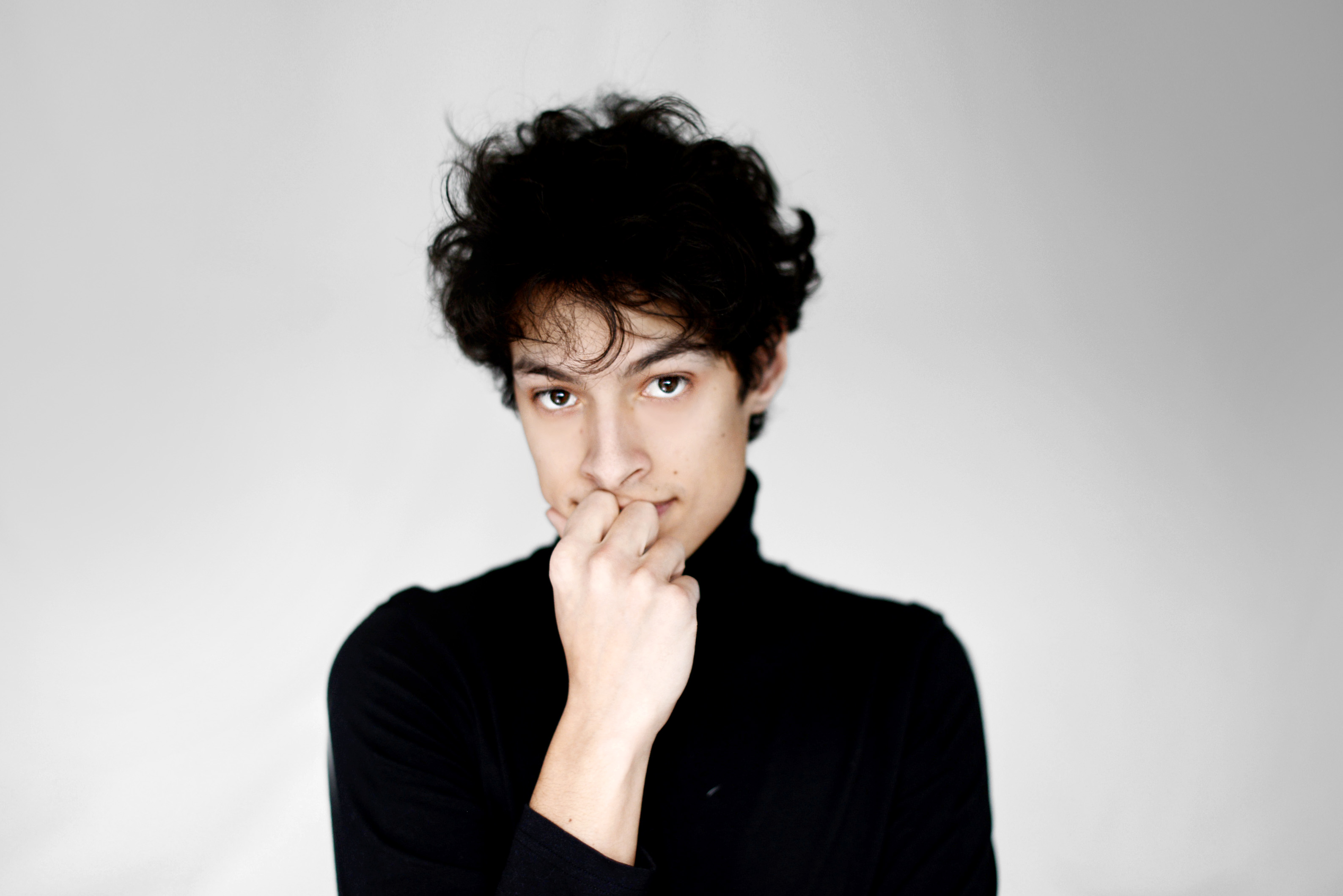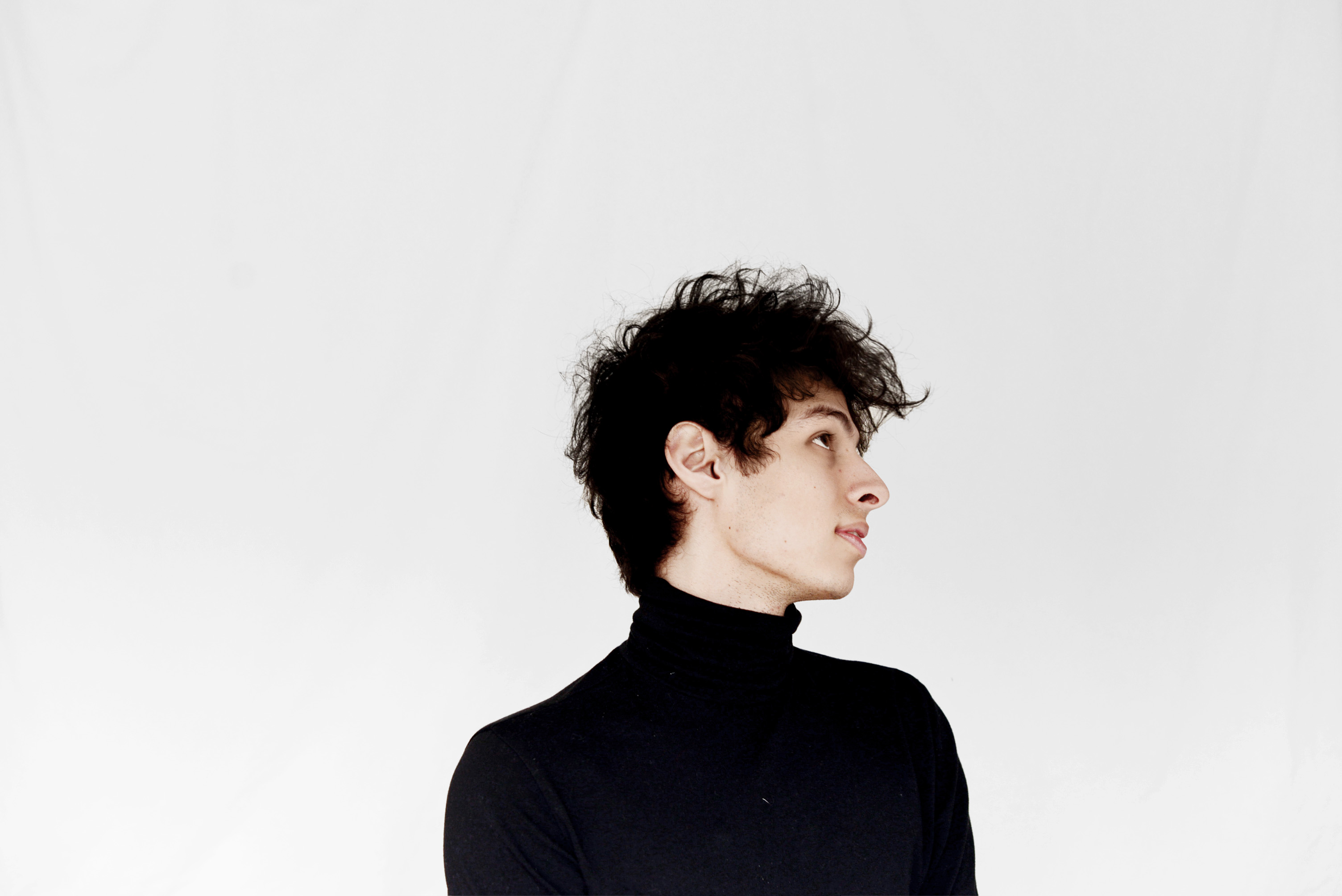 Sedan en dag i slutet av Februari kom Sean äntligen till min lilla etta. Han satte upp hyllor på mina väggar, vi lagade mat på min lilla kokplatta och jag njöt av att introducera honom för mina Gbg-vänner.
Then one day in the end of February, Sean finally came to my little apartment. He put up shelves on my walls, we cooked on my little cooktop and I loved introducing him to my Gbg friends.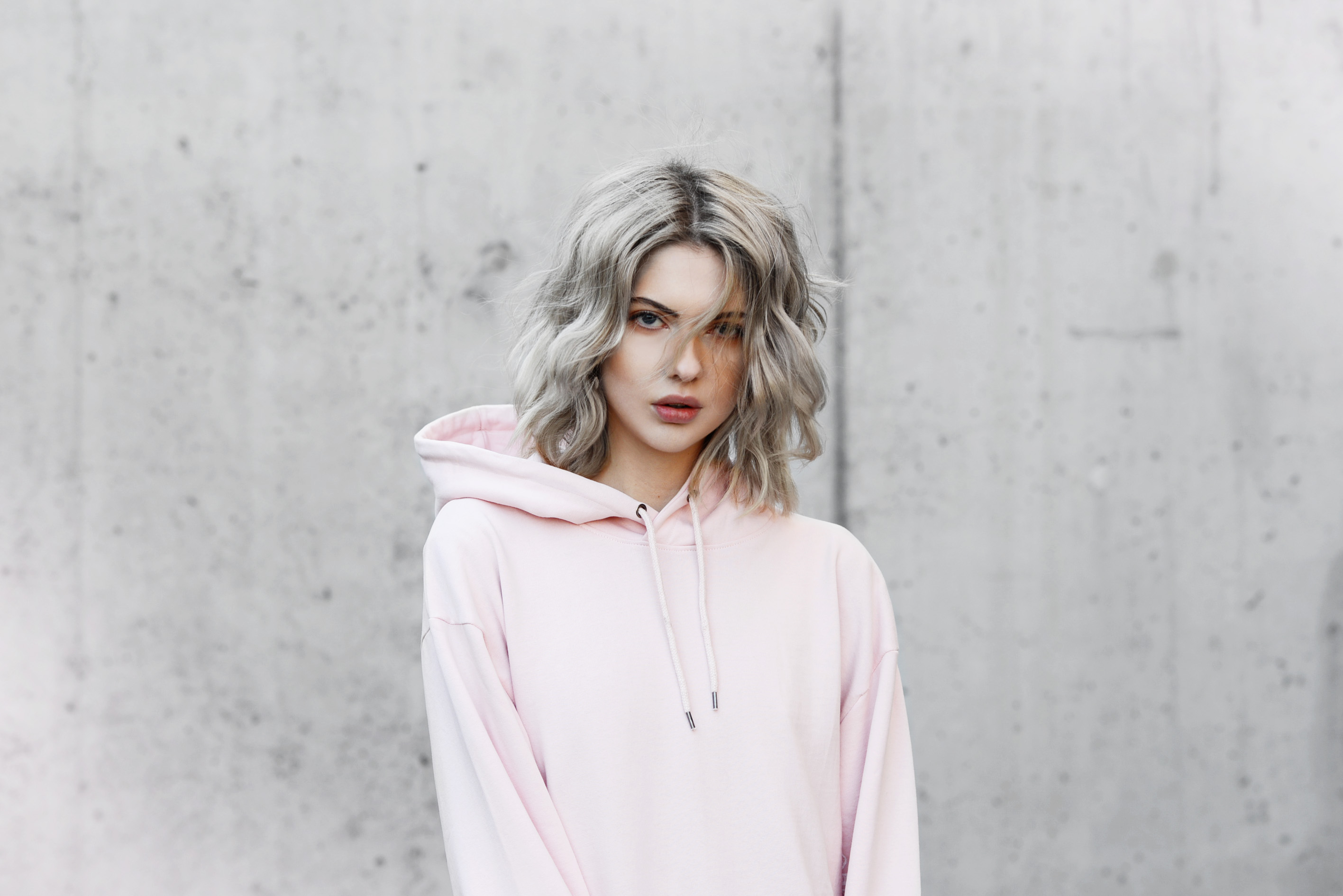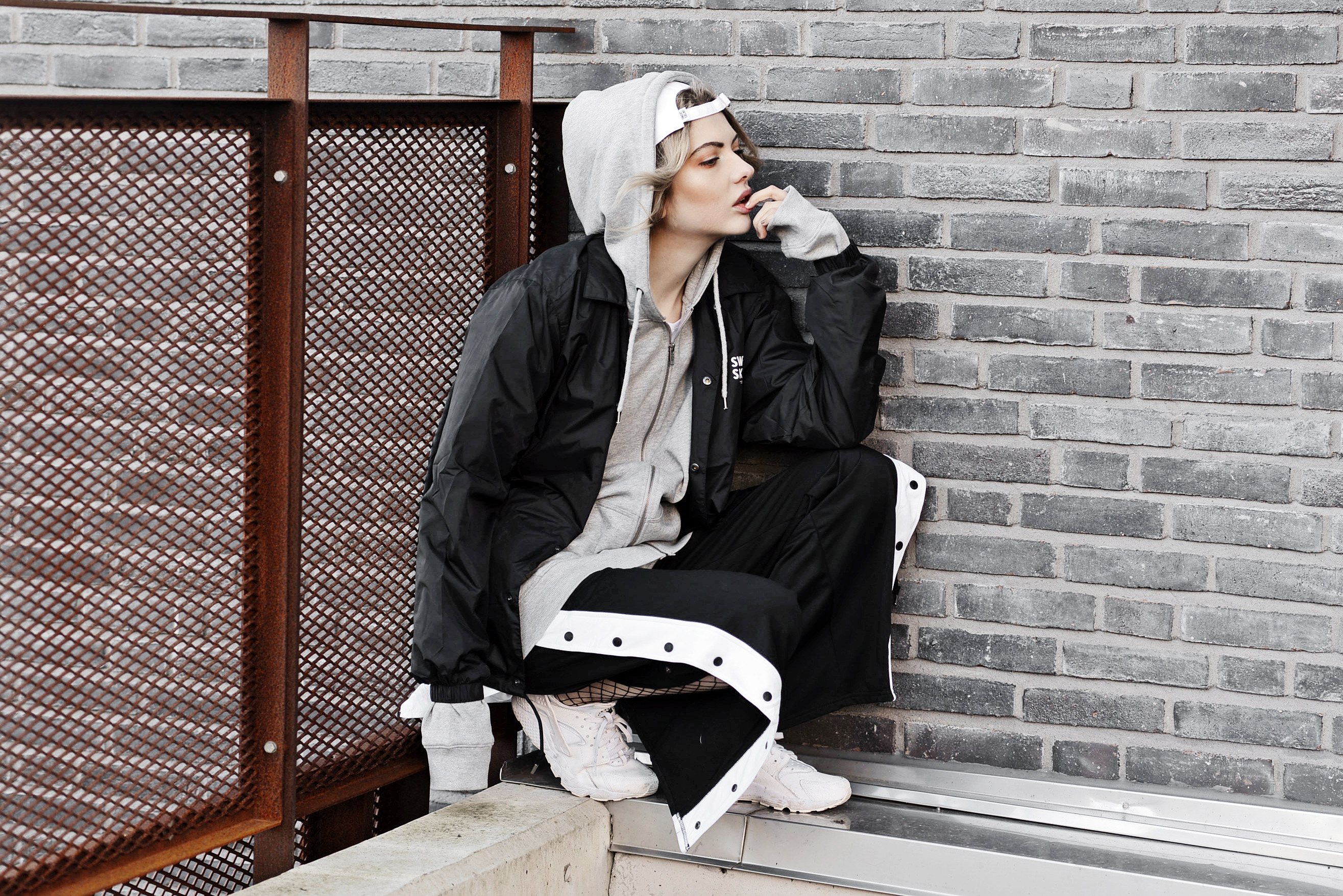 Vi gjorde vårt första fotojobb tillsammans, dessa 12 bilder för Junkyard och sweet skbts blev det första i en rad av kommande projekt.
We made our first photo job together, these 12 photos for Junkyard became the first in a series of upcoming projects.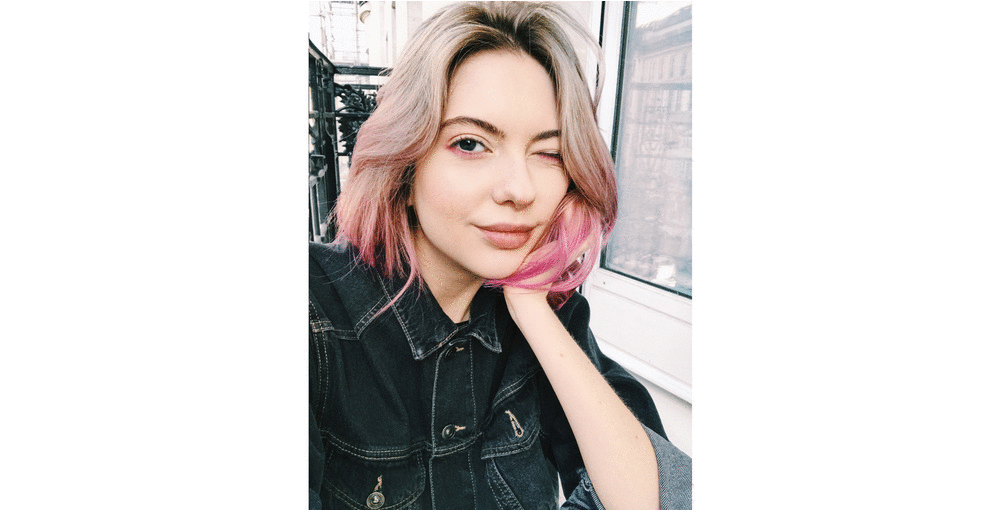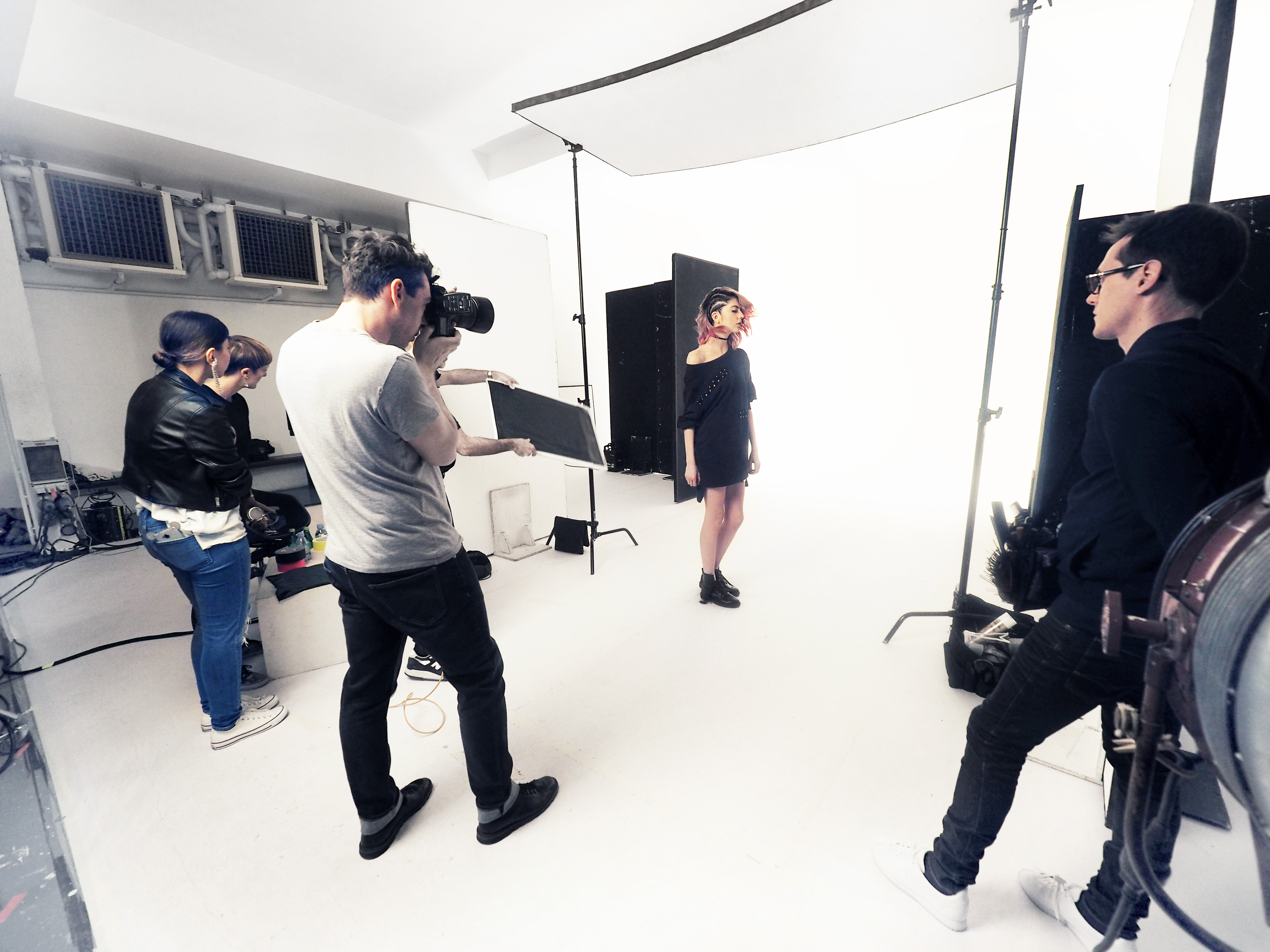 Sean åkte hem och jag åkte till Paris för att fotas för Loreal's colorista-kollektion. Kom hem med rosa hår efter två dagars intensivt plåtande.
Sean went home to Berlin and I went to Paris to shoot for Loreal's colorista collection. I came home with pink hair after two days of intense shootings.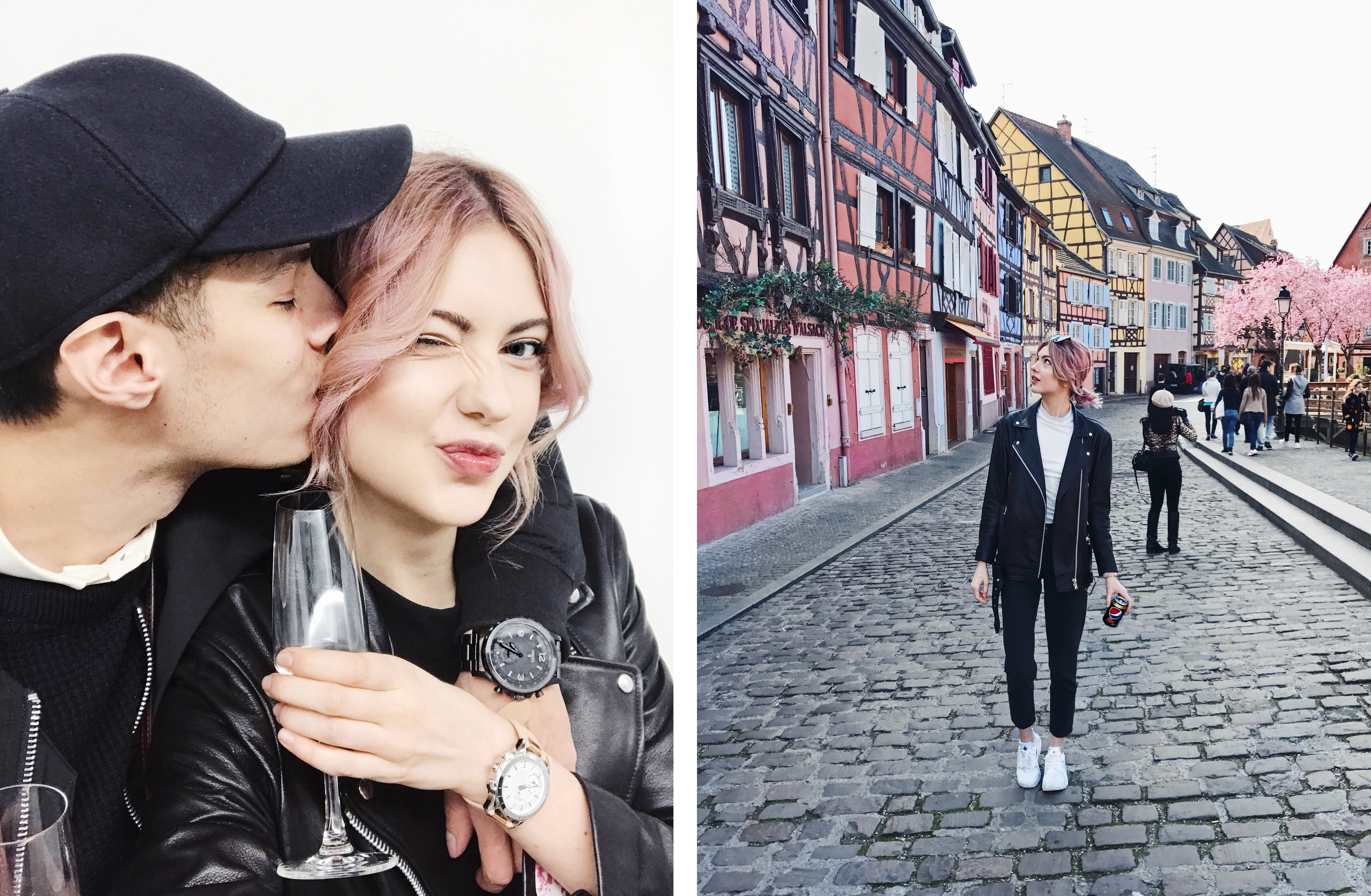 Sedan dröjde det inte länge innan jag fick sammanstråla med Sean igen- denna gången i Schweiz för att gå på event med Fossil. Våren hade börjat göra entré på riktigt och jag var så tacksam för den lilla mini-semestern. Det var en otroligt fin helg.
Then it did not take long before I got to see Sean again – this time in Switzerland to go on an event with Fossil. The spring had begun to make an entrance and I was so grateful for this little mini-vacation. It was an incredibly nice weekend.
'
I Göteborg väntade tentor och beskedet att jag skulle få göra min praktik utomlands, i Berlin närmare bestämt.
In Gothenburg, exams were waiting for me. Finally I got to know that I was allowed to do my internship abroad, so I chose to do it in Berlin, of course.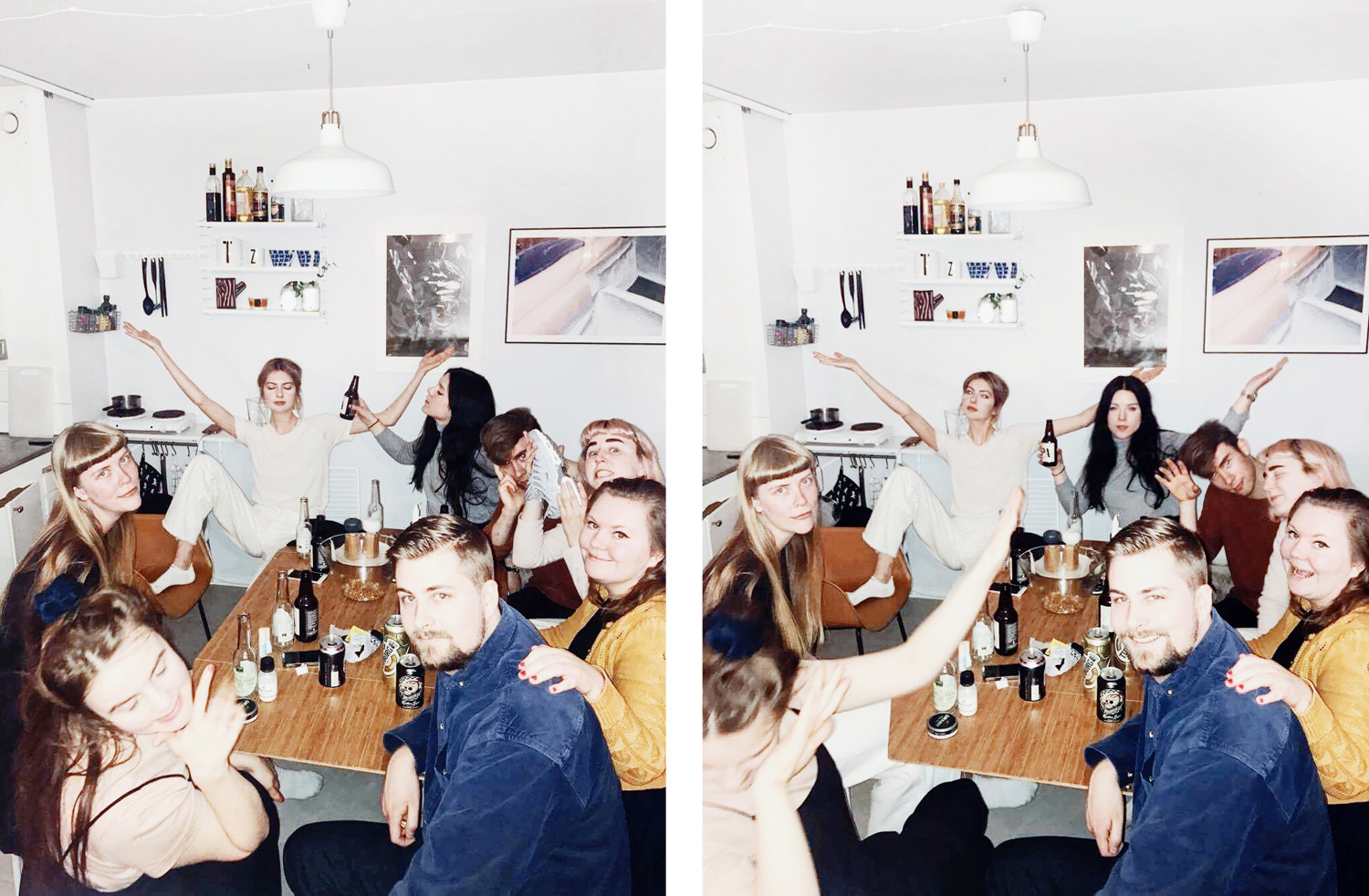 Så jag tog avsked från Göteborg och, mina vänner och min lilla etta med en fest och visste nog innerst inne att jag inte skulle komma tillbaka.
So I said goodbye to Gothenburg and my friends with a party and I probably knew deep within that I wouldn't come back.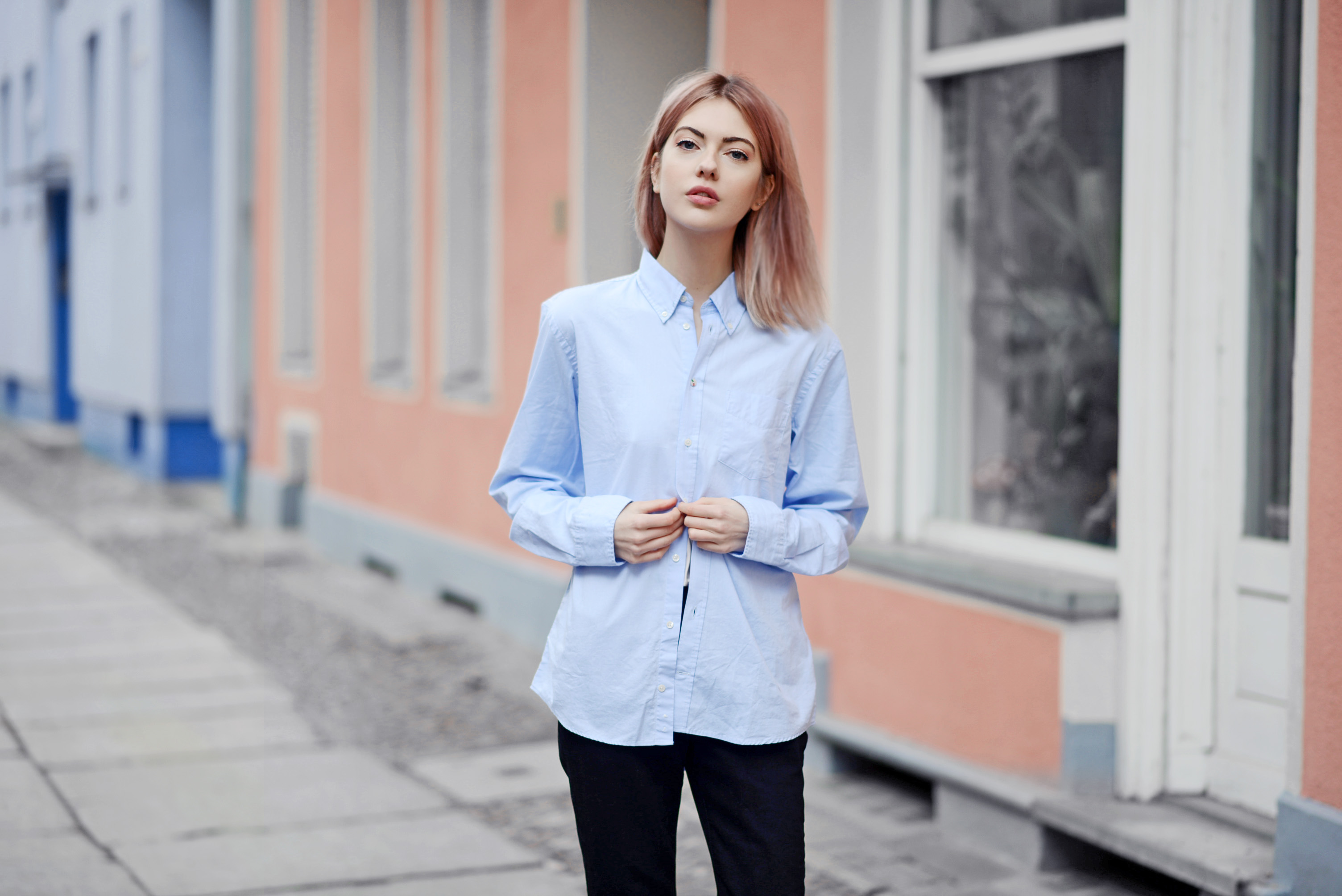 Sedan började min praktik på agenturen Cover PR i Berlin. Det var en riktig chock för mig att sitta på kontor 09-18 varje dag, all min vakna tid slukades av praktiken och jobbet, den lilla tid som blev över ville jag bara spendera i sängen. Var inte världens roligaste flickvän eller kompis den här perioden.
Then my internship at the Agency Cover PR begun. Working in an office 09-18 every day came as a chock for me, all my awake time was spent on internship and work, and the little time that was left I just wanted to spend in bed. I probably wasn't a very nice girlfriend or friend during this period.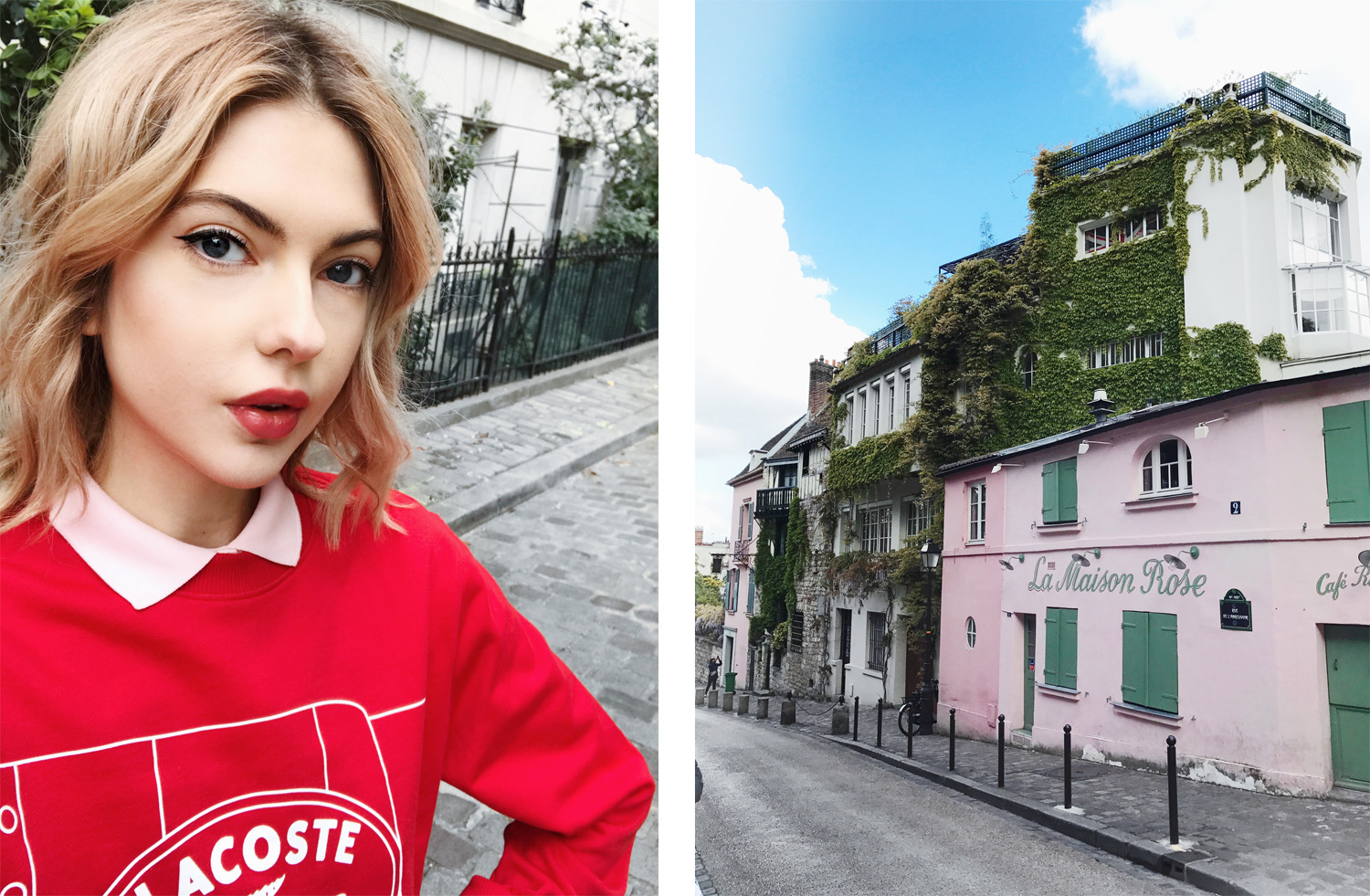 Avslutade april med en resa till Paris med Lacoste för en plåtning och event. Att få cruisa runt i en av Europas vackraste städer, äta god mat vid Eiffeltornet och strosa i Montmartre var precis vad jag behövde. Jag kom hem lagom till den stora första maj-festen i Berlin, men det ska jag berätta om i fortsättningen på min lilla årsresumé. Stay tuned!

I finished April with a trip to Paris with Lacoste for a shoot and event. Cruising around in one of Europe's most beautiful cities, eating good food at the Eiffel Tower and strolling in Montmartre was just what I needed. I came home just in time for the big first of May party in Berlin, but I'll tell you about that in the next part of my little annual summary. Stay tuned!