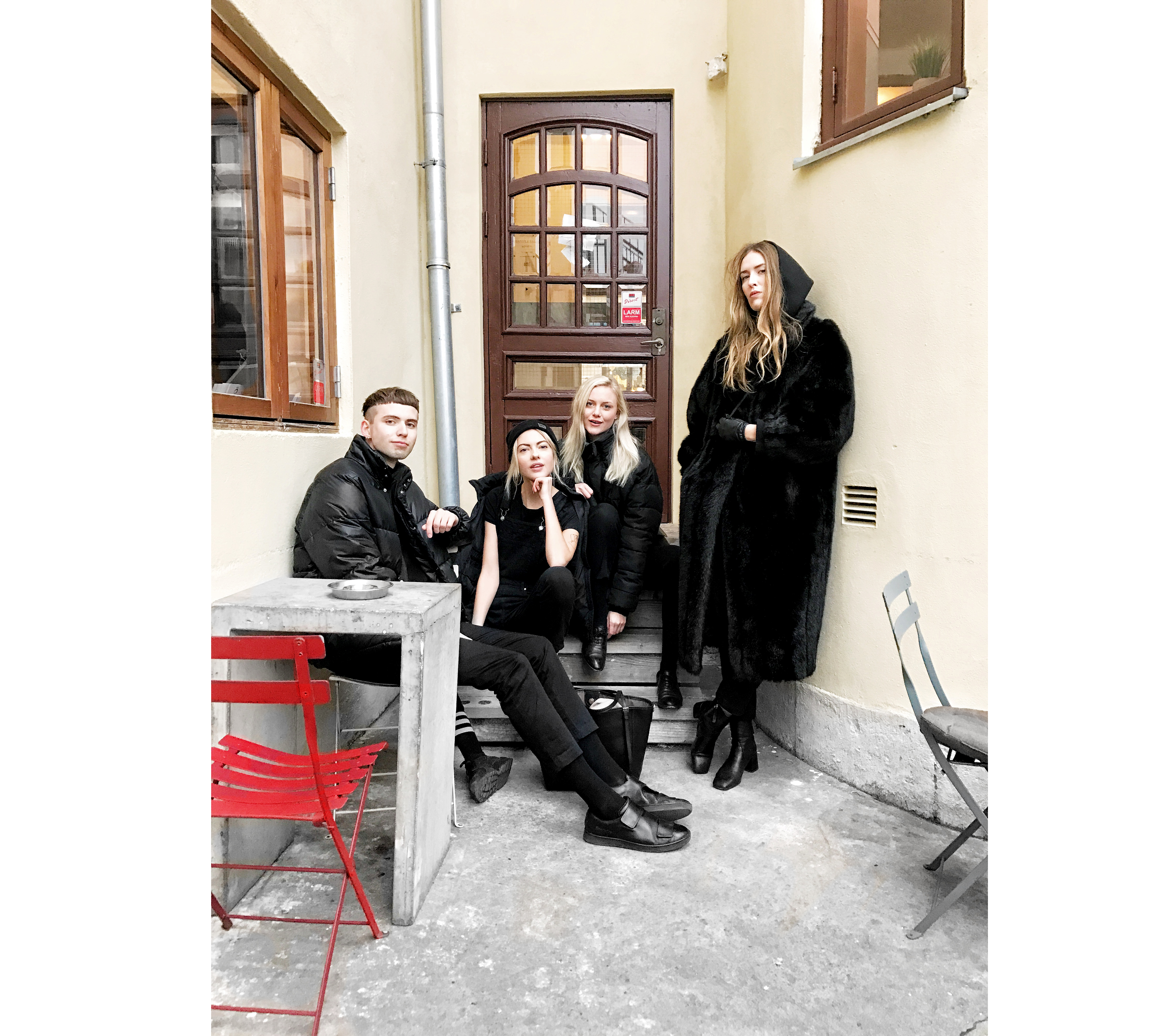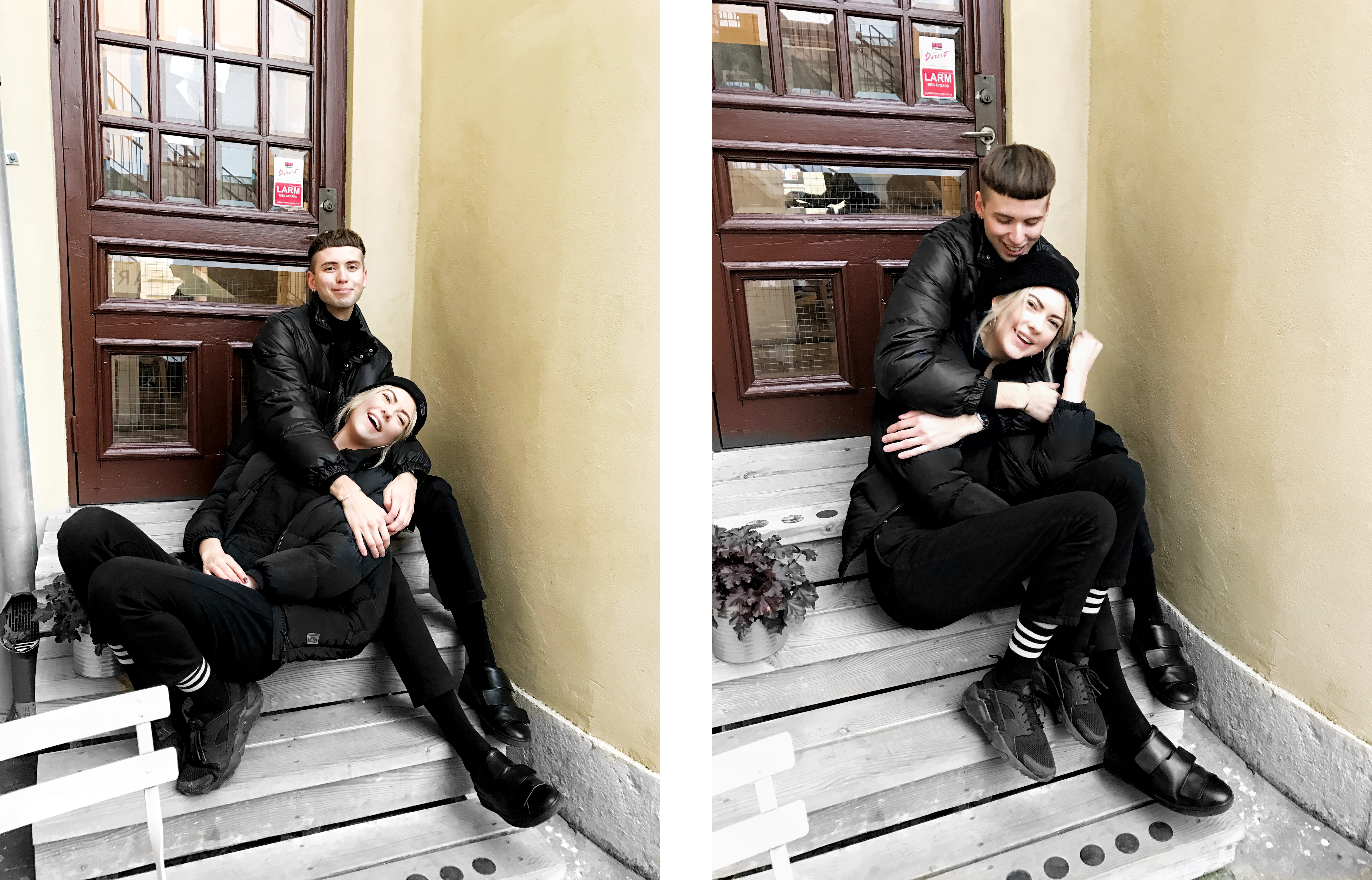 CREW for INDIE Magazine.
Någon dag innan vi alla splittrades inför jul-ledigheten mötte jag upp Lou, Krille och Elsa i stan. De är en del av det gäng som på ett helt otroligt sätt välkomnat mig till Göteborg. Trots att jag haft en hektisk höst och inte kunnat vara med så mycket som jag velat har de verkligen bara bjudit in och med mig på allt utan att kräva någonting i utbyte. För mig som egentligen är rätt introvert och svår att komma nära inpå har det varit SÅ värdefullt att ha ett crew i ryggen från dag 1. Fan, om det är någonting dessa människor har lärt mig är det hur värt det är att alltid vara snäll och inbjudande.
Idag är sista dagen i solen hos mamma och pappa. Imorgon flyger jag till Stockholm och Sean tidigt tidigt. Har haft fruktansvärt dåligt internet här i Spanien, så det ska bli skönt att vara lite uppkopplad igen. Detta innebär ju även bättre uppdatering för er. Hurra ♥
A day before we all split up to celebrate Christmas with our friends/families, Lou, Krille, Elsa and I met up in town. They are a part of the gang which in an incredible way have welcomed me to Gothenburg. Although I had a busy fall and haven't been able to be involved as much as I wanted to, they have just invited with me on and to everything without demanding a thing in return. For someone like me, how really is pretty introverted and difficult to get close, that has been so so so valuable. If there's anything I've learnt from these people, it's to always be kind and inviting to others.
Today is my last day in the sun with mum and dad. Tomorrow I'm flying to Sean in Stockholm early early. I've had terribly bad internet connection here in Spain, so it'll be nice to be connected again. This also means better update for you too. Hooray ♥