Året tvåtusensextons sista dag är här och det känns så fkn bra. Är stolt över att ha lagt dessa tolv extremt händelserika, tuffa men givande månaderna bakom mig och så redo att få börja på ny kula. Denna nyårsafton sitter jag i en helt annan position än för exakt ett år sedan. Då: känslomässigt instabil, rätt ensam och utan plan för det kommande året (men ändå hoppfull ska sägas). Nu: mycket mer stabil på alla plan, har ett långvarigt boende, plan för de kommande två åren (plugg) och massor av nya spännande människor i mitt liv. Kanske fortfarande lite trasig på insidan men vem är väl inte det.
Vid årsskiftet förra året skrev jag ned en lång lista med mål jag ville uppnå, kanske för att skapa mig någon slags framtidsplan i brist på annat att hänga upp det på. Låt oss kika närmare på hur det gått:
Year 2016's last day is here and it feels so fkn good. I'm proud to have gone through these twelve extremely eventful, tough but rewarding months and at the same time so ready to get a fresh start. This New Year's Eve, I'm in a completely different position than exactly a year ago. Then: emotionally unstable, quite alone and without a plan for the coming year (but still hopeful, to be said). Now: much more stable on all levels, I have a long-term accommodation, a plan for the next two years (studies) and lots of exciting new people in my life. Perhaps I'm still a little messed up inside, but who's not?
At the end of last year I wrote a long list of goals I wanted to achieve, perhaps to create me some kind of future plan in the lack of other things to look forward to. Let's take a look at how it went: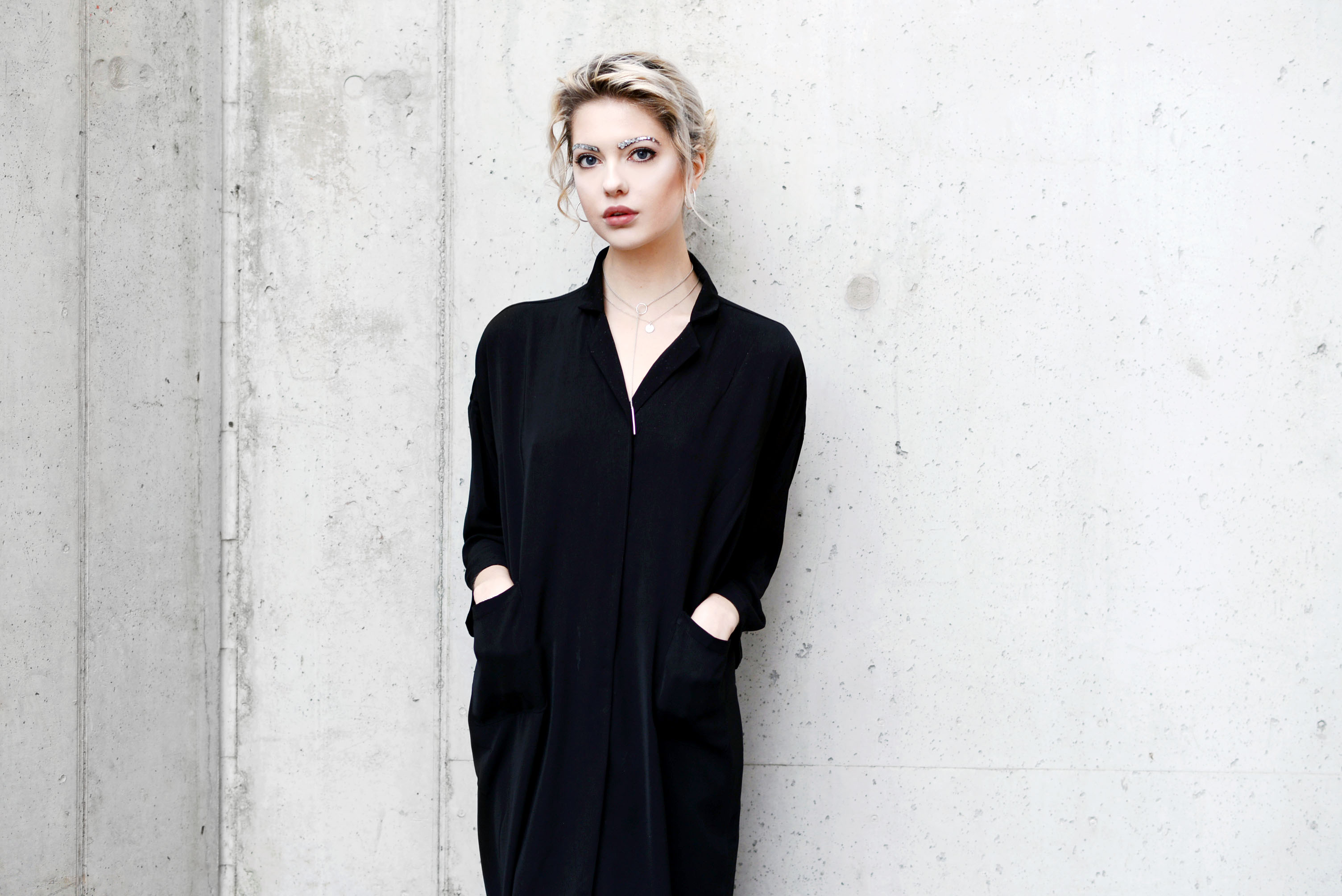 Målen jag höll:
– Fly den europeiska vintern ett tag.
Check! Har aldrig fått så lite snö som i år! Inledde ju starkt med långresan till karibien, mexiko och NY och följde därefter upp med Bali-resan.
– Utvidga mitt kompisgäng i Berlin.
SUPERcheck! Har ju fått de bästa berlinkompisarna jag kunnat drömma om.
– Vara utomhus varje dag.
Typ check. Jag har tagit varje tillfälle jag fått att vara utomhus, men någon dag har man säkert förblivit sängliggandes.
– Lägga mer tid på att hålla kontakten familj och nära vänner.
Check! Har aldrig någonsin spenderat såhär mycket tid i skype, haha.
– Vara snäll mot mig själv och andra (klyschigt men sant).
Ändå ganska sant? Jag har varit snäll i år. Tycker jag har varit duktig på att rå om mig själv och vara lite ego och samtidigt ta hänsyn och bry mig om andra.
– Tänka POSITIVT. Vara tacksam istället för orolig (klyscha nummer två).
CHECK! Har varit SÅ TACKSAM hela året. Det bästa med att inte förvänta sig någonting är att allt känns som en gudagåva.
– Hänga mycket i götet.
EH CHECK! Bor ju där nu. Tihi.
– Bli kung på google analythics och vara mer strategisk i sociala medier (nå 200k på instagram).
Halvcheck! Hr blivit ganska kung på GA tack vare plugget men 200k på IG är obviously en bit kvar…
– Gå på Into The Valley.
YA-YAS. Blev en bra helg fylld av dans, skratt och tårar!
– Tatuera mig.
Oja. Det blev så ändå.
The goals I managed to succeed with:
– Escape the European winter for a while.
Check! I've never seen so little snow before! I started the year with my long girls trip to the Caribbean, Mexico and NY and then followed up with a Bali trip. Let's say I switched the ice and snow to white sand and palm trees.
– Get more friends in Berlin.
Ohhh yesss! I've got the best Berlin friends could ever dream of.
– Devote more time to stay in touch family and close friends.
Check! I've never spent this much time on skype before, haha.
– Be kind to myself and others (cliché but true).
Yep. I've been kind this year. I've been good at prioritizing myself and being a little ego while at the same time respecting and caring about others.
– Think positive. Be grateful instead of worried (cliche number two).
CHECK! I've been SO thankful all year. The best thing with having low expectations is that everything feels like a gift from above.
– Hang out a lot in Gothenburg.
SUPER CHECK! I live there now. Tihi.
– Become a pro at Google analythics and be more strategic in the social media (reach 200k on instagram).
Half-Check! I've learnt ALOT about google analytics in school but I obviously have quite a bit left to 200k followers on IG…
– Go to Into The Valley.
YA-YAS. Was a good weekend of dancing, laughter and tears!
– Get more tattoos.
Yes yes yes.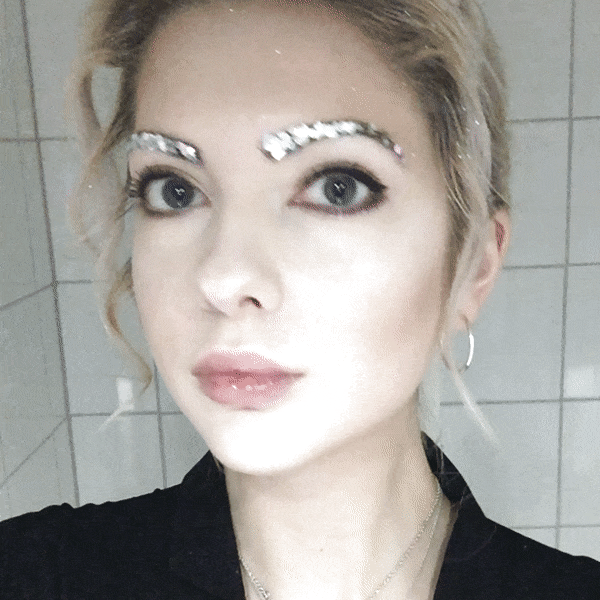 Saker som inte blev av:
– Bli dagmatte eller hundvakt.
– Börja träna då och då igen.
– Ge mig själv mer fritid, ha en jobbfri dag i veckan.
– Teckna och pyssla mer.
– Läsa böcker. (har läst en endaste bok i år, Brave New World. Mycket bra!)
– Gå i terapi.
– Åka på minst en lång, helst flera, vandringar.
– Bli kvitt min extrema FOMO. (HAHA orimligt ambitiöst! FOMON är tyvärr en del av mig)

Things that did not happen:
– Become a pet sitter.
– Start working out now and then again.
– Give myself more free time, have a work free day every week.
– Draw and paint more.
– Read books. (the only book I've red this year is Brave New World)
– Try going to therapy.
– Go on at least one long, preferably, many hikes.
– Get rid of my extreme FOMO. (HAHA that was far too ambitious! My FOMO is unfortunately a permanent part of me)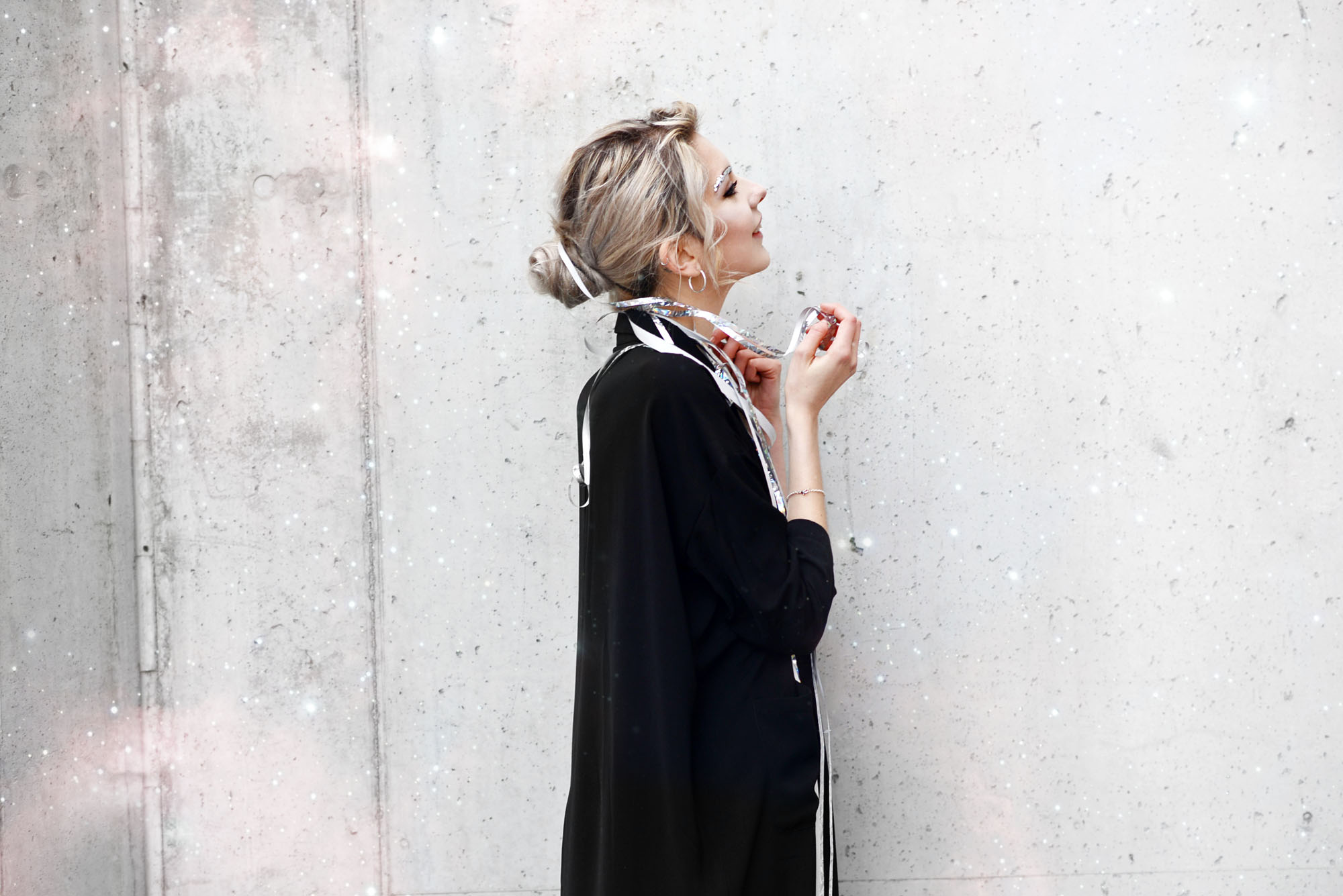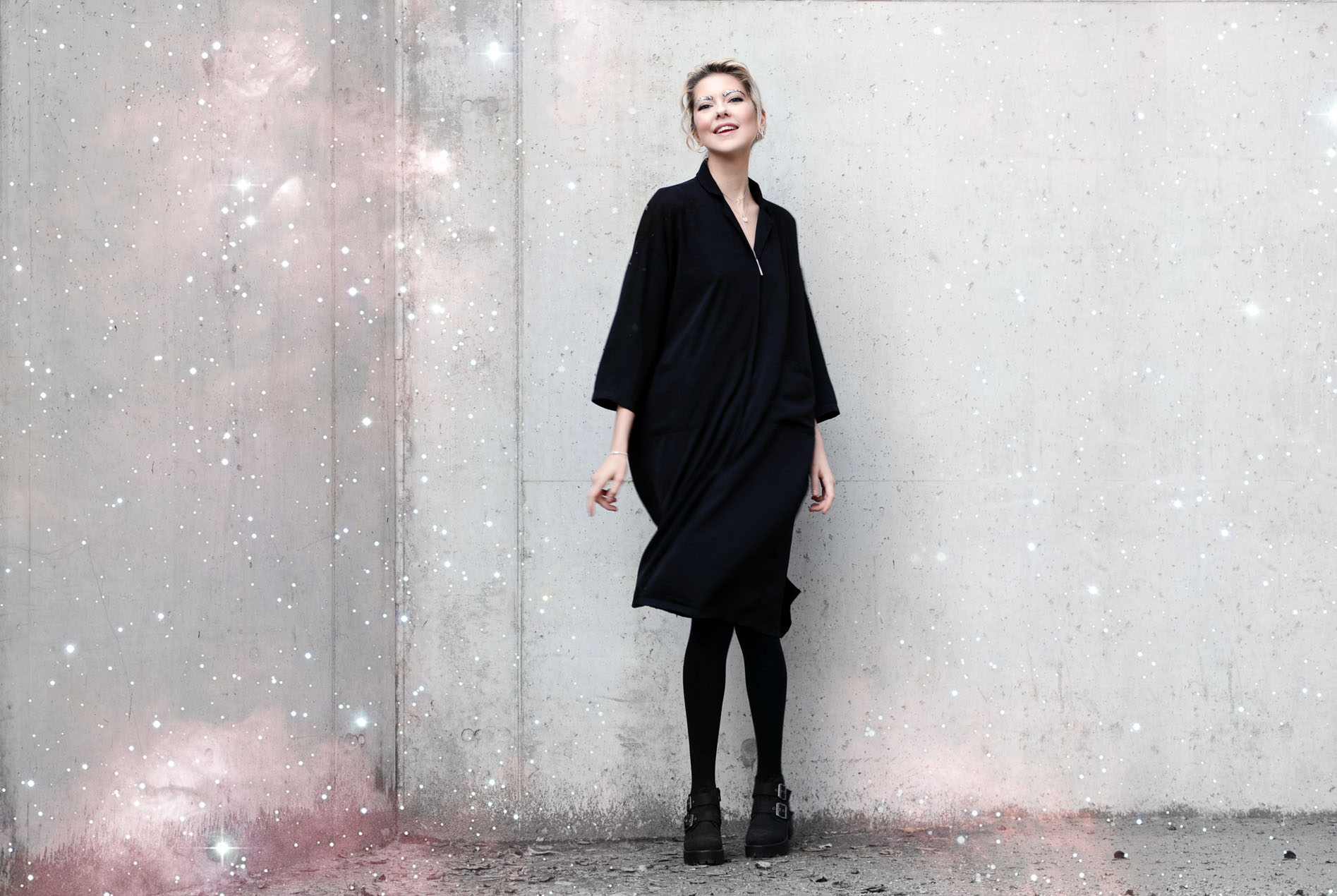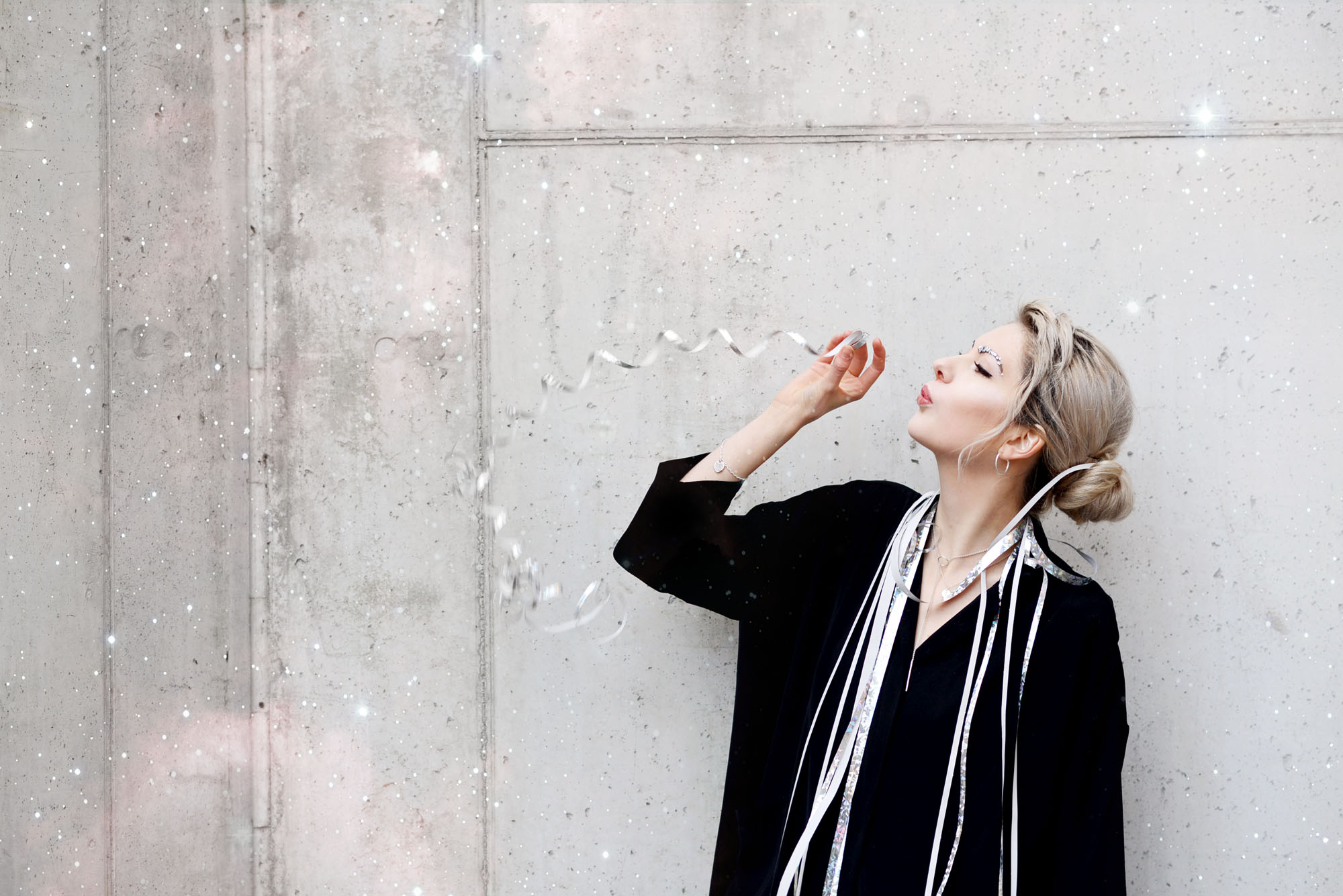 2017 ska jag inte sätta några mål förutom att fortsätta på snäll-spåret, kämpa på i skolan och (på riktigt den här gången!) åka och vandra. Ikväll skålar jag in 2017 med Sean. Vi ska ha middag i hans lägenhet med ett litet gäng vänner. Sedan får vi se vart kvällen slutar, på nyår i Berlin kan väl allt hända. Tusen, tusen tack för att ni har hängt med ännu ett år, det betyder mer än ni kan ana. Hoppas era kvällar blir magiska, hur ni än firar. GOTT NYTT ÅR!
2017 I won't write down any goals except continuing being kind, be good in school and (for real this time!) go hiking. Tonight I'll celebrate the new year with Sean. We'll have dinner in his apartment with a small bunch of friends. Then we'll see where the evening ends, I guess everything is possible on NYE in Berlin. Many, many thanks for staying with me another year, that means more to me than you can imagine. Hope your nye celebrations will be absolutely amazing. HAPPY NEW YEAR!