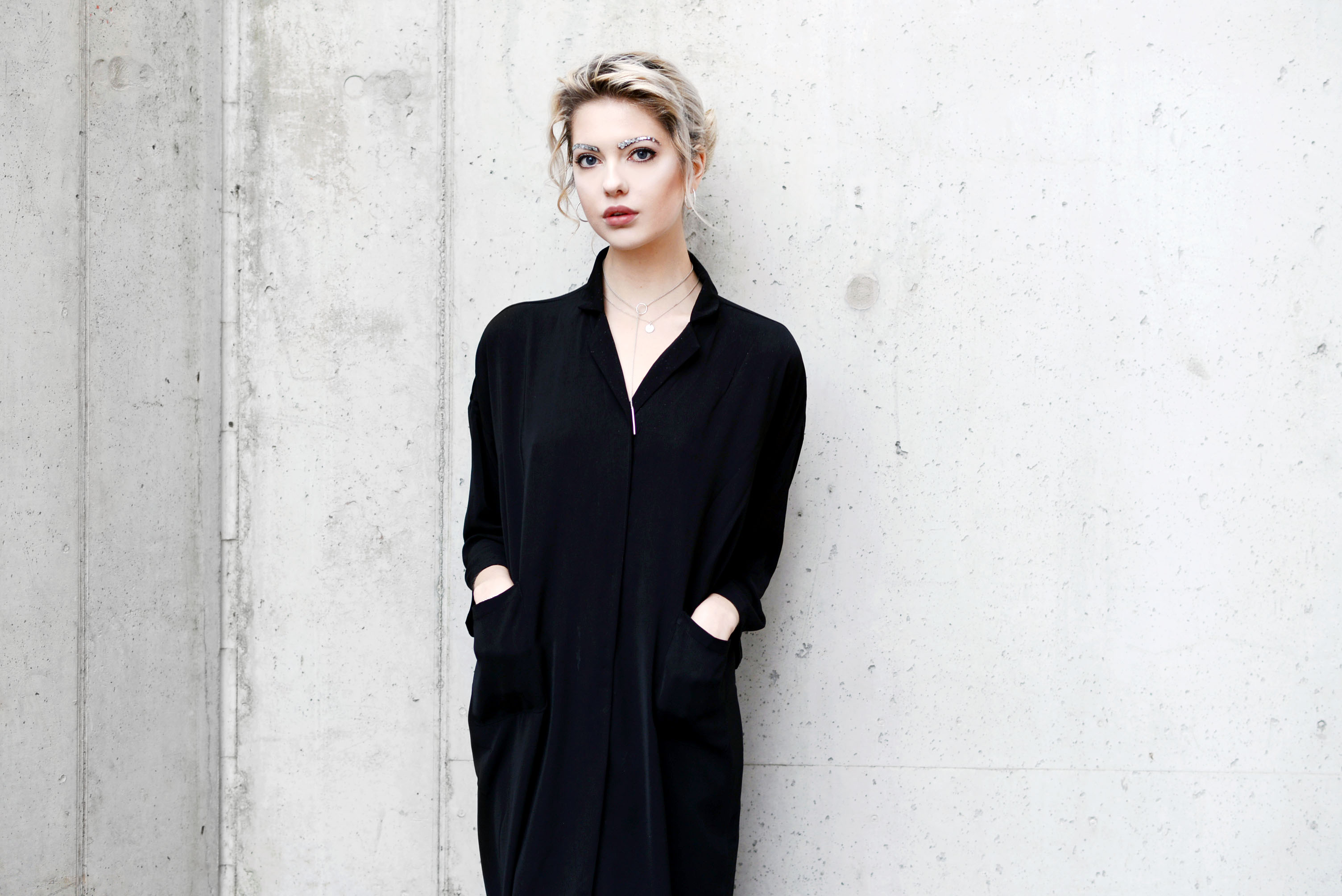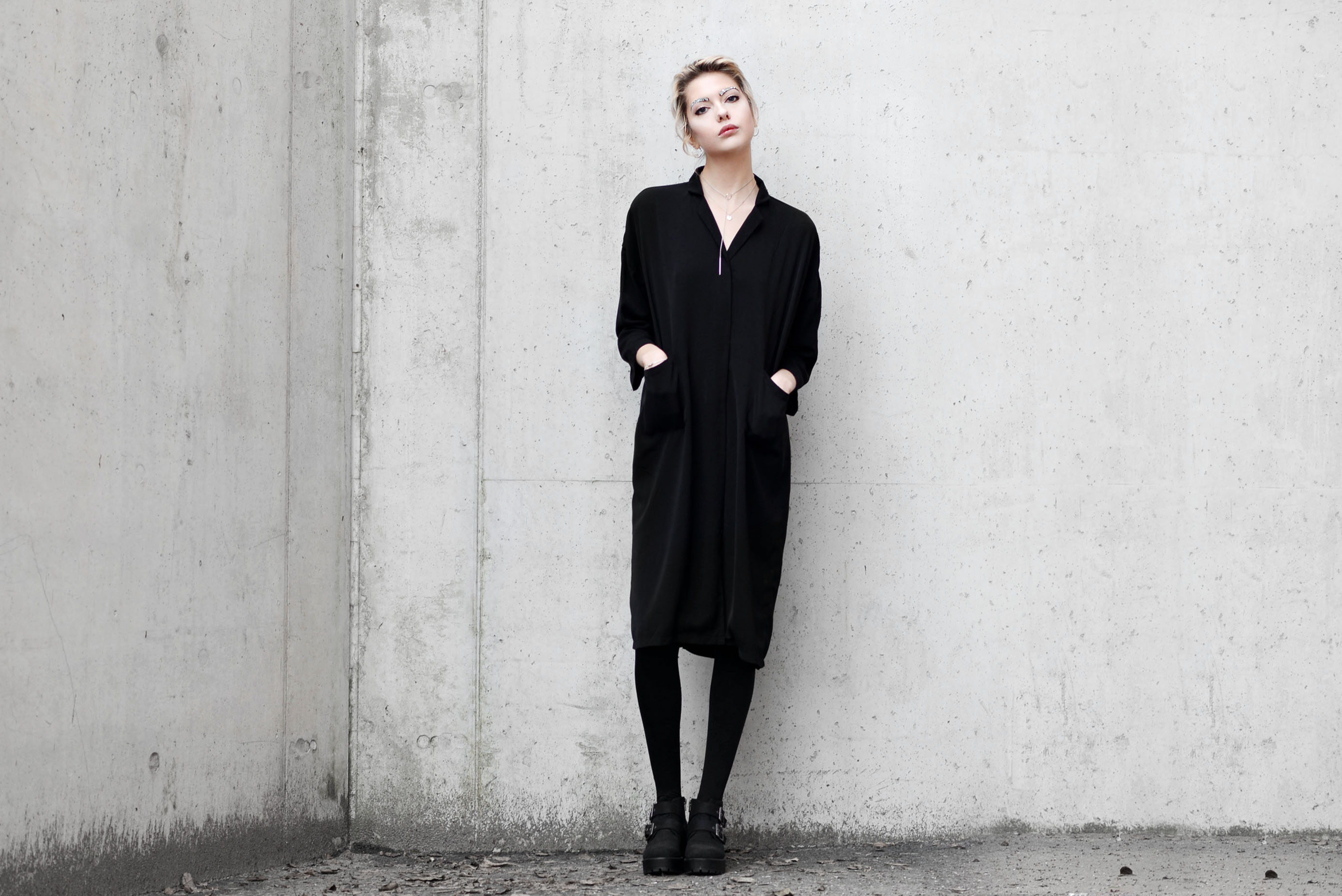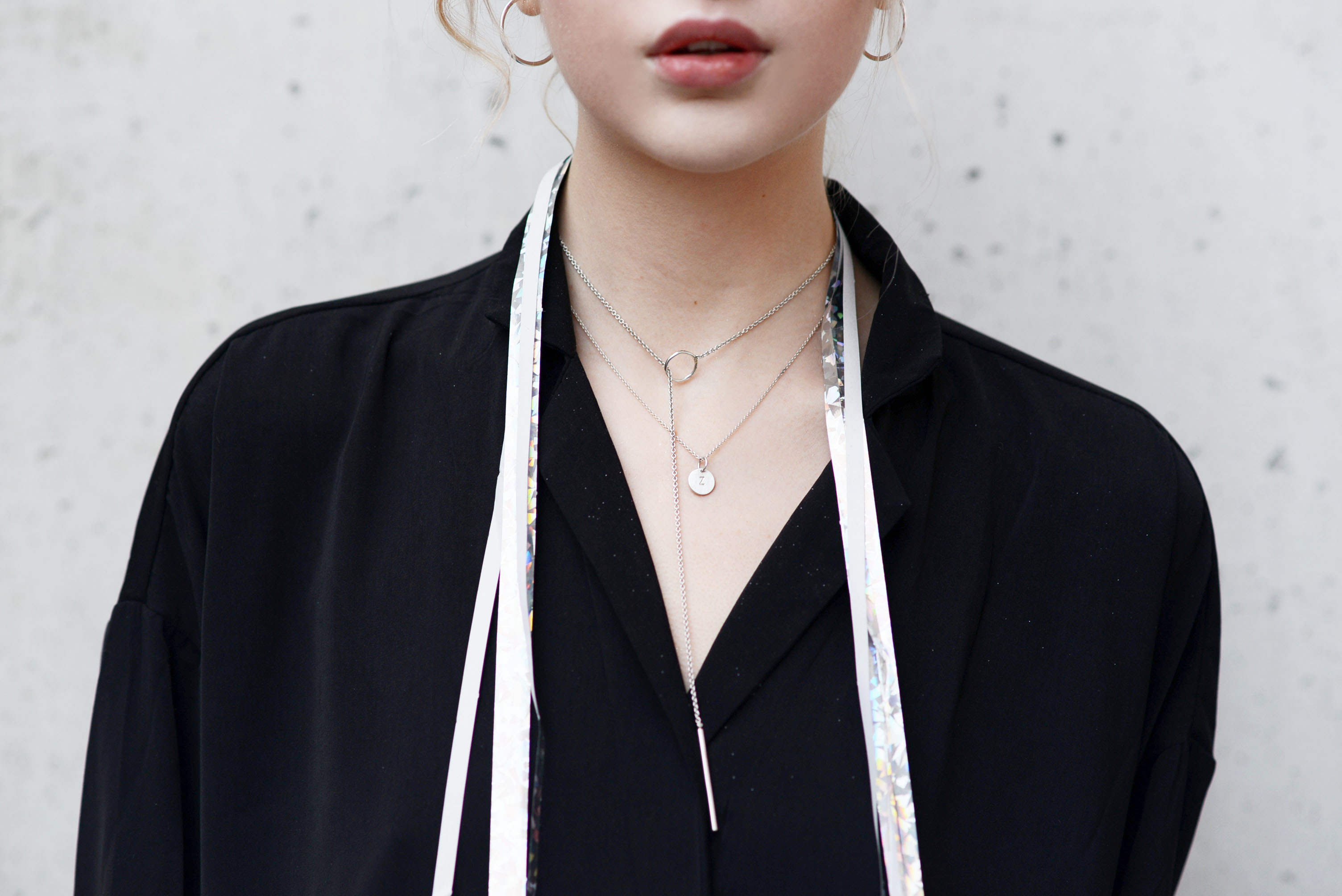 Dress (a coat that's sewn together) – Young Hungry Free, shoes- Urban Outfitters, necklaces- Jane koenig and Sophie by Sopie.
KOLLA! Jag lyckades med mina silver-bryn. Hahaha! Hårvax och glitter är grejen.
Kvällen ser ut att bli rätt chill. Jag ska käka middag med nära vänner för att sedan sammanstråla med fler vänner vid midnatt. Vad som händer sedan återstår att se.
Jag är så peppad och rädd inför 2016, jag tror aldrig jag haft en sådan liten aning om vad som kommer hända härnäst. Och nu är det plötsligen dags.
Tack för att ni hängt med mig ännu ett år, det känns verkligen så tryggt att ha ett så stort fint gäng som er när tillvaron i övrigt är rätt ostabil. Jag hoppas att ni får en magisk nyårsafton, vare sig den spenderas på ett dansgolv eller i en tv-soffa. Tack för 2015. GOTT NYTT ÅR!! PUSS!!
Look! I succeeded with making my silver brows. Hahaha! Wax and glitter is the thing.
My New Years Eve will be pretty chill. I'll have dinner with close friends and then meet up with more friends at midnight.
I'm so psyched and scared of 2016, I've probably never had had thiss little of a clue of what will happen the coming 12 months. And now it's suddenly time.
Thanks for following me another year, it really feels so good to have such a large group of lovely, clever and funny followers like you when life is very unstable.
I hope you'll have a magical New Year's Eve, whether it is spent on a dance floor or in a TV couch. Thanks for 2015. HAPPY NEW YEAR!! PUSS!